Evangelina Williams happily celebrated her 106th birthday yesterday in The Bronx with her 103 year old sister, Amparo Perez who will turn 104 this summer.
She told the New York Daily News that her longevity is attributed to her love of music and abstaining from drinking.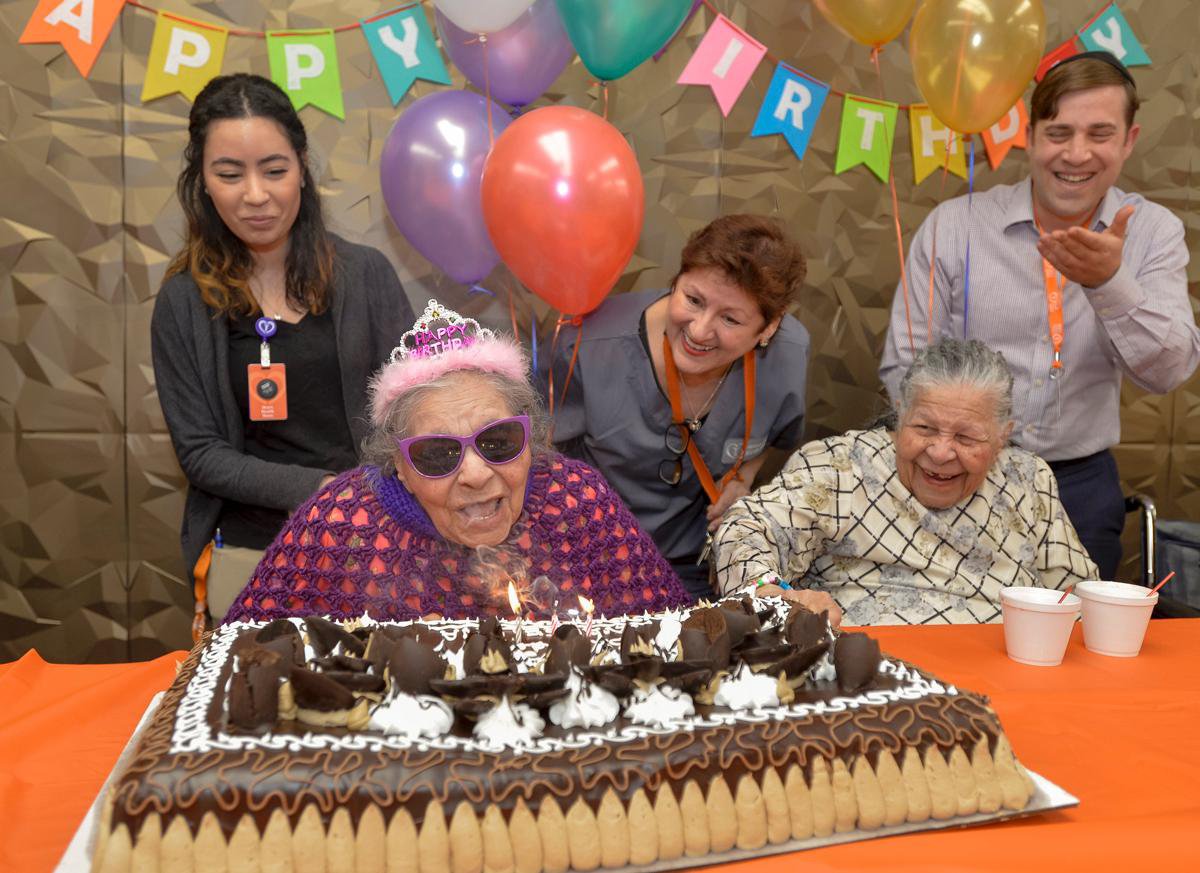 Happy birthday to Evangelina and may she celebrate many more!