Finally, after years of planning, Throggs Neck now has a farmers market!
Every Tuesday from 4pm to 7pm through November 13th you can drop by the Northeast Bronx Community Farmers Market Project at Preston High School on Schurz Avenue right for some super fresh and local produce (sorry that means you might not get carrots quite yet but that's in cuz you get to eat wonderful locally grown produce that's super fresh and in season!)
But it's not just produce that you'll find.
From local cold brew coffee to cool you down from Morris Perk (you can also buy a pound of freshly ground coffee to go) to candles by Waterside Candles made right here in our borough you'll find something for everyone.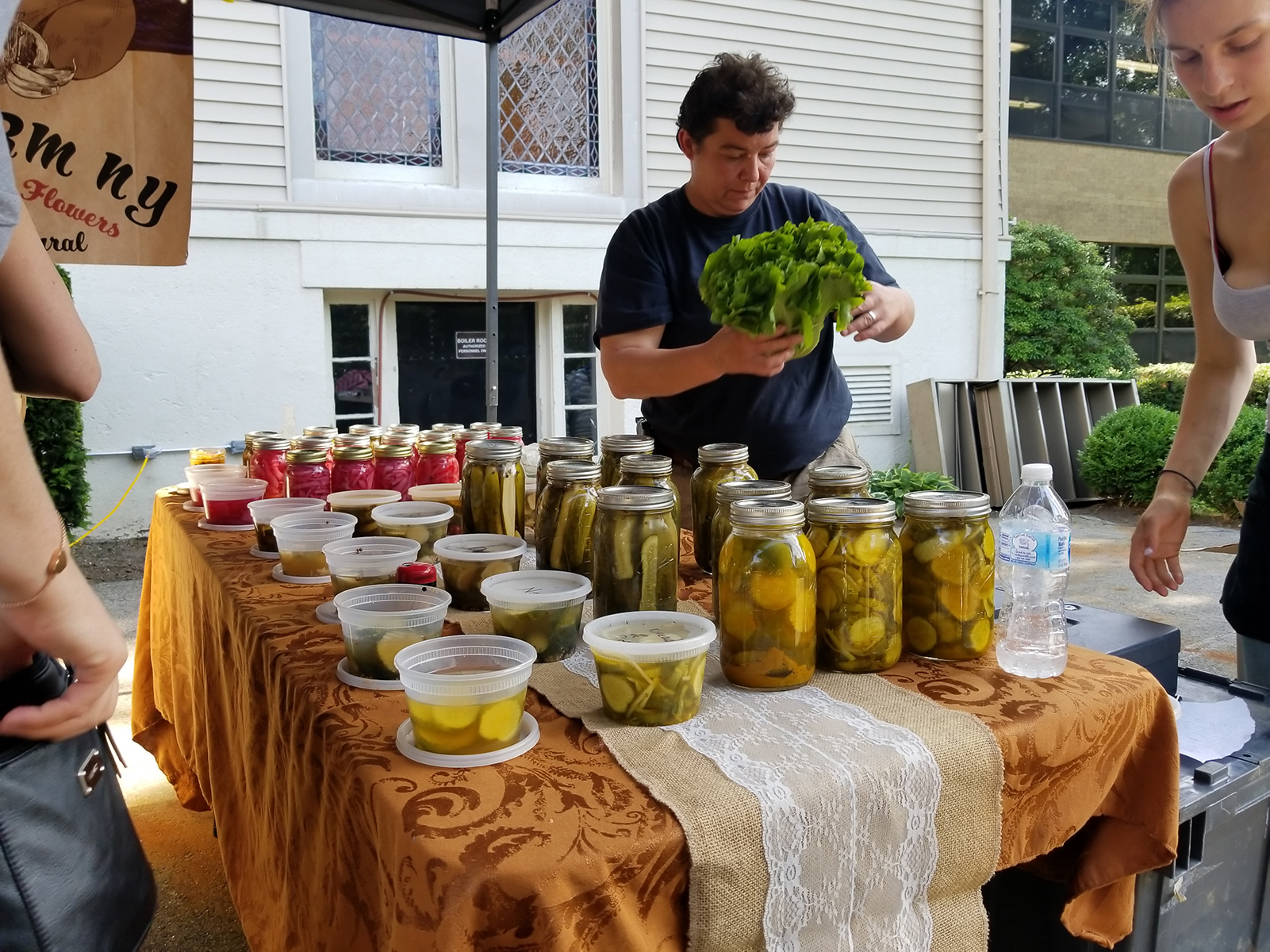 You can even pick up fresh meats and cheeses, fresh food for your cats and dogs and there's even a local vendor that makes their own body soaps and natural bug repellents!
The produce comes from Deep Roots Farm while the meats and cheeses come from Lewis Waite Farm both in New York.
The farmers market is the culmination of 18 months of planning and organizing by its president, Chrys Cicalo Napolitano, Lourdes Melendez-Gamez, marketing manager, and Sherrill Kratenstein Cropper, market manager.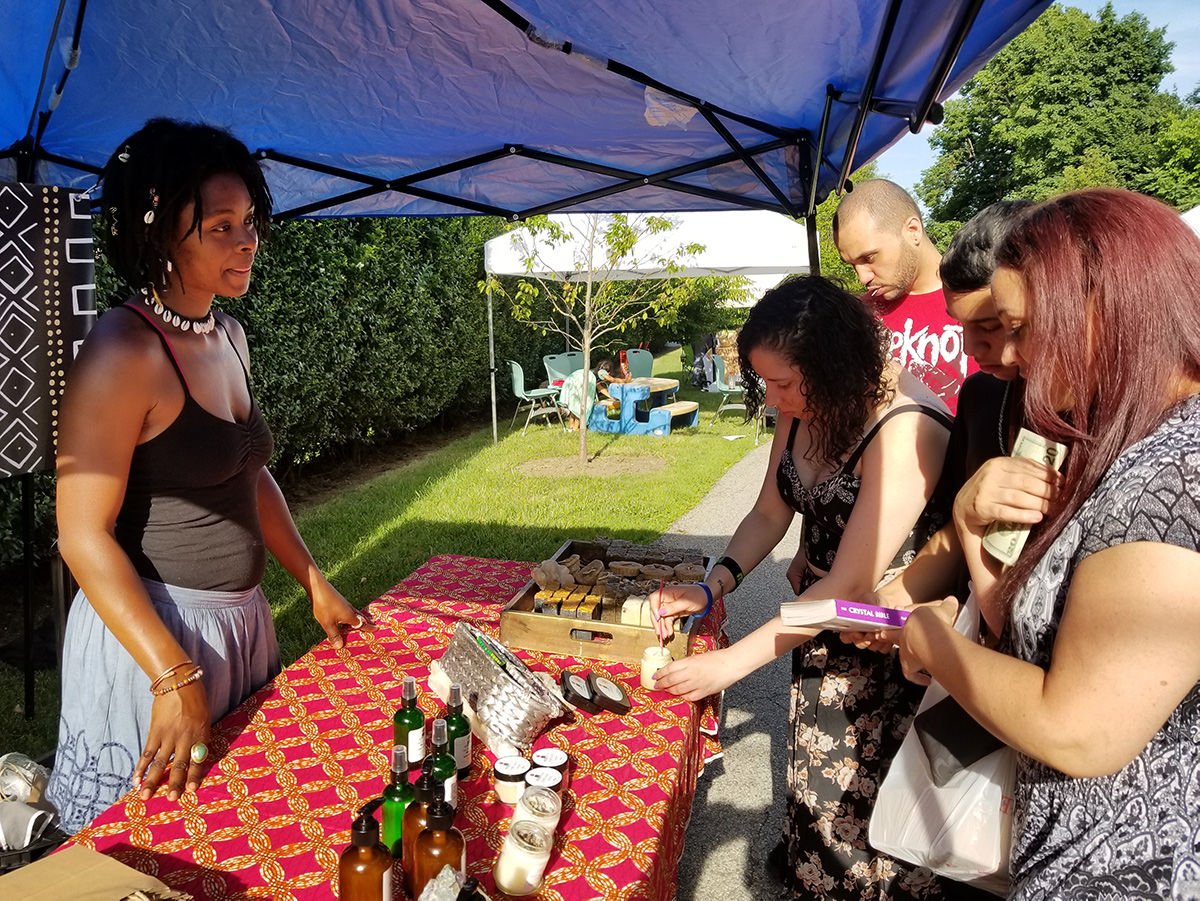 "The Northeast Bronx Community Farmers Market Project is a nonprofit organization that aims to bring educational programs to our community to raise awareness about eating a local, seasonal and fresh diet" said Cicalo Napolitano.
She added, "Everyone meets at the table. We made sure that Community was in our name because the market is for the community and depends upon the community to succeed."
So with that said, make sure you come out and support your latest farmers market!
Also, the market is looking for more farmers, especially urban farmers, so if you or anyone you know is interested, please email Bronxfarmersmarket@gmail.com and let them know!