When it comes to single-family home sales prices, the landmarked Fieldston neighborhood in Riverdale in The Bronx continues to be the setting for the most expensive single family home of the year in the borough.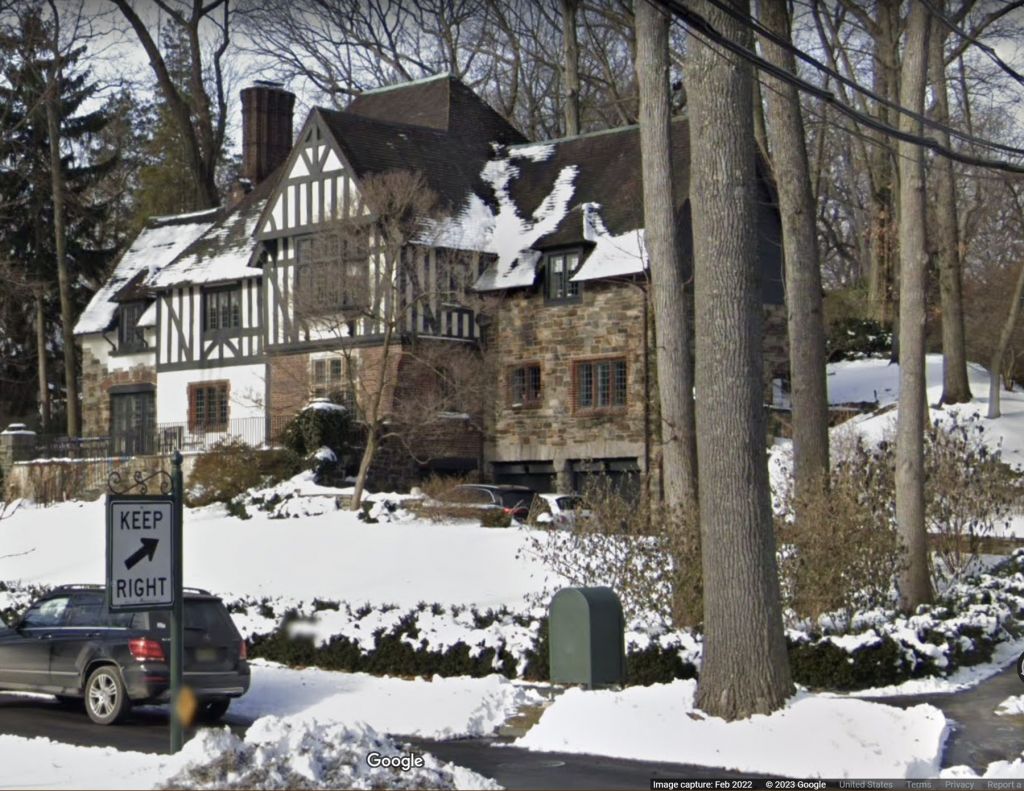 After an extensive search of public records for sales of such properties within The Bronx between January 1st, 2022 through December 31st, 2022, 4731 Fieldston Road was found to have been the highest such sale and sold in July of 2022 for $4,400,000.
According to public records and an old listing, the landmarked-tudor home is a 5 bedroom, 4+ bathroom property spread across 2,374 square feet set on generous lot that's a massive (by New York City standards for single-family homes) 0.4 acre site.
The area, which has some of the largest estates and lot sizes for single-family homes in New York City, is actually home to the top five highest sales of such properties in The Bronx for 2022.
The other properties topping the list are located in the Estate Area of Riverdale and are as follows:
2. 5250 Independence Avenue / $3,625,000
This 7 bedroom, 7.5 bathroom massive 3,516 square foot home sits on .45 acre and is right around the corner from the beautiful Wave Hill.
3. 5445 Palisade Avenue / $3,300,000
With stunning views of the Hudson River and the Palisades, this 6 bedroom, 3.5 bathroom home is one of the largest at just over 4,000 square feet and sits a massive .48 acre lot.
4. 4911 Arlington Avenue / $3,200,000
This property is the largest of the list and is a 5 bedroom 5.5 bathroom home coming in at 4,776 square feet set on a private cul-de-sac lot but it also has the smallest lot at just 0.2 acre.
The fifth most expensive home sold in 2022 in The Bronx sits on the largest lot of the top five coming in at over half an acre and is a 5 bedroom, 3 bathroom home spread across 3,836 square feet.
While the condo and rental market in the South Bronx may be hot, the general Fieldston and Riverdale area of The Bronx continues to be the home of the most expensive single family homes in the borough.
With increasing interest rates, sales may cool down a bit but it's our prediction that this particular area will continue to lead the borough in terms of highest sales in The Bronx for single family homes.