For the first time in South Bronx real estate history, condominium apartments have cracked the $1 million price tag.
The two units are located in the Bronx Bricks condominium at 305 E 140th Street, the first condo loft conversion in the South Bronx back in 2008.
Unit 5A, a 1,981 square foot, three-bedroom loft sold for $1,135,000 last year in March. The unit was originally purchased in 2008, when the building was converted to condominiums from a former paint shop, for $789,144.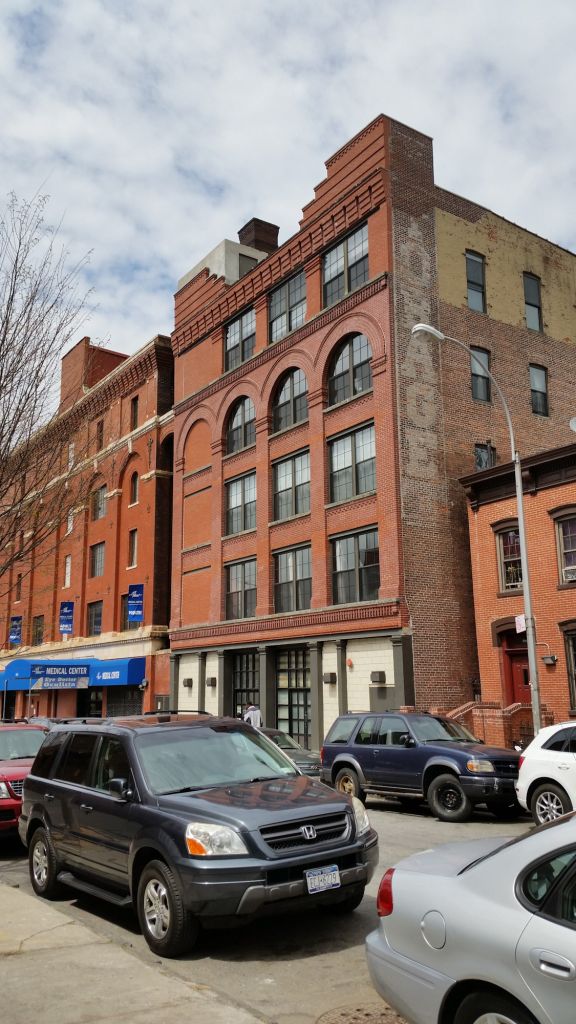 And just two months ago, on November 10th, unit 5B, a 2,045 square foot 3 bedroom unit, sold for $1,190,000, becoming the most expensive condo in South Bronx real estate history. It was originally purchased during the conversion in 2008 for $712,775.
Condo sales prices in the South Bronx have been slowly creeping towards the $1 million mark since 2019 when a brand new construction condo development opened in 2019 on E 138th Street just a couple of blocks from Bronx Bricks.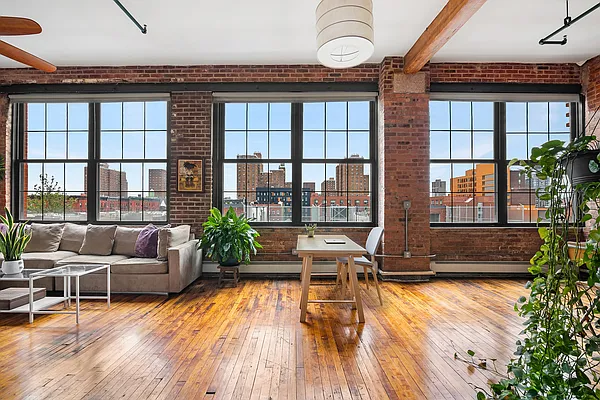 In that year, the two penthouse condos at the Joinery, as the condo development is known, sold for $911,334 and for $926,608.
The Joinery was the first new construction condominium development in the South Bronx since Melrose Commons in the 1990s (as mentioned before, Bronx Bricks at 305 East 140th Street is a condo conversion and not new construction).
These rising and record sales prices are all happening as thousands of luxury rental units are being constructed just a few blocks south along the Harlem River Waterfront in Port Morris, where two-bedroom units are renting for well above $4,000 a month at developments like Bankside.
Many records are breaking in the South Bronx real estate market, but it is an area that is still mired in poverty for decades.
The median household income in the immediate area is just $27,158 a year, and these sales and developments within one of the poorest districts within the city and state continue to perpetuate a tale of two cities within the same neighborhood.
As the neighborhood continues to rapidly change in terms of real estate offerings, residents are faced with fewer and fewer options to stay within the very neighborhoods they've called home for decades.
With life slowly returning to a post-pandemic reality, will these trends in the real estate market continue to rise and push more long-time residents out?
Only time will tell but unfortunately, many old-time residents do not have the luxury of time.