Applications for 218 apartments at the brand new Cooper Gardens in Belmont, just a couple of blocks away from NYC's REAL Little Italy, are now being accepted.
And the rents are well below market rate with studios at $865 a month, 1 bedrooms at $929, 2 bedrooms at $1,121, and 3 bedrooms at $1,289.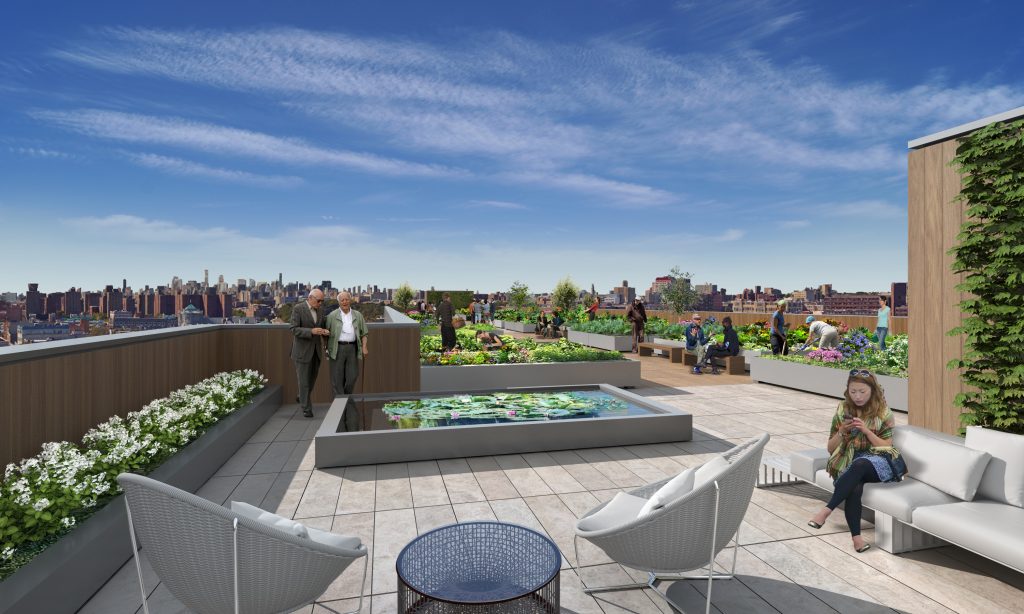 As per usual, 50% of units are set aside for qualifying residents of Community Board 6 but you have to make a minimum of $32,543 a year for a studio unit and up to $72,600 for a 3 bedroom unit for a family of 6.
The two buildings, located at 4511 Third Avenue and 4439 Third Avenue are across from St Barnabas Hospital and were constructed in partnership with the hospital to provide much needed affordable housing to the area.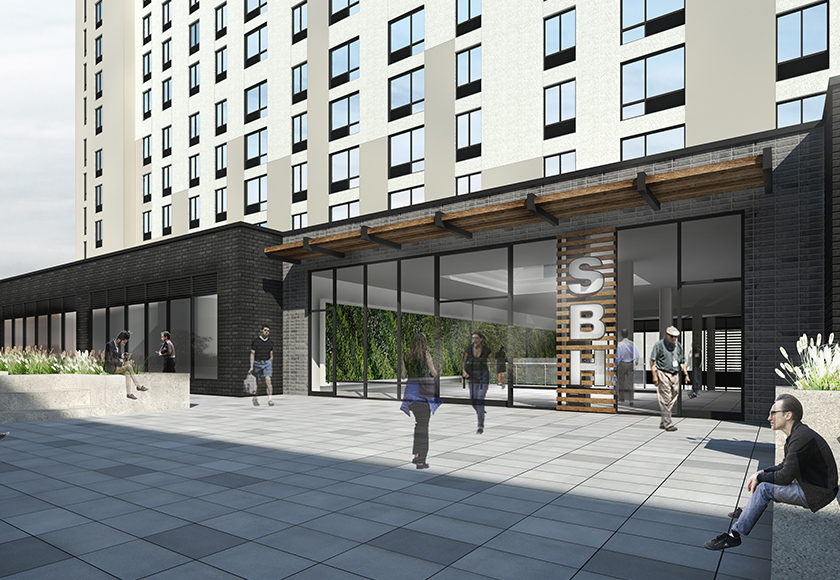 There will also be 95 units set aside for formerly homeless families for a total of 314 units in the 450,000 square foot development which will feature a rooftop and deck, outdoor space, and a 57,000 square foot medical facility run by St Barnabas.
Check to see if you qualify below and download the PDF guideline sheet. To apply, click here.