While New York City's Affordable Housing program via lottery has provided residents with many opportunities for truly affordable housing, every now and again we encounter a listing that is anything but affordable.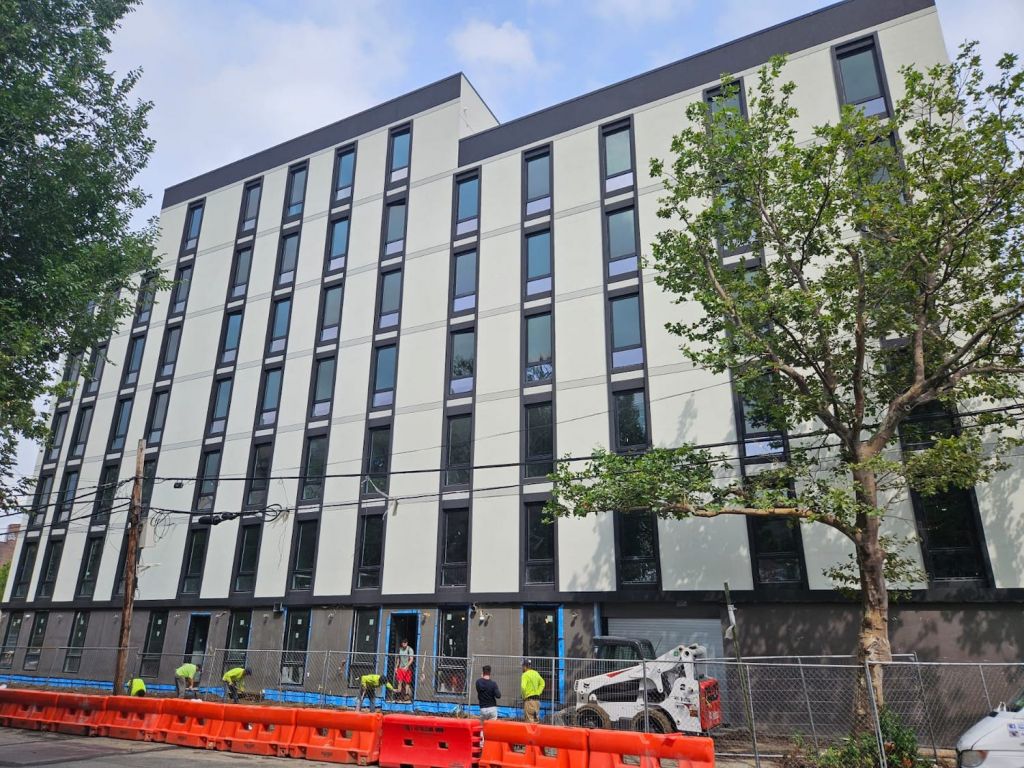 Many luxury buildings that have been constructed on the Harlem River Waterfront in the South Bronx neighborhood of Port Morris have a percentage of units set aside for "affordable" which are anything but, but that's to be expected in The Bronx's ground zero for gentrification.
And then there's 1258 Shakespeare Avenue in the heart of Highbridge.
We recently came across a listing for 19 "affordable" 1 bedroom units listed on New York City's Housing Connect with monthly rents listed at $3,126 for brand new one bedroom apartment for households making 130% of the Area Median Income which ranges from $107,178 to $165,230 a year depending on the household size.
The new development offers zero amenities and is more expensive than the one bedroom units being offered at the uber-luxury Bankside in Port Morris where the top rent for an "affordable" one bedroom unit is listed at $3,075 a month which gives you access to a host of on-site amenities like washer and dryers in each unit along with a dishwasher, a gym, media room, party room, recreation room, a business center, a children's playroom, outdoor terrace, a rooftop terrace, and a concierge just to name a few.
Meanwhile, 1258 Shakespeare Avenue only offers air conditioning in each unit and that is it. Nothing else is offered for the outrageous asking rent of $3,126 for a one bedroom where the typical rent for similar-sized units is about $1,230 a month according to the Furman Center.
And this isn't the only one in Highbridge that has questionable asking rents on the Housing Connect portal.
92 West 169th Street, another new construction development that is located around the corner from 1258 Shakespeare Avenue has 2 two-bedroom units with asking rents of $3,773 a month which is significantly more than the $3,400 a month being asked for a luxury two-bedroom at Bankside.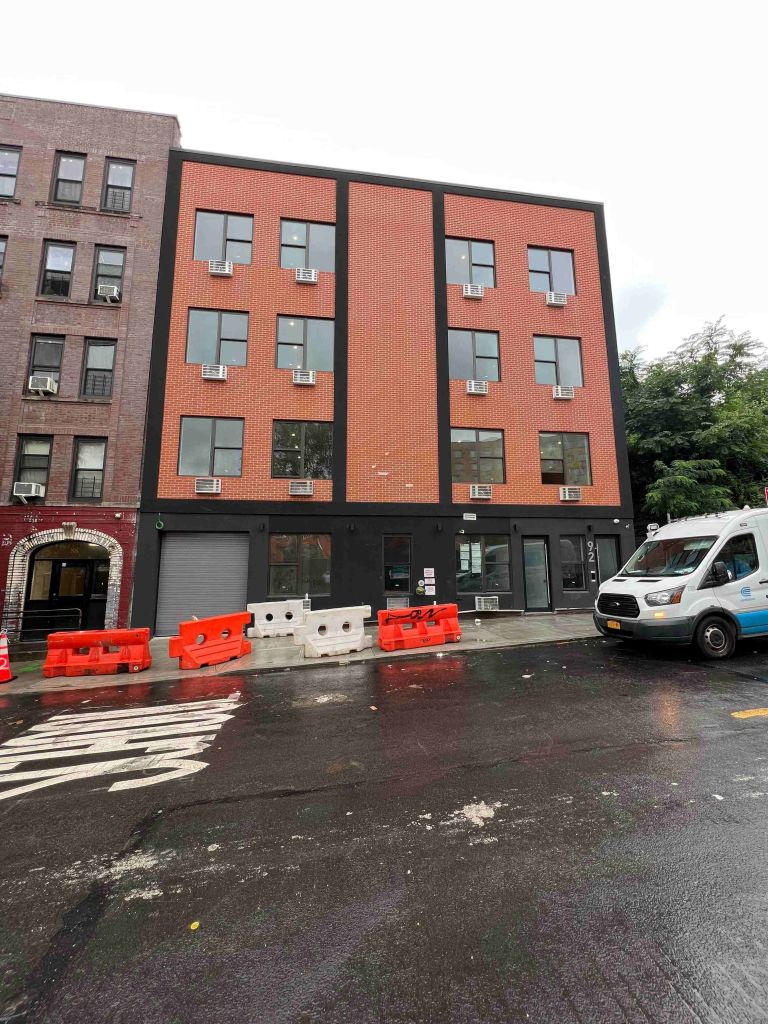 Highbridge is an area that is classified as one of the most rent-burdened neighborhoods in the city with 36.3% of households paying above 30% of their income towards rent and the poverty rate is at 28.3%.
The fact that New York City continues to give subsidies to these developers that market "affordable" units to those making 130% of the AMI in areas that desperately need truly affordable housing needs to stop.
The entire affordable housing program needs to be revamped from the ground up and elected officials need to work for the people and not developers that are making it impossible for those with limited means to survive in their neighborhoods.