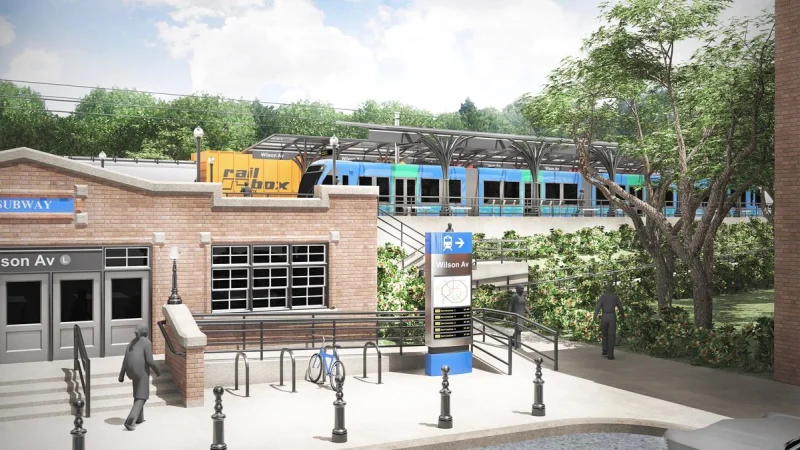 For almost a decade now, Welcome2TheBronx has joined activists calling for the creation of the TriboroRx line that would stretch from Co-op City, The Bronx to Bayridge, Brooklyn connecting its over 6 million residents—roughly 75% of New York City's population—without having to go through Manhattan as public transit commuters must do so now.
Now, a year after New York State Governor Kathy Hochul directed the Metropolitan Transit Authority to begin the environmental review of the project by only looking at connecting only Queens and Brooklyn, Hochul has announced that the plan will move forward using light rail has been to create a new light rail line to make transit between the two boroughs easier.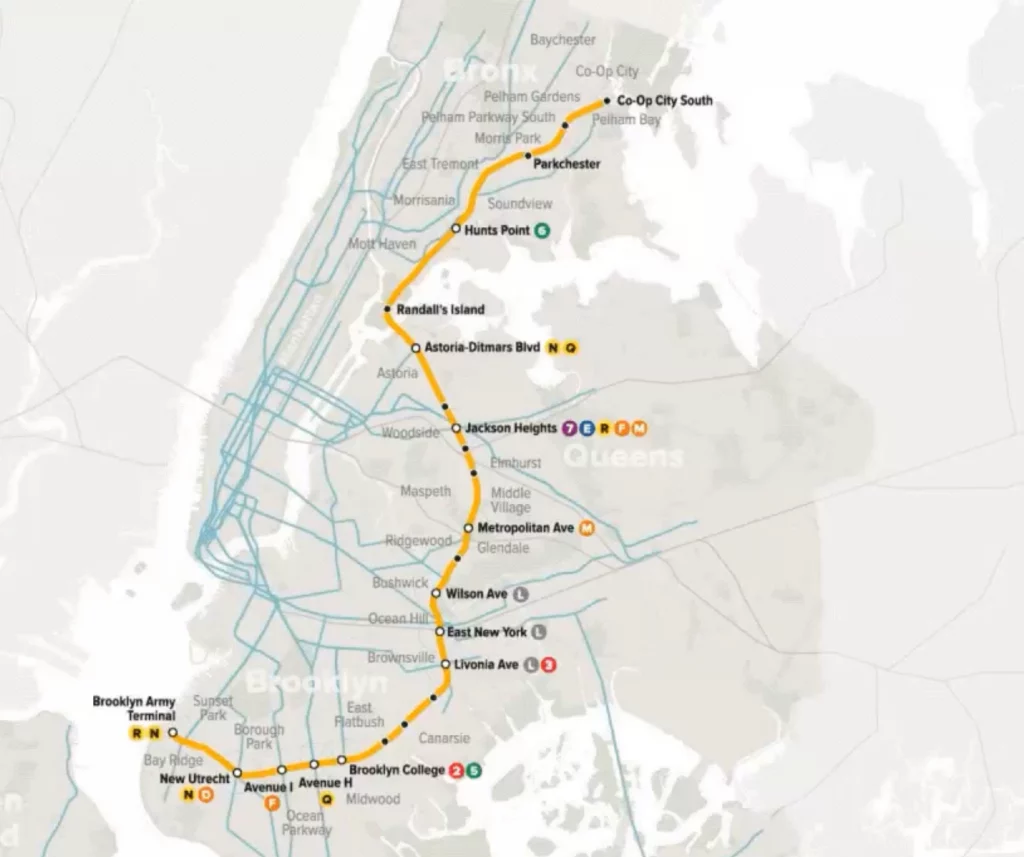 When the announcement was made last year, Welcome2TheBronx decried that The Bronx was left out of this transformative transportation project with the hopes that state officials would come to their senses to include the borough to make the most significant impact.
But unfortunately, that hasn't been the case, nor have officials indicated that The Bronx will be included in any future expansion plans or if there are any intentions of perhaps expanding on the proposed light rail project.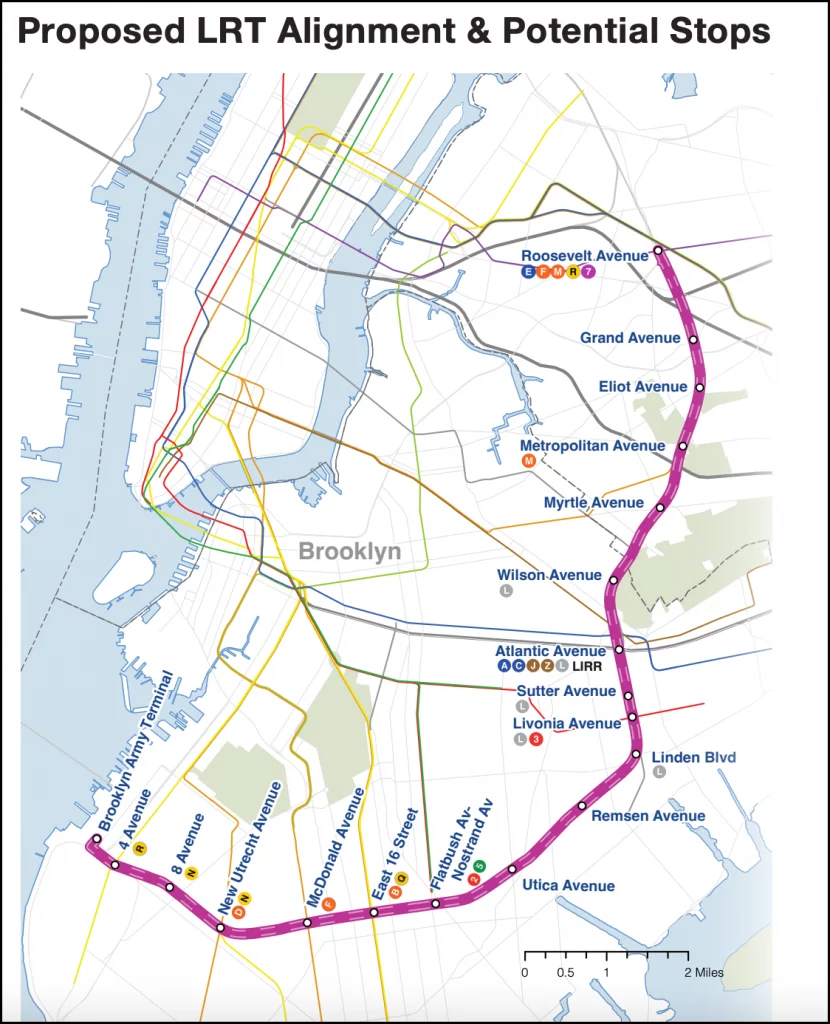 While, yes, residents of The Bronx will significantly benefit from the Penn Station Access Project, which will extend the New Haven line into Penn Station and is bringing four new Metro North stations to the East Bronx (which broke ground last month), it's still a heavily Manhattan-centric transit project.
We know that Manhattan is the traditional "heart" of New York City, but since 2014, more than 50% of jobs created have been in The Bronx, Brooklyn, Queens, and Staten Island. Hence, with reason, it stands that there should be some direct connectivity by way of public transportation outside of buses between these areas.
As for a timeline for construction and cost, no figures or dates have been firmed up or mentioned, but the original proposal by the RPA estimated the entire TriboroRx line could be constructed for between $1 and 2 billion dollars.
In the meantime, Bronx elected officials need to step up and demand that the project live up to its original full potential by linking the three boroughs and not to leave The Bronx out of something that will make life easier for the residents of the borough.