If you ask five random people in The Bronx where you can get the best pizza, you will most likely get five different answers and might even get into a heated, and very passionate argument as to why it's the best.
But what makes a good pizza? Well, that's up to individual preferences and tastes but for us, there are some basics such as a nice crust that's on the thinner side rather than thicker that gives you that nice crunch when you fold it.
While you can get different toppings on your slice (or pie should you so see fit), can the plain, simple slice hold its own without needing to be enhanced by said toppings?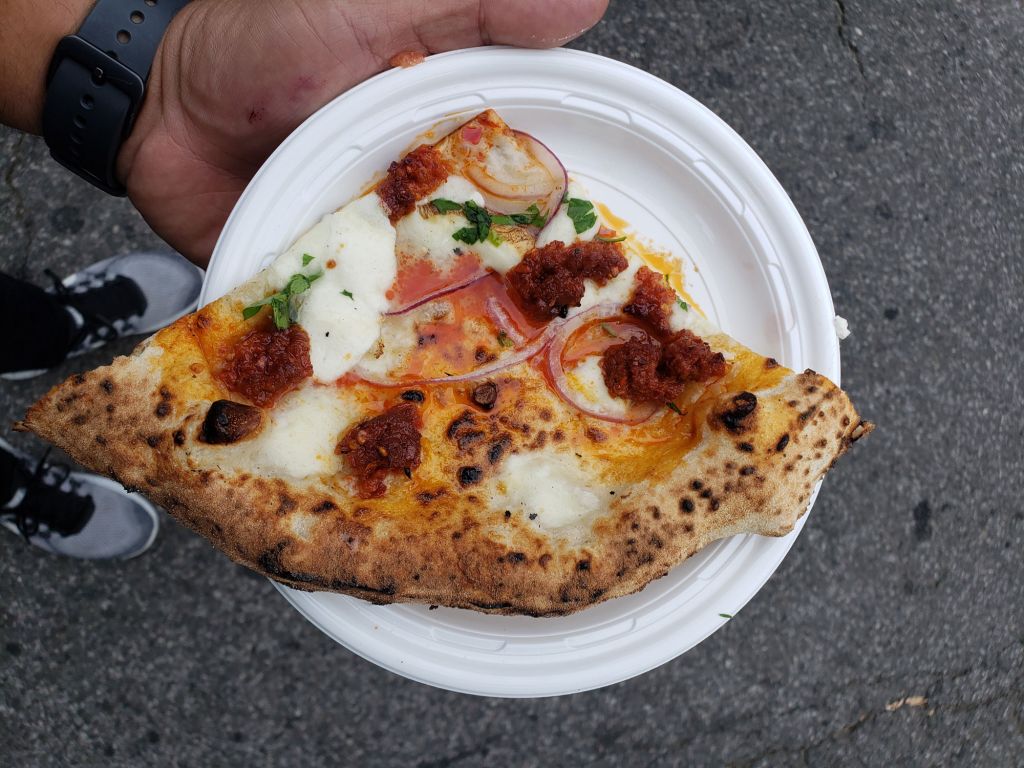 But anyway, this isn't about our preferences this is about what who you think makes the best pizza in The Bronx.
Over the next few weeks, you can write in and tell us what's your favorite pizza shop and once we tally the results, we'll narrow it to the top 5 reader suggested shops.
From there, we will personally visit the shops to try them all out and rate them in order of our preferences to see who truly makes the Best Pizza in The Bronx!
Spread the word and tell your friends to vote, the more people that vote, the better the outcomes!