Last week, Governor Kathy Hochul directed the Metropolitan Transit Authority to move forward with taking a look to see if an Interborough Express line (IBX) connecting Brooklyn and Queens would be feasible.
To that end, Governor Hochul announced yesterday that the MTA has completed the feasibility study and, in fact, such a transportation line is feasible which would connect 17 subway lines and Long Island Railroad stations from Bayridge, Brooklyn, to Jackson Heights, Queens.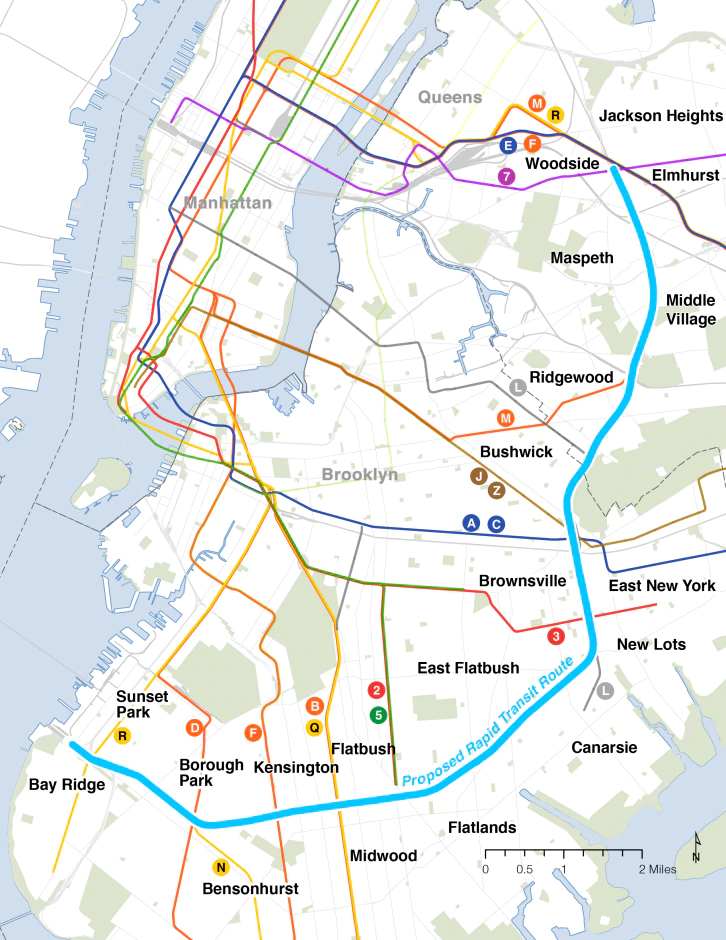 But there's a big problem for Bronx residents: The original line as proposed by the Regional Plan Association, known as the Triboro, would have connected not just Brooklyn and Queens but also The Bronx on a 24-mile route that would end at Co-op City instead of Jackson Heights in Queens.
For almost a decade, Welcome2TheBronx has been publishing articles advocating for such a connection that would transform the lives of those living within these three boroughs where the majority of economic growth has been occurring for the past several years.
Combined, The Bronx, Brooklyn, and Queens contain 75% of New York City's population so why not connect all three boroughs with a direct train route?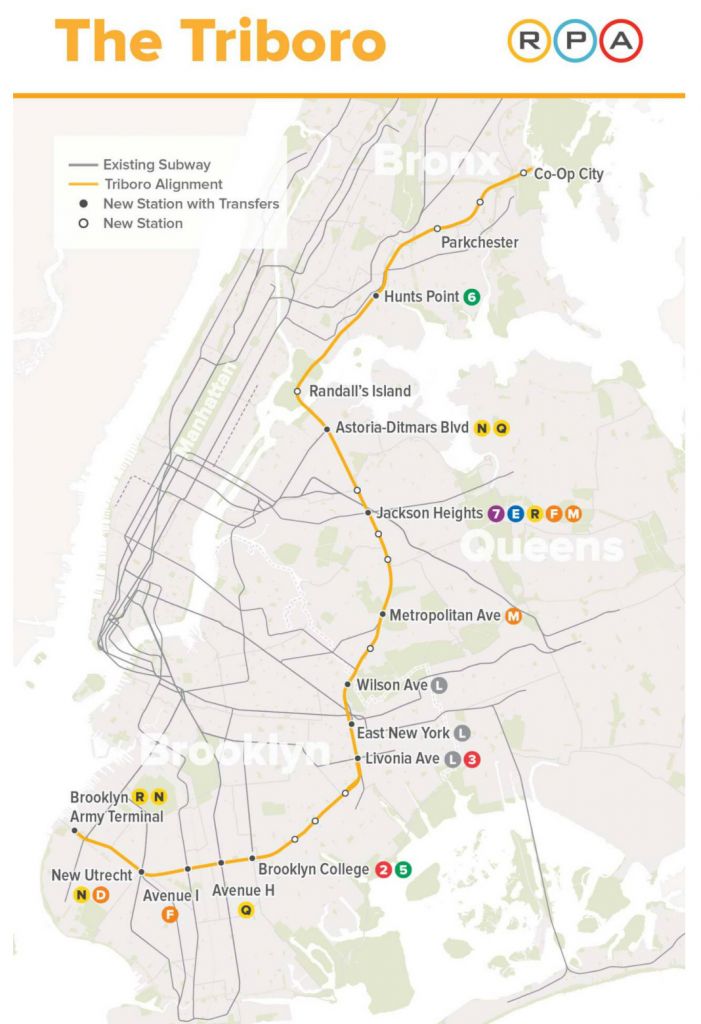 While The Bronx will be getting four new Metro North Stations in the East Bronx that will connect that area to Penn Station as well as points north in Westchester and Connecticut, that is still not enough to truly provide the borough with the public mass transit it deserves.
By cutting out The Bronx from the original 24 mile planned route of the Triboro, Governor Hochul continues to solidify the message that The Bronx doesn't matter when it comes to such transformative transportation initiatives.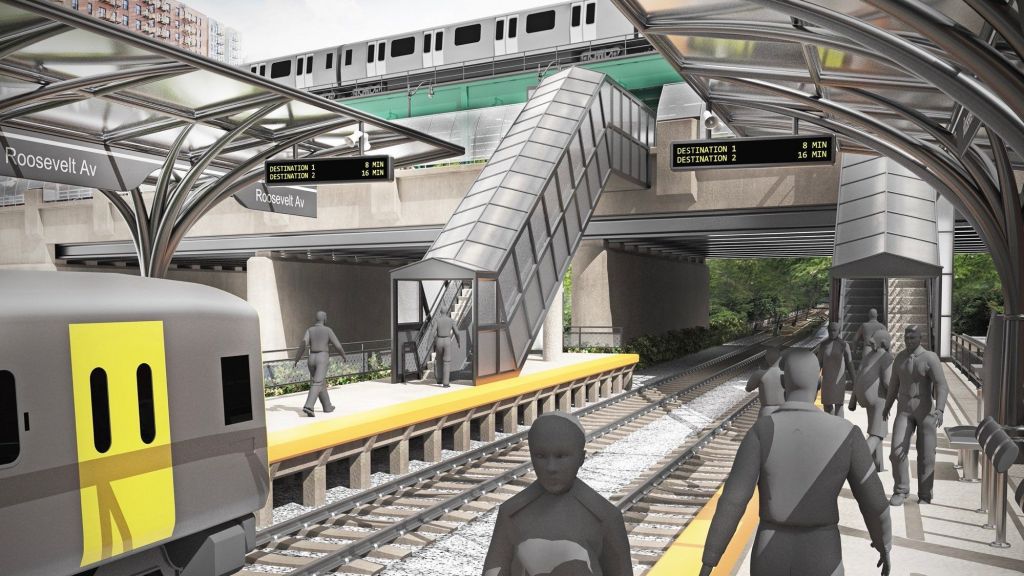 It continues to perpetuate structural and systemic policies that ultimately impact lower-income households and households of color that would greatly benefit from reduced commutes, as well as access to employment opportunities that connecting the three boroughs, would open up to residents.
One of the claims why The Bronx isn't included in this initiative is that the Hell's Gate Bridge, which already carries Amtrak trains and will soon carry Metro North trains once the four new East Bronx stations are opened, is already congested and would probably require a new bridge alongside the existing bridge.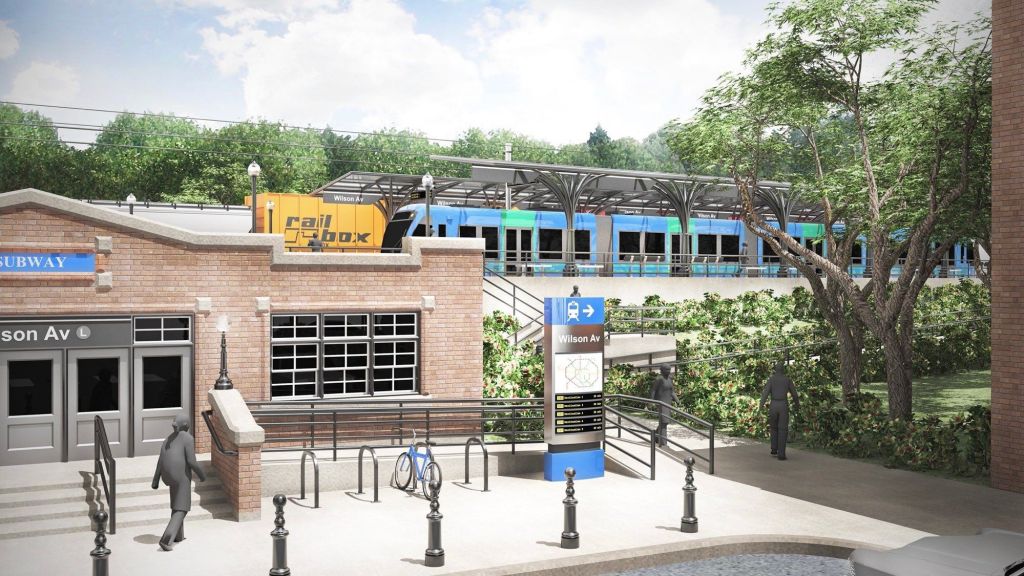 We say that's simply an excuse and lack of vision by not looking at the big picture beyond our own lifetimes and seeing the potential impact this would have for decades to come.
We implore Governor Hochul to reconsider and bring back The Bronx into the fold to fully realize the Triboro connecting The Bronx, Queens, and Brooklyn with 24 stations along 24 miles and not just the Interborough Line as recently proposed.