While The Bronx may not have created it, the borough can now lay claim to being the home of the country's first-ever basketball high school.
Opened on August 30th of this year, the Earl Monroe New Renaissance Basketball School held its ribbon-cutting ceremony yesterday attended by local elected officials and even NBA commissioner Adam Silver.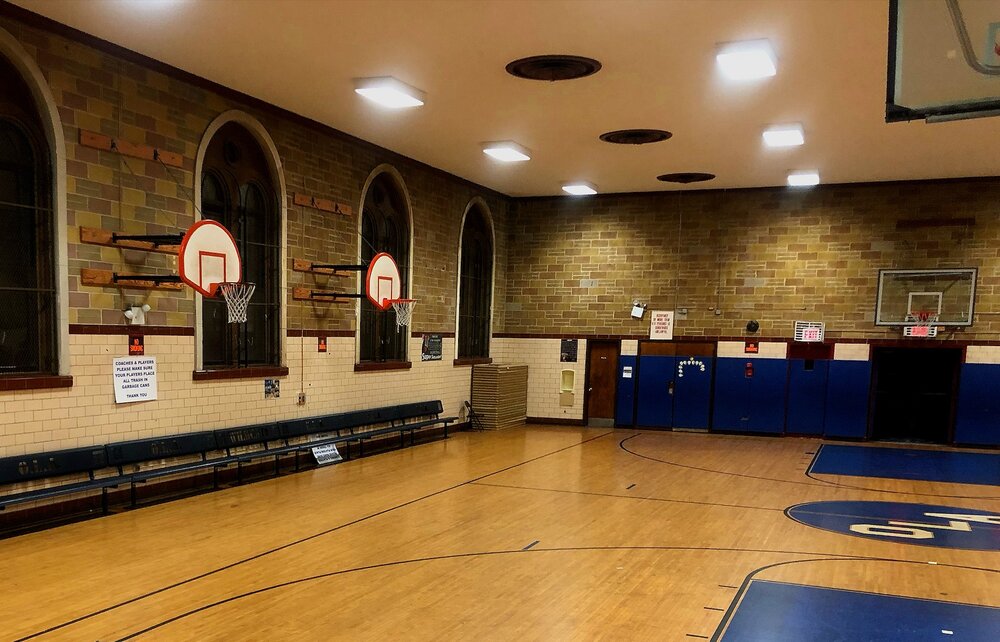 Currently, the school has 110 students enrolled but once it's fully operational, it will have a student body of 440 students.
The ceremony was held at the charter school's temporary location in Pelham Bay at the former Our Lady of Assumption Catholic School where they will remain until their school is completed in Mott Haven some time in 2024. Our Lady of Assumption was one of six Catholic schools closed by the New York Archdiocese last year.
Once that building is complete, the school will occupy a brand-new state-of-the-art facility spanning 60,000 square feet across five stories.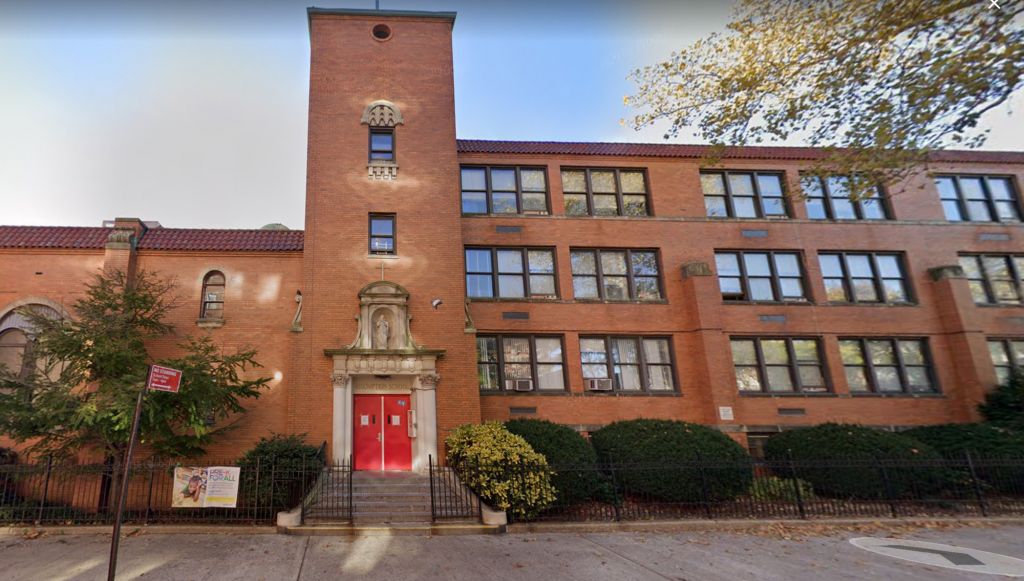 Earl Monroe New Renaissance Basketball School offers traditional courses you'd expect in a New York City high school but there are specialized classes students can take that tap into pretty much every single facet of basketball and not just on the court.
From journalism and marketing to nutrition and uniform design and a host of other specialities, students will be able to study and learn all the different aspects and disciplines that can lead to a career in the sport even if they don't necessarily play the sport itself.
According to the school's mission, "At the Earl Monroe New Renaissance Basketball School, we've set out to ensure that our students' futures are filled with possibility—whether they play the game or not. We are committed to the belief that the magic and excitement of basketball extends beyond the court into professions that are accessible to our graduates."
The school is named after Earl Monroe, a former New York Knick and one of the NBA's top players in history. Monroe is also the Legacy Trustee for the school according to its website.
Dr Kern Mojica, who has degrees in mathematics teaching, and a Doctor of Professional Studies in Computing from Pace is the school's first and current principal.
Best of luck to these kids and may they achieve their dreams and full potential in their chosen academic tracks and future careers.