A popular Dominican restaurant dedicated to the staple dish of deep-fried plantains mashed together and filled with different types of meats known as mofongo throughout the Dominican Republic and Puerto Rico is coming to The Bronx.
La Casa del Mofongo will be opening their fifth location and first Bronx location at the former TGI Friday's at the Gun Hill Commons Mall in the Pelham Gardens, Baychester area.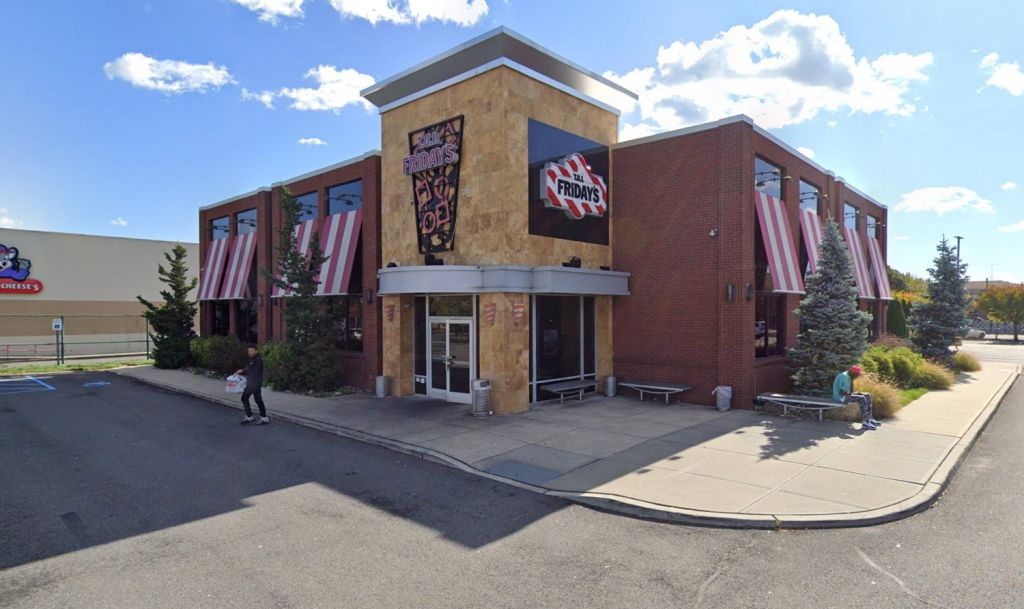 The chain will be joining other tenants at the mall like Aldi, Chuck E Cheese, Planet Fitness, and Home Depot.
Its location at the 7,500 square foot space near I-95 and Gun Hill Road, as well as ample parking, will provide for easy access to not just borough residents, particularly 45,000 residents of Co-op City just across the highway, but folks in Westchester County looking for some good, Dominican food.
According to Real Estate Weekly, Felix Cabrera, founder and owner of La Casa Del Mofongo said, "We're thrilled to be opening our first location in The Bronx. We saw an incredible opportunity to expand into a large and well-equipped building that's convenient and easily accessible. We're looking to sharing our cuisine and providing entertainment to the greater Bronx community."
Right now, Bronxites who love La Casa Del Mofongo have to trek over to Washington Heights to get their fix but come Spring of next year, they will be able to stay right here in the borough, especially for residents in the East Bronx.
Once they open, we'll be happy to keep our money right here in the borough by going there instead of The Heights.