A new Batgirl is coming to your television screens but watch out, and she's from The Bronx.
Leslie Grace, the Grammy nominee singer and actress, born in The Bronx to Dominican parents, has landed the role of the iconic superhero in an upcoming HBO Max movie which will bring the character to life for the first time in decades and making her the first Latina to portray the crime-fighting hero.
Recently this year, Grace has enjoyed success in Lin Manuel Miranda's In The Heights, the hit Tony award-winning Broadway show turned movie produced by Jon M. Chu, starring as Nina Rosario.
Now, she will return to the screens once again, this time, as the iconic Barbara Gordon from the DC Comics universe who's Gotham City's police commissioner James Gordon's daughter who fights alongside Batman as Batgirl unbeknownst to the world.
The character first appeared in January 1967 in Detective Comics' "The Million Dollar Debut of Batgirl" and later that year on the Batman television series played by actress Yvonne Craig.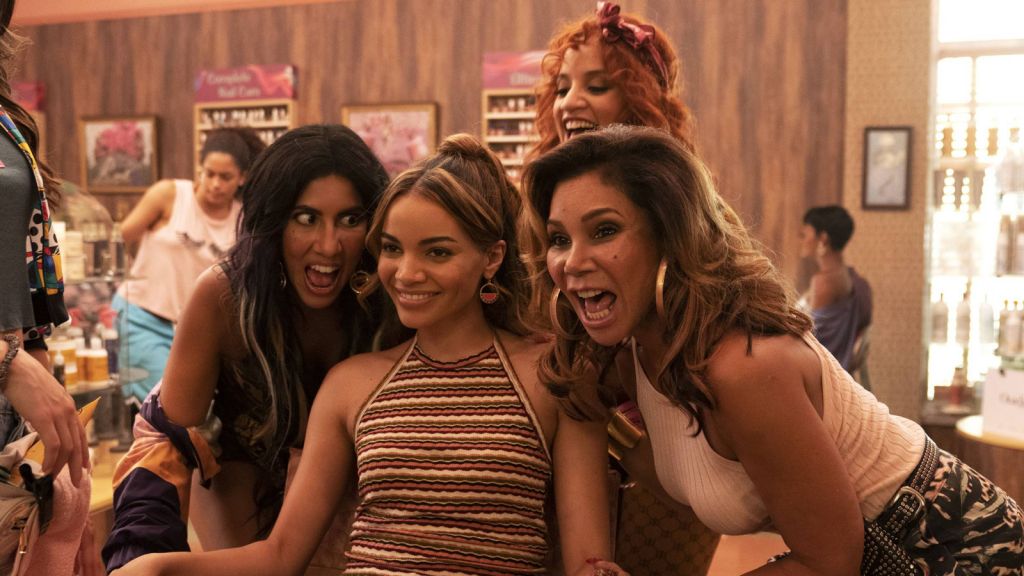 And now we will get to see her portrayed by a Latina from The Bronx, which will debut and stream exclusively on HBO Max.
But Grace isn't the only one who's "from The Bronx."
Two Bronxites created the iconic character of Batman: Bill Finger, a writer, and Bob Kane, a cartoonist, both of who would go to Poe Park on the Grand Concourse to hash out the details of what would eventually become one of the most popular superheroes in the world.
Without the genesis of Batman we more than likely would not have Batgirl and we can thank two Bronxites who created the character over 80 years ago right here in our beloved borough of The Bronx.
The borough's contribution to superheroes doesn't end there as the father of Marvel Comics, the late Stan Lee was raised in The Bronx and attended DeWitt Clinton High School. Lee created characters like The Hulk, Iron Man, Black Panther, the X-Men, Thor, and Spider-Man just to name a few of the most popular and well-known pantheon of characters.
We're looking forward to watching Leslie Grace kick ass on the screen keeping the streets of Gotham safe from crime.
Release date for Batgirl has yet to be announced but we'll be sure to keep you posted.