Amazon has leased yet another property in The Bronx bringing their total to five warehouses in the borough and the first one to be dedicated to Amazon Fresh, the behemoth online retailer's grocery delivery service.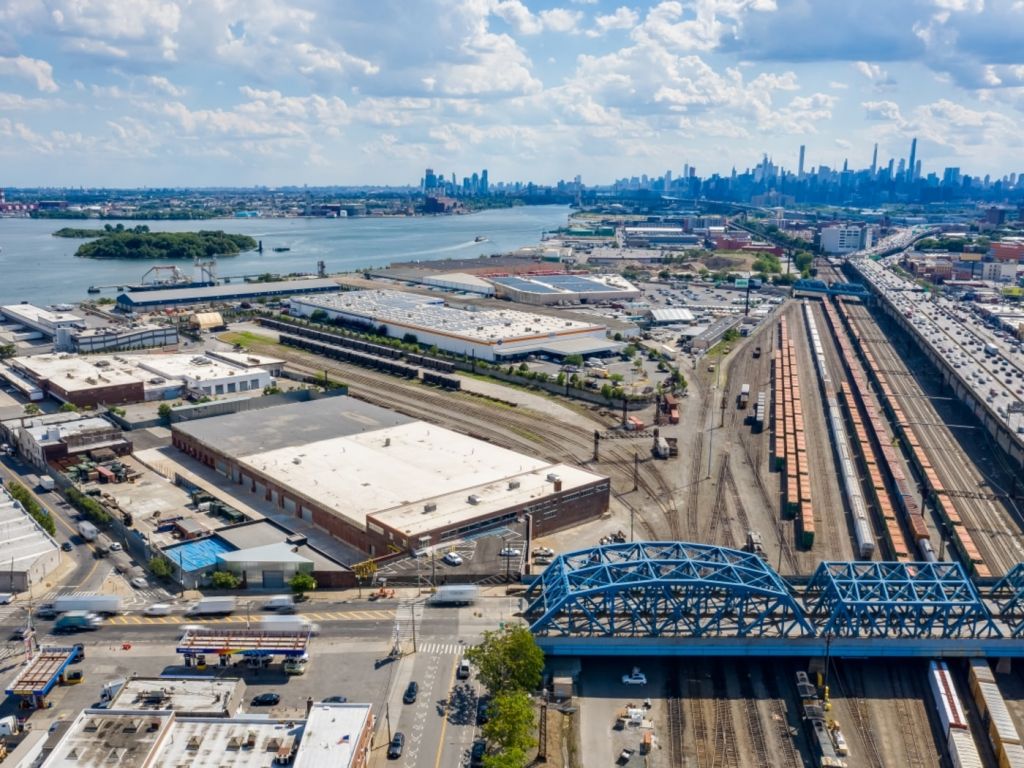 The latest leased property is located in Hunts Point at 1080 Leggett Avenue recently sold for $117 million and is directly behind another warehouse which Amazon leased earlier this year at 511 Barry Street.
For the past few years, and more so since the pandemic began, Amazon has been snatching up properties across the region as online shopping has continued to increase.
This latest acquisition pushes Amazon's presence in The Bronx to just under 1 million square feet at 967,700 spread across the five facilities.
Back in 2019, the company leased its first Bronx warehouse at 1300 Viele Avenue which is 117,000 square feet in size. Last year, the company snatched up two significant industrial properties via leases: The former ABC Carpet warehouse along the Bronx River at Bruckner Boulevard and measuring 200,000 square feet in size, and the old Model's Sporting Goods property in Morris Park at 1500 Basset Avenue totaling 366,000 square feet in size.
These facilities are all part of Amazon's plans to speed up deliveries by having strategically placed "last mile" facilities to make fulfillment of orders as expedient as possible.
The site at 1080 Leggett Avenue will be the company's third Amazon Fresh warehouse distribution site in New York City with the others located in Brooklyn and Manhattan according to New York Business Journal which first reported the story.
Amazon Fresh can deliver groceries within as little as two hours to customers and this latest site will only help ensure its dominance within the New York City market.
While many may feel that this is great as it will mean more jobs for The Bronx, we know that these aren't necessarily quality jobs let alone union given the company's anti-union stance.
We also have the issue that such a company will only continue to exacerbate the traffic problems in an around an area that's already dealing with some of the worst pollution and as a direct result, some of the worst rates of asthma in the nation.
More trucks will also mean the potential for more pedestrian fatalities as these trucks run in and out through the communities twenty four hours a day.
We want to be able to breathe and we can't do so if we continue to get oversaturated with such last-mile facilities that are springing up across The Bronx like weeds all for the sake of having jobs.