Nine brand new affordable housing units are now available at Washington Manor in the Tremont section of The Bronx.
Located at 1969 Washington Avenue, the development is an eight-story building with 49 units of which the nine available units are targeted at those making 60% of the Area Median Income (AMI).
There are currently six 1-bedroom units available renting for $1,141 a month with income requirements of $39,120 to $64,440 depending on size of the applying household.
Only three 2-bedroom units are available renting for $1,381 a month for households with two to five people making anywhere from $47,349 to $77,340 a year.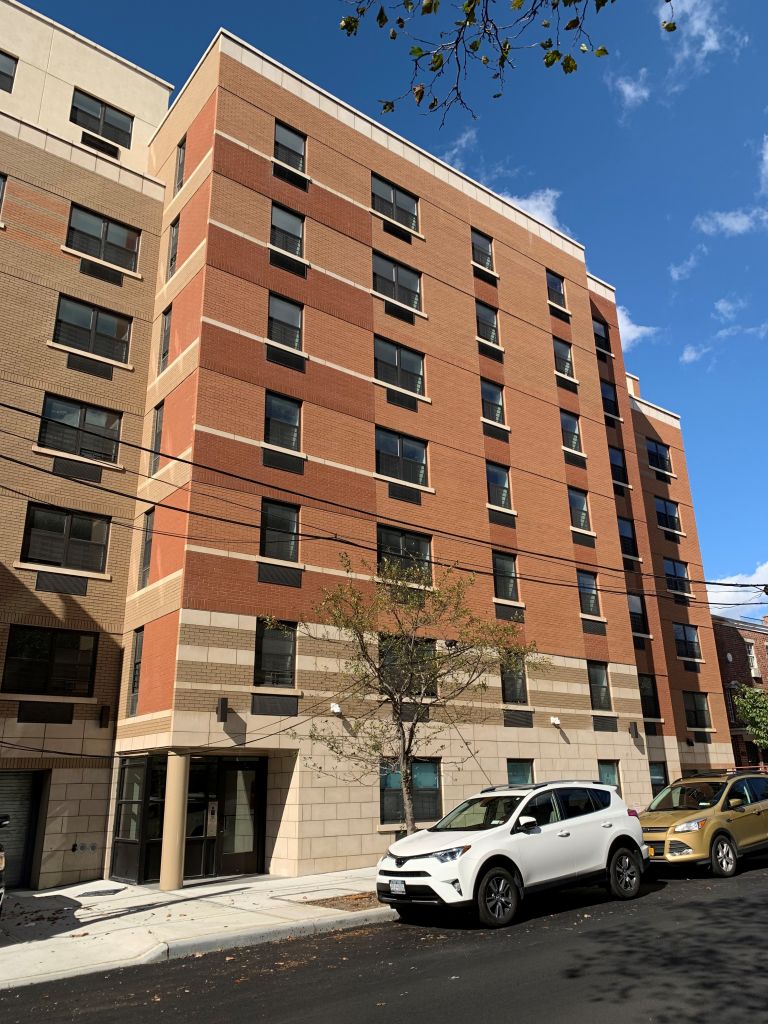 Washington Manor does not have much in terms of amenities as per the listing at Housing Connect outside of the bare minimum of a shared laundry room although there is underground parking, however, additional fees apply and is subject to availability.
Fifty percent of the units are set aside for residents of Bronx Community Board 6 where the development is located and five percent set aside for New York City employees. Five percent and 2 percent are set aside for those with mobility and vison/hearing impairments, respectively.
The closest subway station is a hike up towards the Grand Concourse for the B and D line at East Tremont but there is the Metro North Tremont Station which would take you into Harlem and Grand Central Station in under 20 minutes or for those reverse commuting to points north, towards Westchester County.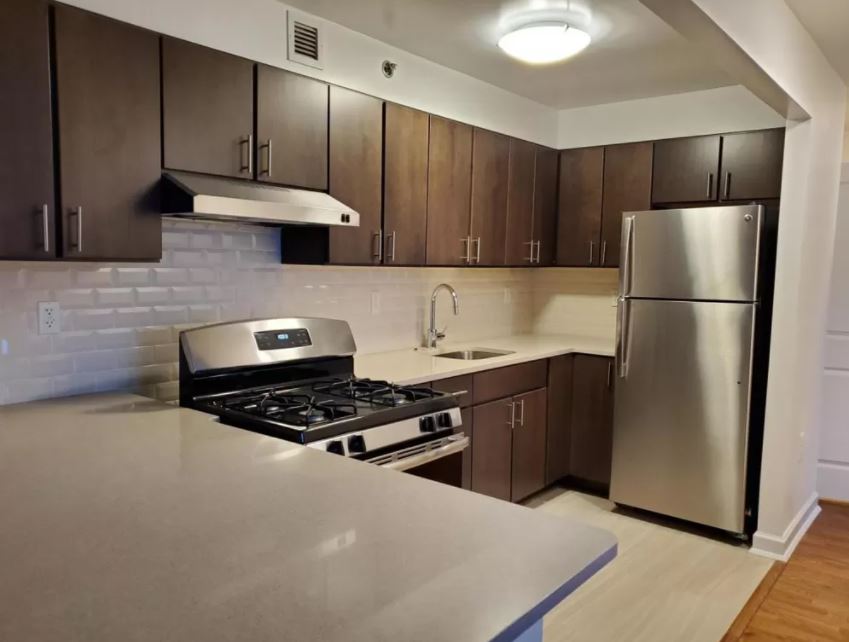 Just a few blocks away is St Barnabas Medical Center and directly north of that is Arthur Avenue in Belmont, home to New York City's real Little Italy.
Residents can enjoy open air dining along Arthur Avenue's 'Piazza di Belmont' which closes to vehicular traffic on Fridays, Saturdays, and Sundays as part of New York City's "Open Streets" plan for dining that came as a result of the pandemic.
You have until May 24, 2021 to apply and you can do so online by visiting Housing Connect or you can apply by mail by sending a self-addressed envelope to:
Washington Manor c/o Infinity Management, 2806 120th Street, Flushing, NY 11354
As with all New York City Affordable Housing Lotteries, remember to only apply once as multiple entries into the lottery for the same development can and will disqualify you so either apply online or by mail but not both as it will NOT increase your chances of success but in fact work against you.
Also remember, please do not contact us as we are not connected with this or any other development and we cannot assist you. We're simply bringing you the news.
Good luck to all those who apply!