Bibliophiles rejoice!
After over a year of being closed to the public as a result of the pandemic, the New York Public Library system will re-open some of their branches across the system including twelve within The Bronx.
Beginning May 10, you will be able to walk into any of the following libraries for a limited time during each visit:
According to the COVID-19 guidelines set forth by NYPL, you may reserve to use computers where available, however, there is a 45 minute time limit which cannot be extended whatsoever as to limit the time you spend indoors.
The same goes with browsing for books and other materials which is limited to 30 minutes. In order to speed up the process and limit contact with staff and others, you're encouraged to use express self-checkout or the new NYPL app which provides the fastest and easiest service of all available options.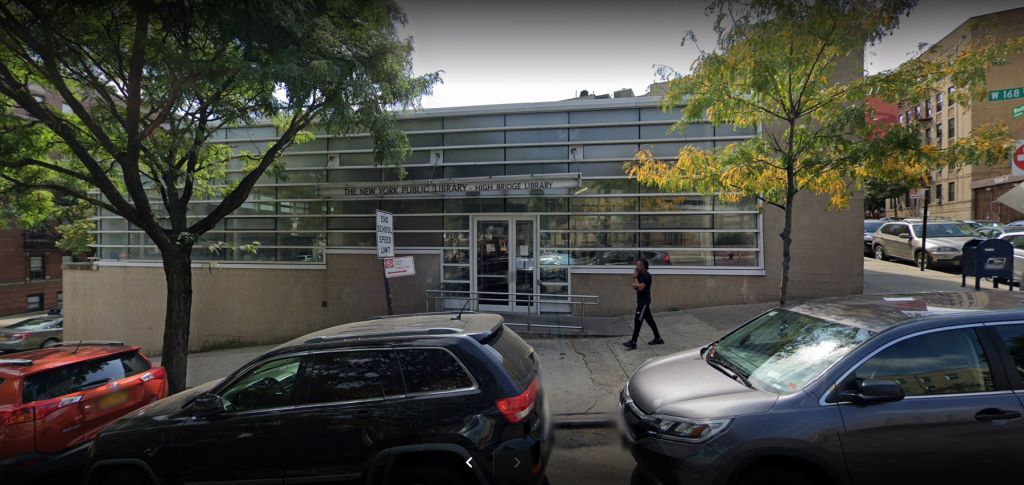 Should you need assistance, staff-assisted checkout will also be available.
Also, for the safety of others, once materials are returned, they will be quarantined for 24 hours to ensure that they are safe for use for others.
As more and more people get vaccinated and COVID-19 infection rates continue to drop across the city, more "little" things like these reopenings appear to be returning life to some sort of normalcy or at the very least offer some semblance to that effect.
With the warm summer months coming up ahead, this is yet another activity that people can partake in and get themselves out of the house even if it is for such a limited time.
Although libraries remained physically closed to the public since the onset of the pandemic, they have increased their presence and availability virtually by offering access to e-books, audiobooks as well as other virtual events.
Libraries are one of the most important institutions within our communities where many members congregate, exchange ideas, and is a source of a wealth of information that goes beyond merely the books they house.
They are places where many residents find out what's going on locally, it's where residents seeking to become US citizens go to learn more about the exam process and learn what it takes to pass the exam.
For those the vulnerable that are home and alone, particularly seniors, it's an escape to other worlds offered by books so even if it's for a very short time, this reopening will be surely welcomed by many.