A new affordable housing lottery has been opened up for 28 brand new apartments right at the border of University and Kingsbridge Heights in the Northwest corner of The Bronx.
The building, located at 2724 Heath Avenue at West Kingsbridge Road, is a seven story, 64 unit new development one block from the Major Deegan expressway and is located just blocks away from major stores like Target and also close to the 1 train at 225 Street and Broadway as well as the Marble Hill Metro North station.
Twenty-eight of the units are now available via the New York City Affordable Housing Lottery program and are targeted towards middle income residents making 120% of the Area Median Income, otherwise known as the AMI.
Depending on the household size and size of apartment, these incomes range anywhere from $56,572 for a one or two person household seeking a studio to as high as $154,680 for a family of five seeking a two bedroom unit.
Monthly rents for the units are $1,650 for the studio apartments, $1,750 for one bedroom units, and $2,000 for two bedroom apartments.
Although these units are being offered under the guise of affordability, income requirements set at 120% of the AMI leaves out a significant portion of residents who need new and affordable rents, although these rents are anything but affordable for many local residents.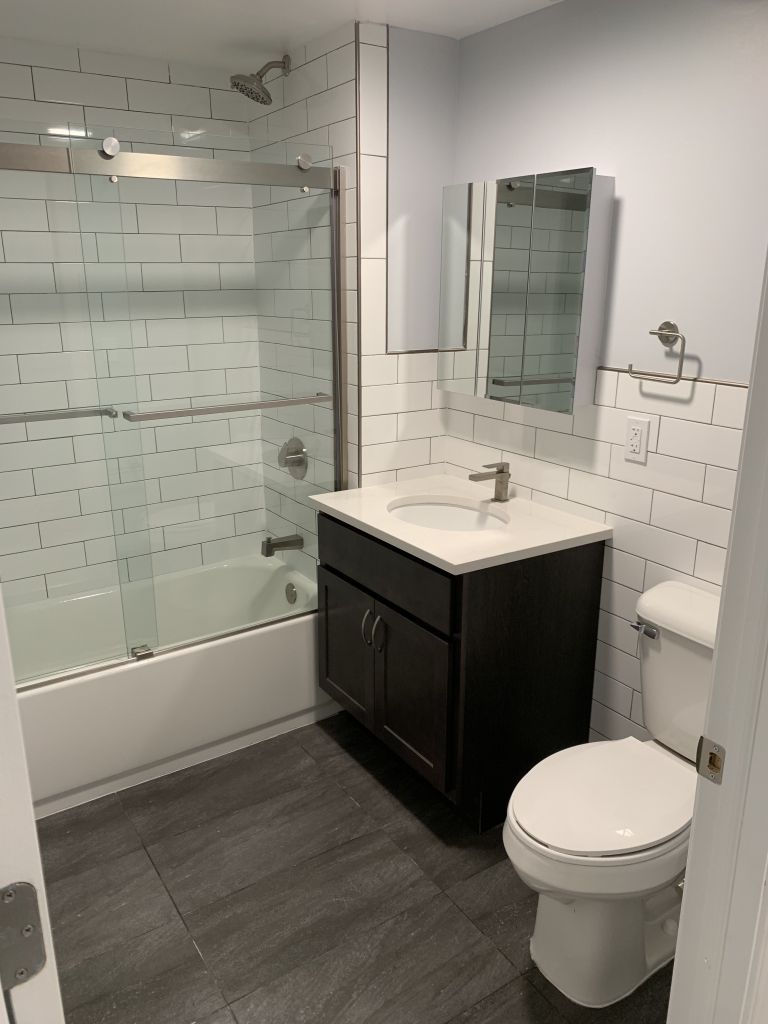 According to the most recent census data, the median household income in Bronx Community Board 7, where the development is located, is $41,336 a year and 58% of households make under $50,000.
With a minimum income requirement of $56,572, these units are definitely not targeted towards the majority who live within the district.
As far as building amenities go, there's an onsite community center and gym for resident use along with shared laundry room. Kitchens are equipped with high end and energy efficient appliances as per the listing at Housing Connect.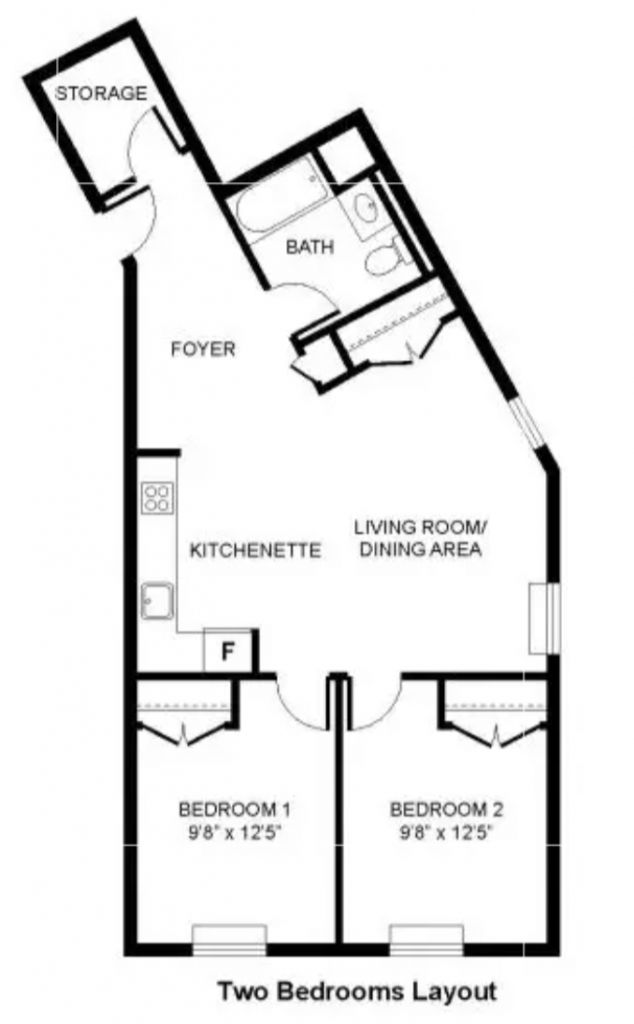 The development is also close to the Jerome Park Reservoir and Van Cortlandt Park as well as Lehman College.
Lottery ends on June 11, 2021 and you can apply online here or if you want to request a paper application, you can do so by writing to: 2724 Heath Ave. LLC PO Box 9 Purchase, NY 10577.
Remember to only apply once as you may be disqualified for applying multiple times.
And a reminder, we are not affiliated with this or any development so we cannot help you with the application process. We are simply reporting the news to you.
Good luck to all of those who apply and to those who don't qualify, we must fight for truly affordable housing. Continue to keep the pressure on your elected officials.