Mayor Bill de Blasio announced yesterday that city beaches and pools will open on time this year for swimming despite the ongoing COVID-19 pandemic.
Last year, at the height of the pandemic after New York City became the epicenter of the battle against this deadly disease and tens of thousands of New Yorkers had lost their lives as a result, city beaches and pools opened up months late well into the summer.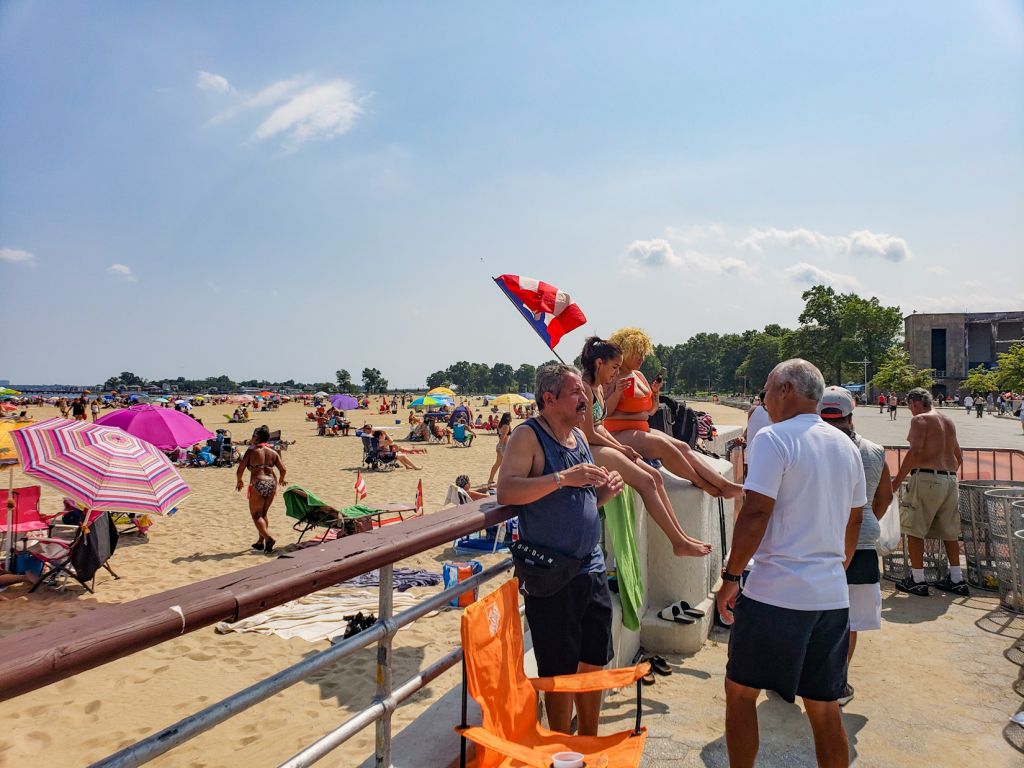 Back then, without a vaccine and still many unknowns with the virus, the city made the painful decision to keep things closed and err on the side of caution.
Now, with 23% of the city's population fully vaccinated and 37% having received at least one dose as of today, the city will open beaches Memorial Day Weekend beginning Saturday, May 29 and city pools the day after the last day of school on Saturday and June 26.
By then, it is expected that a significantly greater portion of the population will be fully vaccinated or at least partially so as access to the vaccine is now available to anyone over 18 years of age.
And as the weeks go by and more supply arrives, vaccination efforts can ramp up to ensure we have a safe summer with our loved ones.
Meanwhile here in The Bronx, currently 21% of residents are fully vaccinated and 32% have received at least one dose.
Our residents need to get back to some sort of normalcy at least outdoors it would be nice to see Orchard, aka The Bronx Riviera, back to life with the beat of the people of The Bronx and some salsa in the background.
Although it's definitely not a slice of Florida in the Northeast like that parody video from a few years ago.
For our youth who love to go to the pool on a hot, summer day to escape the heat, it's equally important for them.
Nestled in Pelham Bay Park, the largest park in New York City and more than three times the size of Central Park, Orchard Beach is a man-made beach that was created by filling in the old Pelham and Leroy's bays and occupies 115 acres of the 2,772 acre park.
The famous pavilion and bathhouse was landmarked in 2006 and is scheduled for a major $60 million restoration and preservation.
See you at Section 4!