MORRISANIA—The latest of several senior housing developments across The Bronx is nearing completion and is now accepting applications.
The development is located at 1074 Washington Avenue at 166th Street where the old Trinity United Methodist Church once stood.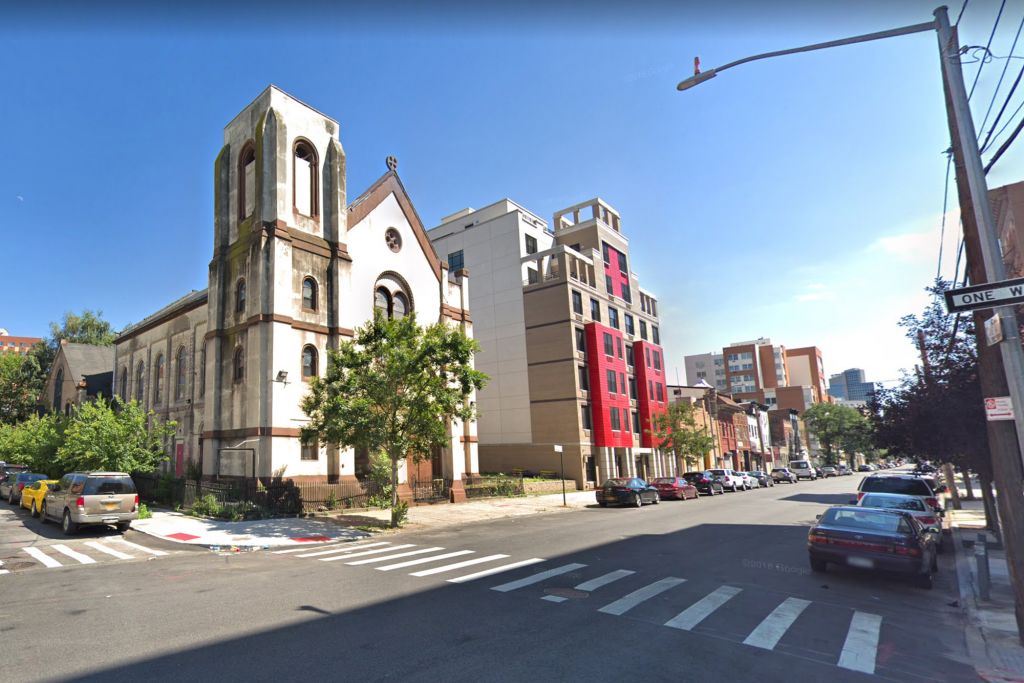 The church has since been demolished, suffering the same fate of St Joseph's and Our Lady of Pity in recent years, to give way to the new 12 story, 154 unit senior housing development in the heart of Morrisania.
Qualifying applicants must be or have at least one household member that's 62 years of age or older and must qualify for Section 8. As a result, eligible residents will pay 30% of their income towards rent.
There is no minimum income requirement as it starts at $0 but it maxes out at $39,800 a year for a one person household to $51,200 for a household of 3.
Tenants will also be responsible for electricity including an electric stove but all other utilities are included.
There will be on-site security as well as basic amenities like shared laundry room, recreation room, outdoor terrace, outdoor areas, security cameras, air conditioning, and a gymnasium.
You can apply online here or request an application by mail by sending a self-addressed envelope to: 1074 Washington Avenue Apartments C/o Real estate office, 1605 Dr. Martin Luther King Jr. Blvd., Bronx, NY 10453, however, make sure you only apply once and not by both mail and online as this will potentially disqualifiy you.
Application deadline is May 25, 2021 so make sure you apply on time.
Good luck to all those who apply!