In just under two years since a Bronx woman announced her dreams to bring a mobile bookstore to our borough, Latanya DeVaughn is working hard to make it a reality as soon as next month.
When she announced her plans for Bronx Bound Books to a standing room only crowd back in May of 2019, the community immediately began supporting that dream not just through words but with actions.
Since then, DeVaughn has received well over 20,000 donations of books of which she's already given away over 7,000 to local Bronx schools and at events. Bronx Bound Books has even created libraries for homeless shelters and they've done this without an official space or even their mobile bus.
They even were able to get 16 laptops to local high school girls through the Hey Girl Collective.
This past September, she also received a $20,000 grant from the Ford Foundation's LISC Grant to help continue her work. With that, she was able to purchase a shuttle bus that she found on Craigslist that is now being transformed into Bronx Bound Books.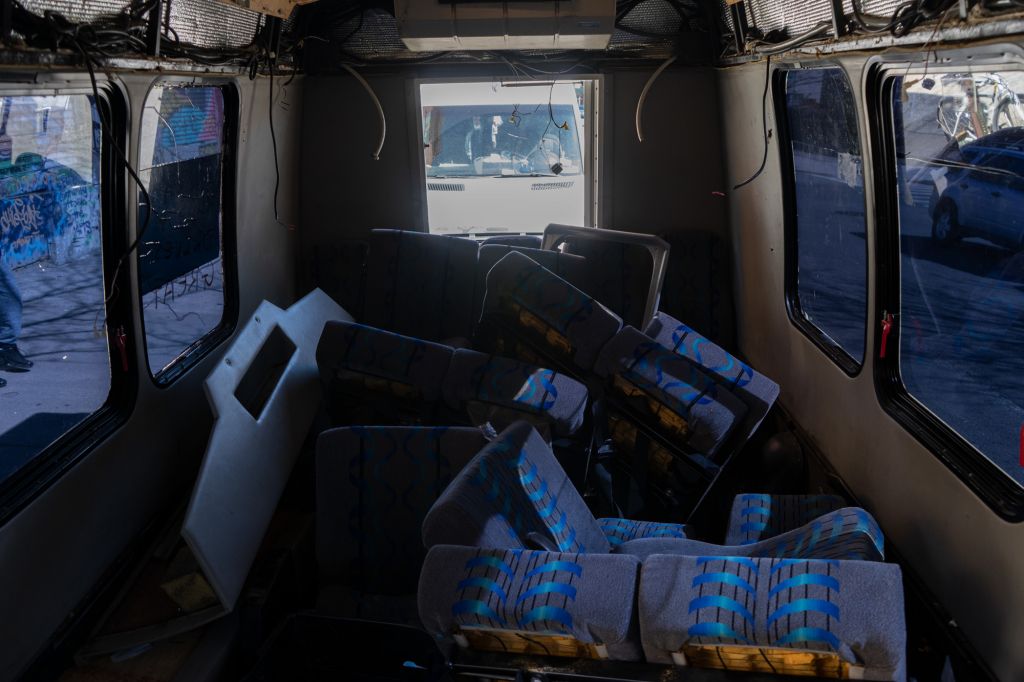 Working with architectural designer Hira Sabuhi, DeVaughn has been very intentional with her ideas for what the bus will look like which Welcome2TheBronx got an exclusive look at renderings and behind the scenes process.
And for those that know, they will immediately notice that the color scheme of the interior of the bus for Bronx Bound Books will follow the colors of the Bronx flag as DeVaughn is committed to making sure our borough is on full display in every aspect of the store.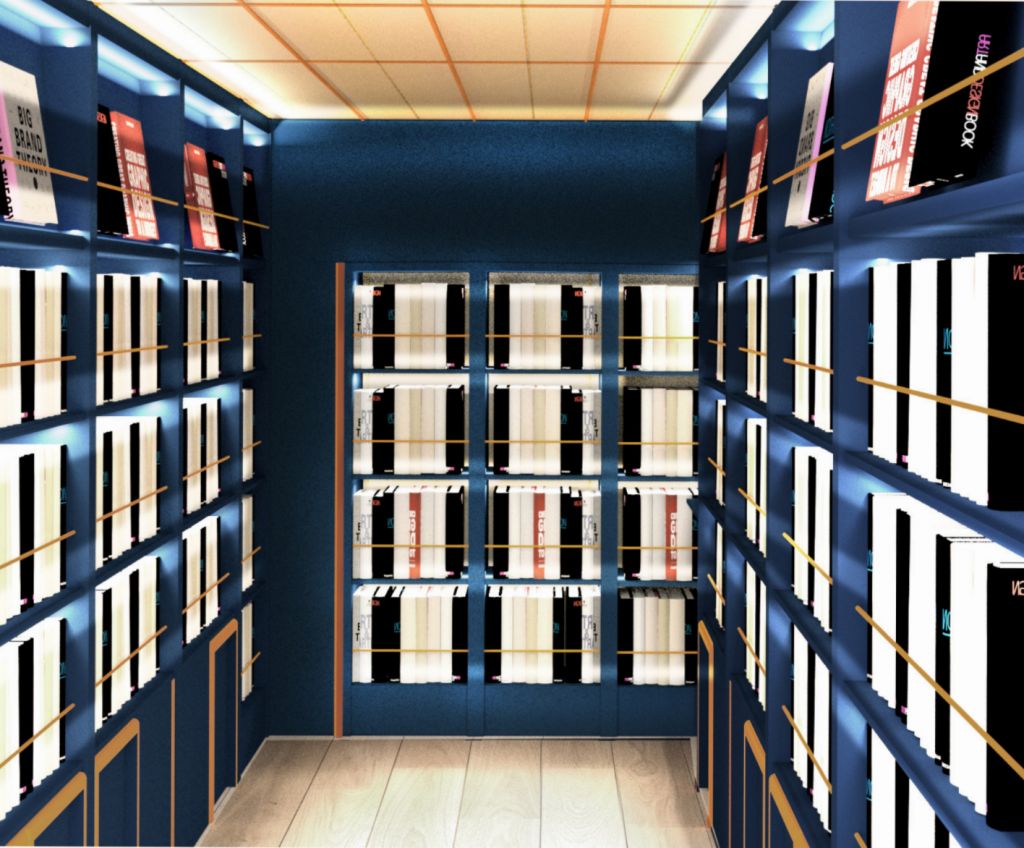 Bronx Bound Books is just over halfway through their $10,000 fundraising goal and as of this writing they're at $5,445. These funds will help to finish the work on the bus and hopefully launch on April 24th of this year which is also Indie Bookstore Day.
But the day also has another, deeper significance for her. It's what would be her late grandmother's 86th birthday, Felicita Villodas, who raised her from birth until she passed away when DeVaughn was only 19.
"My grandmother was a teacher at PS5x and she used to read to her friends who couldn't read. She read leases, prescriptions, bills, and letters from loved ones", DeVaughn said.
Opening on that day will honor her memory in a most special way for her.
Growing up, Latanya was also very much influenced by her aunt, Dora Villodas, another avid reader and retired postal worker. "She helped open my eyes to the world of reading" said DeVaughn during an interview with Welcome2TheBronx.
Bronx Bound Books will serve both as a mobile bookstore and a lending library and once up and running will start out operating on weekends at Riverdale Y Sunday Market and the James Baldwin Outdoor Learning Center at DeWitt Clinton High School.
DeVaughn is also working with local schools and organizations to determine what the needs are in specific neighborhoods so that she can make sure Bronx Bound Books also reaches those communities.
"Books are either a window or a mirror. I saw mostly "windows". There weren't a lot of "mirrors" growing up. That's why I was so happy to meet and feature Esmeralda Santiago and her book, When I Was Puerto Rican", DeVaughn said.
"One of our missions at Bronx Bound Books is to feature books that mirror the people in our diverse borough", she added.
If you're interested in helping this dream along, you can donate to the Bronx Bound Books fundraiser here or you can donate books at one of several upcoming days (see schedule below) or you can email them at bronxboundbooks@gmail.com to find out how to donate or how to collaborate for future events.