The Bronx created it, the world adopted it, and now it's heading to the Paris 2024 Summer Olympics.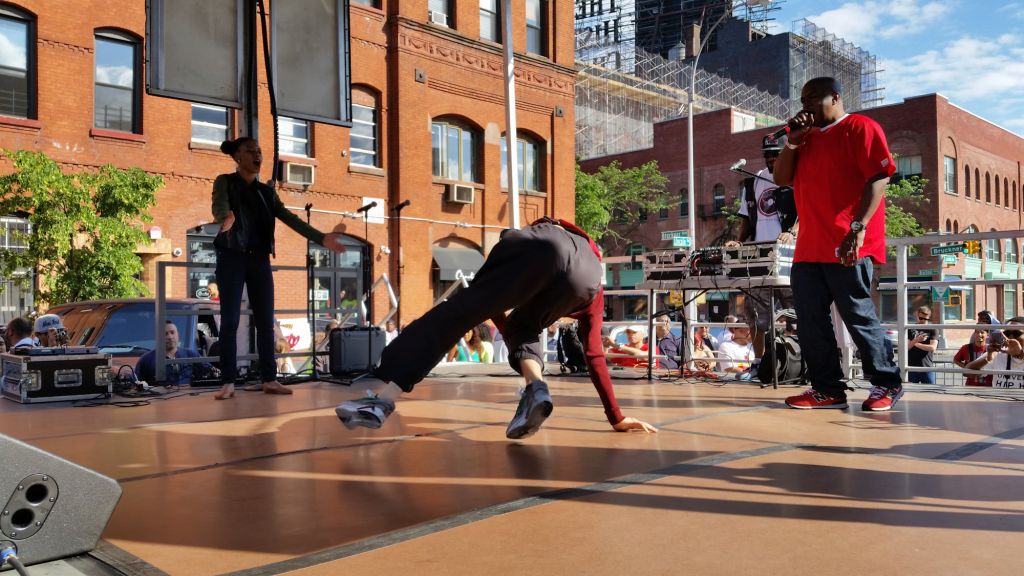 Breakdancing, born in the streets of the South Bronx almost 50 years ago, has been formally approved by the International Olympic Committee as an official Olympic sport.
These intrepid kids and young adults in the 1970s Bronx that birthed the global phenomenon that is hip hop could never have imagined that what they were doing not only would be copied and emulated by millions across the face of the planet but would continue in popularity for almost half a century.
And to see it reach the Olympics where the world unites in competition and knowing that this now recognized sport originated right here in our borough is a wonderful thing.
Not Manhattan, nor Brooklyn, or Queens and let alone Staten Island but the BOOGIE DOWN Bronx.