2021 is a one of the most important election cycles in recent New York City history as we head to the polls in November to vote for a new mayor as well as replacements for two-thirds of the New York City council due to term limits.
THE CITY has asked us to partner with them to learn what matters most to you, the voter, and with voter turnout being the lowest in The Bronx of all of the NYC boroughs, it's important for us to hear from you.
What do you want to know about the upcoming local NYC elections? Let's talk about it!
Join THE CITY and Welcome2TheBronx for the Civic Newsroom, a wide-ranging effort to better understand what New Yorkers need and want to know as we enter a crucial local election season.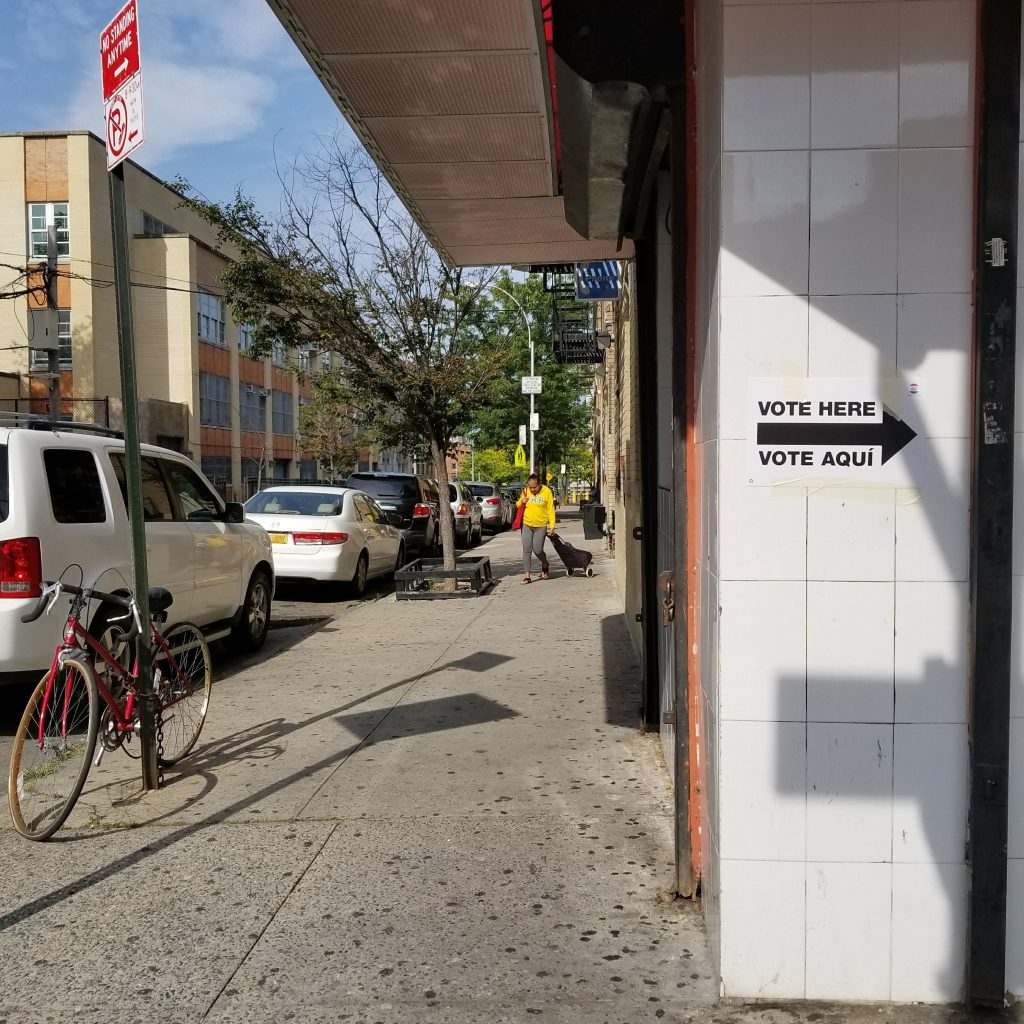 These elections will shape the future of our city and our neighborhoods, and we want to make sure more voters have the info they need to hit the polls to make the city work better for all of us.
To kick off this project, we're holding a series of virtual meetings, including a virtual meeting in Mott Haven on March 6 at 2 p.m. We'd love for you to join us!
We'll also have neighborhood-specific virtual meetings in Brownsville (Brooklyn) and Flushing (Queens), and a city-wide meeting.
Sign up here for the Mott Haven meeting on March 6 at 2 p.m. – 4 p.m.
We'll talk about who has power in our neighborhoods, why voting matters and why it's sometimes hard to cast your vote. We'll have more meetings leading up to the elections in June, too.
These meetings are discussion-based — we want to hear from you about your experiences with local elections, why you're drawn to vote and why you're maybe not.
You know your neighborhood best, and we want to know what questions you have about city government so we can shape the news we share about the election around what you want to know.
Once you sign up, we'll send you the Zoom link to the Civic Newsroom the day of the event. If you have any questions, you can email us at civicnewsroom@thecity.nyc.
The Civic Newsroom is a project from THE CITY, a nonprofit newsroom dedicated to hard hitting reporting that serves New Yorkers. Our goal is to better understand what information voters need ahead of the upcoming local elections. In addition to a series of virtual meetings, the Civic Newsroom will use stories, newsletters and explainers to encourage and inform more New Yorkers to participate in the electoral process.