Fordham University has received a record-breaking donation from a Bronx native turned billionaire.
Mario J. Gabelli of Greenwich, Connecticut and graduate of Fordham University in 1965, donated $35 million to the university earlier this month exceeding his 2010 donation of $25 million its business school was named in his honor.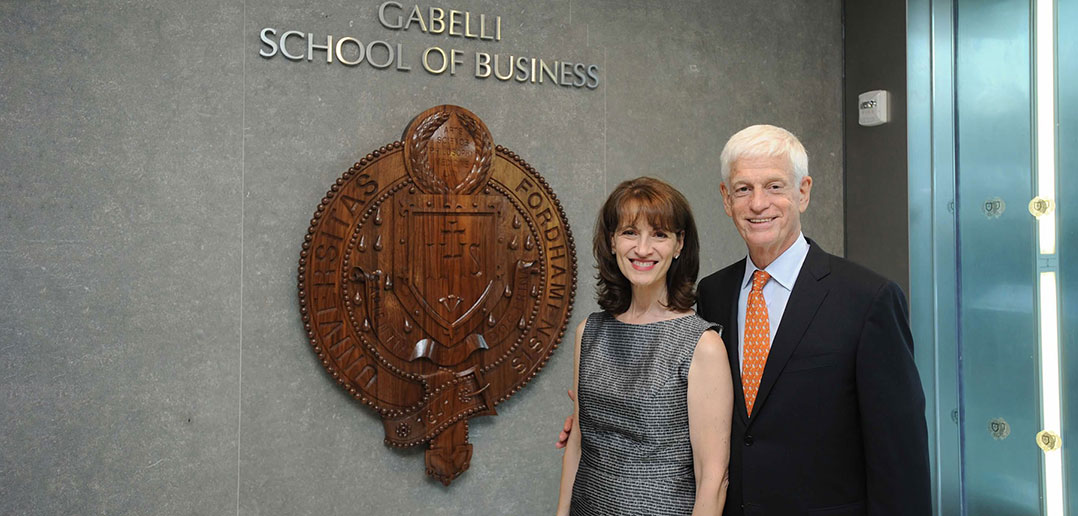 According to Fordham University, the latest donation will go towards, among other things, funding scholarships for students seeking a masters or PhD in business administration.
Fordham News writes:
"Gabelli is a philanthropist, investor, and Chairman and CEO of GAMCO Investors, Inc. A native of the Bronx, his mother was born in Italy, as was his sister. His father returned to Italy from Western Pennsylvania at the age of 2, following his own father's death in a coal mining accident.
"In addition to his Fordham degree, he earned an M.B.A. from Columbia Business School in 1967. His wife, Regina M. Pitaro, is a 1976 graduate of Fordham College at Rose Hill and a trustee fellow of Fordham University. Pitaro also holds a master's degree from Loyola University Chicago and earned her M.B.A. from the Columbia Business School in 1982."
Hopefully many lucky Bronxites will benefit directly from this generous gift from Mr Gabelli.