This holiday season is supposed to be filled with joyous celebrations for many, however, this is unlike any other year.
4,164 Bronxites have been confirmed dead as a result of the COVID-19 pandemic and another 939 are suspected to have perished from the virus.
That's 5,103 lives lost thus far.
That's 5,103 empty chairs at a family gathering during the holidays in The Bronx.
To those families and their extended network experiencing their first holidays without their loved ones, we extend our greatest sympathies during what is a difficult time.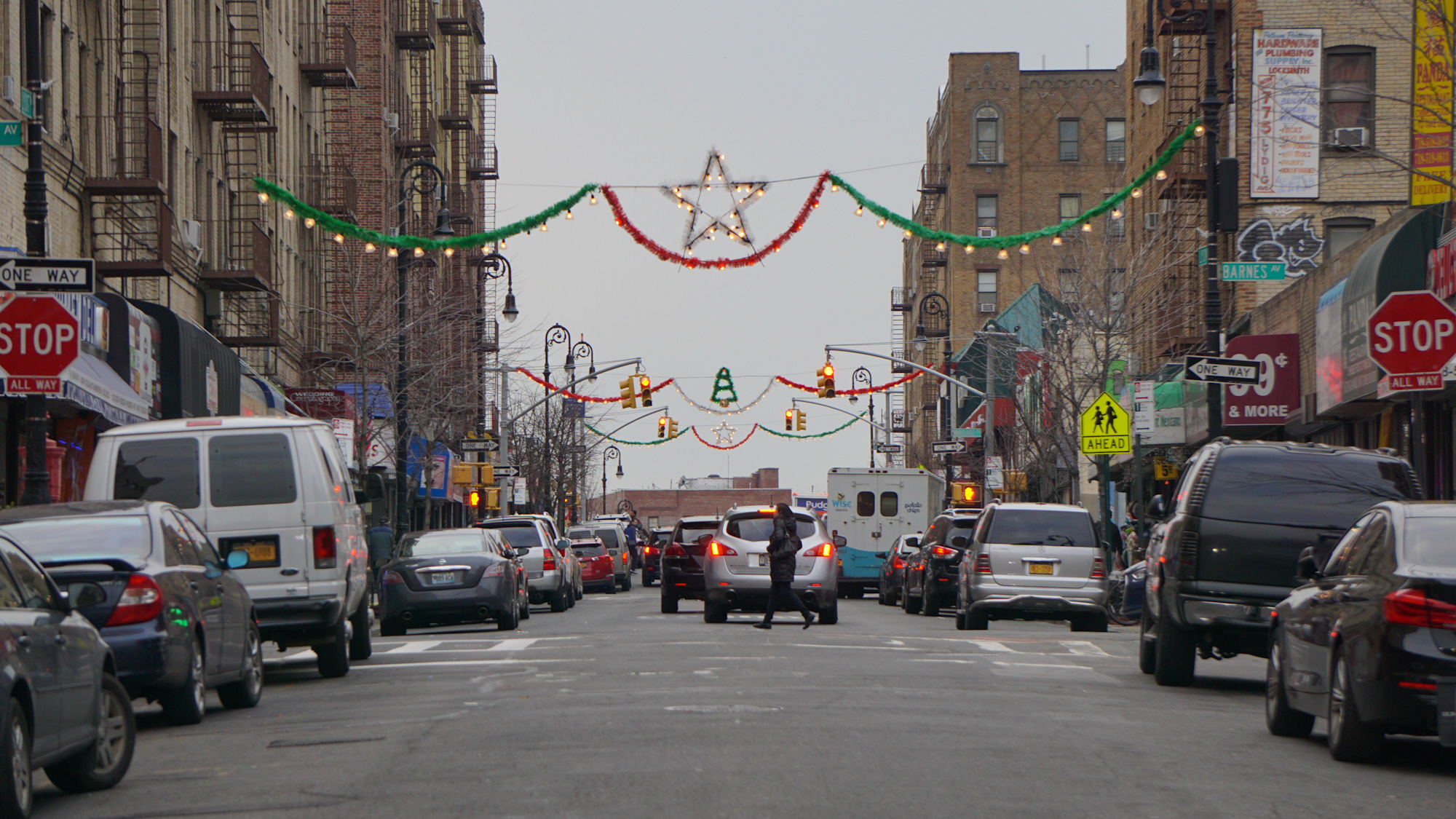 And then we have those needlessly suffering economically due to an incompetent government, from the President to Congress, that has done absolutely nothing to help its people.
Instead, during this time as Americans died and suffered and got poorer, billionaires and corporations got richer as they profited off the pandemic at the cost of small business owners.
While there is relief in sight with two coronavirus vaccines approved, it will be a long time before the country reaches 75% vaccination which is scientifically understood to be the minimum to develop herd immunity.
And it will be even longer for the economic crisis and suffering to abate.
But we're from The Bronx, we've been to hell and back and we can and will survive this—together—as we always have done.
We know the journey ahead isn't easy and will be filled with difficulties but we believe in that indomitable Bronx strong spirit that will carry us on whether through our own actions or that of our neighbors.