Councilman Ritchie Torres who has represented the 15th City Council District in The Bronx for the past almost 6 years has been declared the winner of the 15th Congressional District in the South Bronx in yesterday's election to replace outgoing Congressman José E Serrano.
Torres, who is Puerto Rican, will be the first openly gay Afro Latino member of congress along with Mondaire Jones who will be the first openly gay Black member of congress.
This is a historic event as Torres bested the homophobic Councilman Ruben Diaz Dr in the June primary in bid to represent the South Bronx.
The South Bronx's vote to send an openly gay man to congress is monumental because despite the fact that it is one of the bluest districts in the nation, it is still a relatively socially conservative area.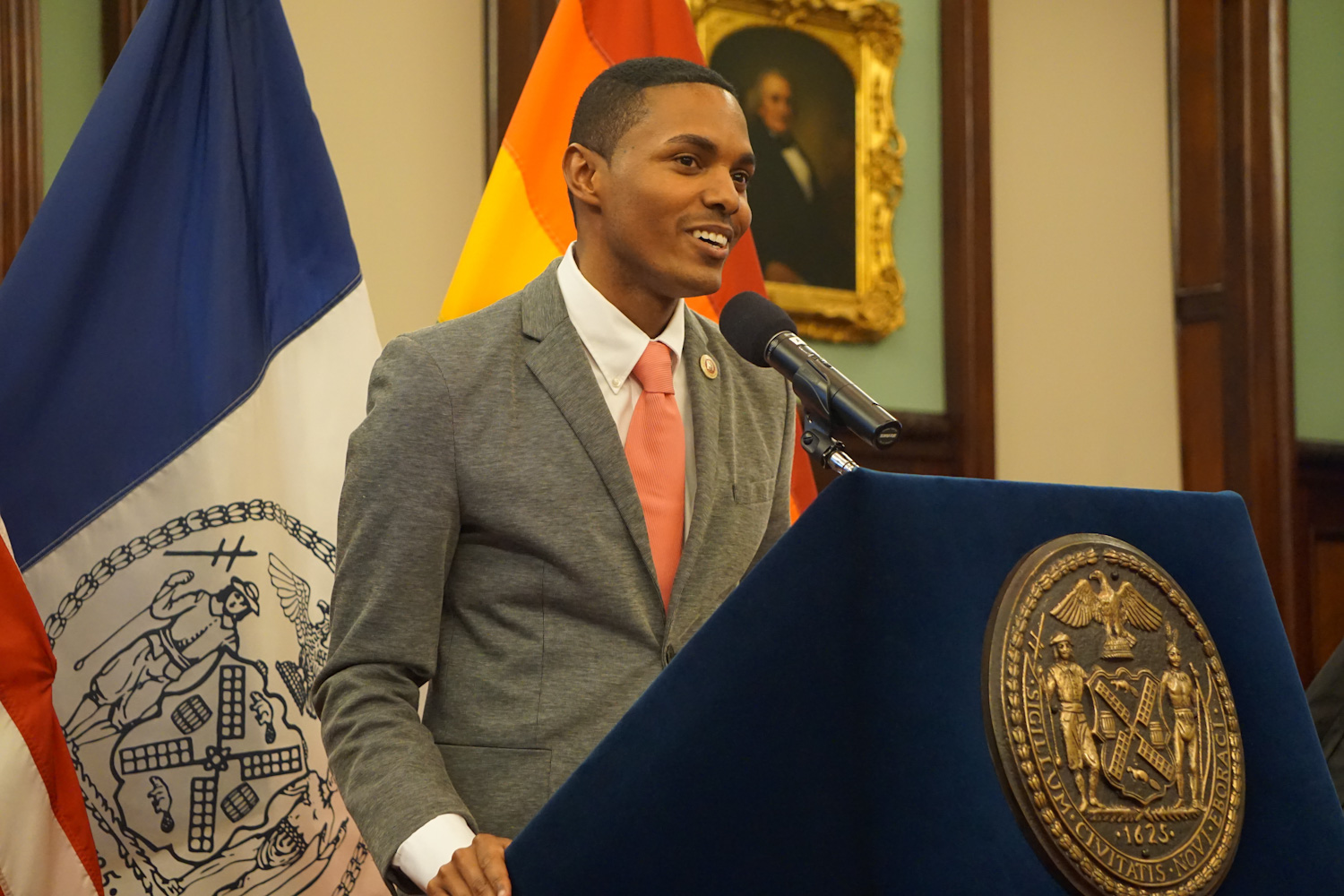 As a gay youth growing up in the South Bronx and in the closet at the time the prospects of a Ritchie Torres representing our district wasn't even a dream on the radar.
Despite the uncertainty of the presidential election results, at least there's a glimmer of hope in all of this.
Dear reader: Now more than ever, it is important to support local journalism, especially as told by a Bronx-born and raised journalist telling our stories. If you found this or any of our stories informative and enjoyed our photography throughout the past years, kindly consider donating to support local Bronx journalism for decades to come.