According to a mayoral scorecard, only 85.6% of Bronx streets were rated "acceptably" clean in July compared to last year during that same period when our borough's streets were rated 97.3% clean.
This is a direct result of the $100 million cut the Sanitation department took due to the #COVID19#coronavirus COVID-19-wrought economic crisis.
Manhattan faired better, unsurprisingly, at 90% followed by Brooklyn, Queens, and Staten Island.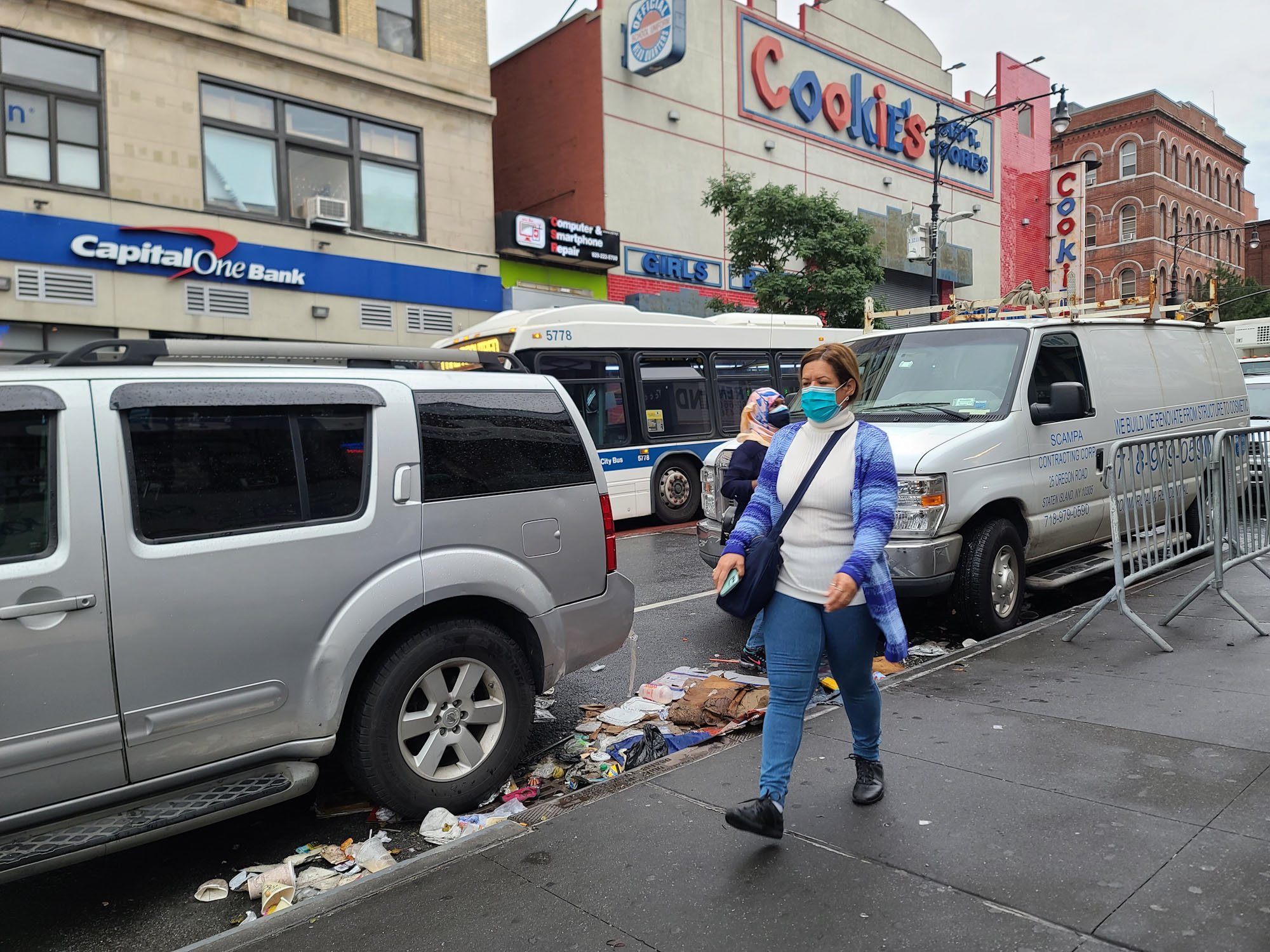 In August, things weren't much better as overall the score dropped further to 85%.
September is currently unavailable but we know nothing has changed and if anything, it's gotten worse.
Community Board 7, covering Fordham, Bedford Park, University Heights, and Norwood was the dirtiest with a a year to-date rating of only 74.7%.
Meanwhile, community board 11 in the East Bronx, covering Morris Park, Pelham Parkway, Allerton, Van Nest, and Pelham Gardens was the borough's cleanest with a 98.6% rating.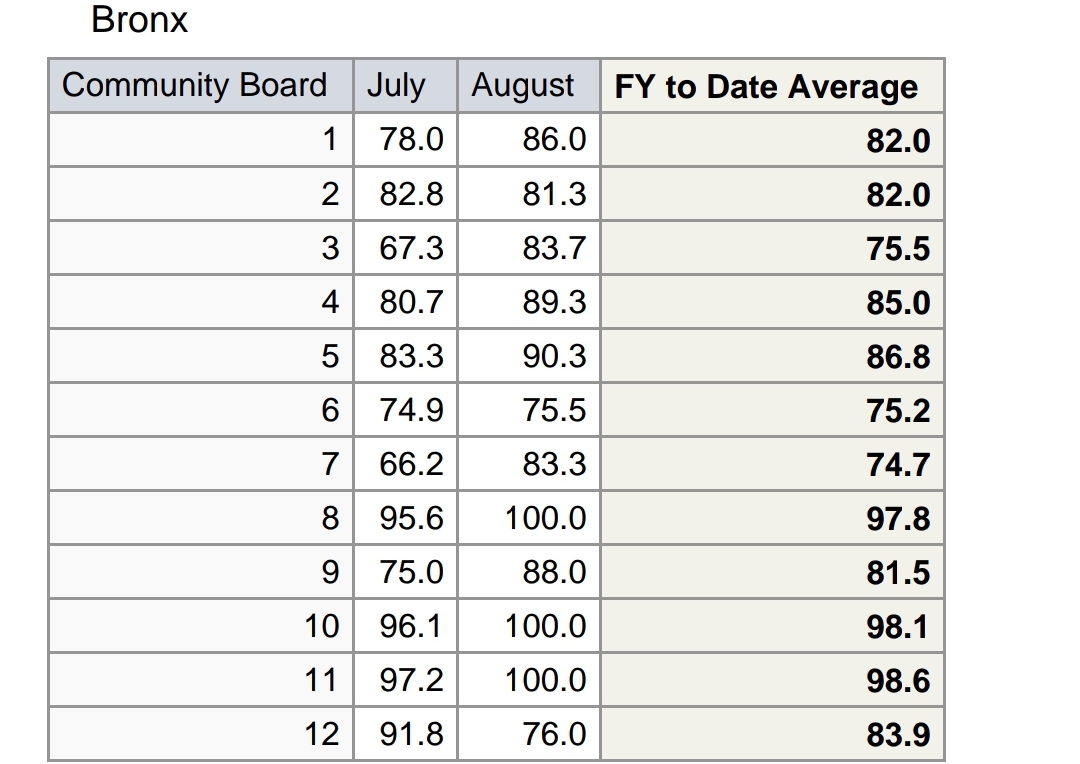 The vast amounts of trash across our borough and city also have given rise to an army of rats. This isn't hyperbole for all you see are swarms of the vermin running back and forth through our filthy streets in the middle of the day when you would rarely if ever see one.
During a pandemic the last thing you need to do is cut services to sanitation and further compromise the health of our residents and city.
If anything, this is a perfect example of why we need to defund the bloated NYPD budget and keep other services running.
While we're at it, there's no need to spend almost $9 billion in new jails. Redirect those funds so that our city can continue functioning during the pandemic.