Eleven years ago, I decided to start a blog because I was tired of the constant negative portrayal of The Bronx in the mainstream media.
Each time I'd Google The Bronx, images of a burnt out borough that no longer existed—that hadn't existed for decades—would be the first thing to come up.
Even the news about our beloved borough and home was consistently negative. The major media outlets just focused on the crime and ignored all the beauty and people that flourish here despite the odds being stacked against us and having been written off by our government and the rest of the world.
I saw this as an opportunity to highlight the beauty and document the rapid changes happening right before our eyes.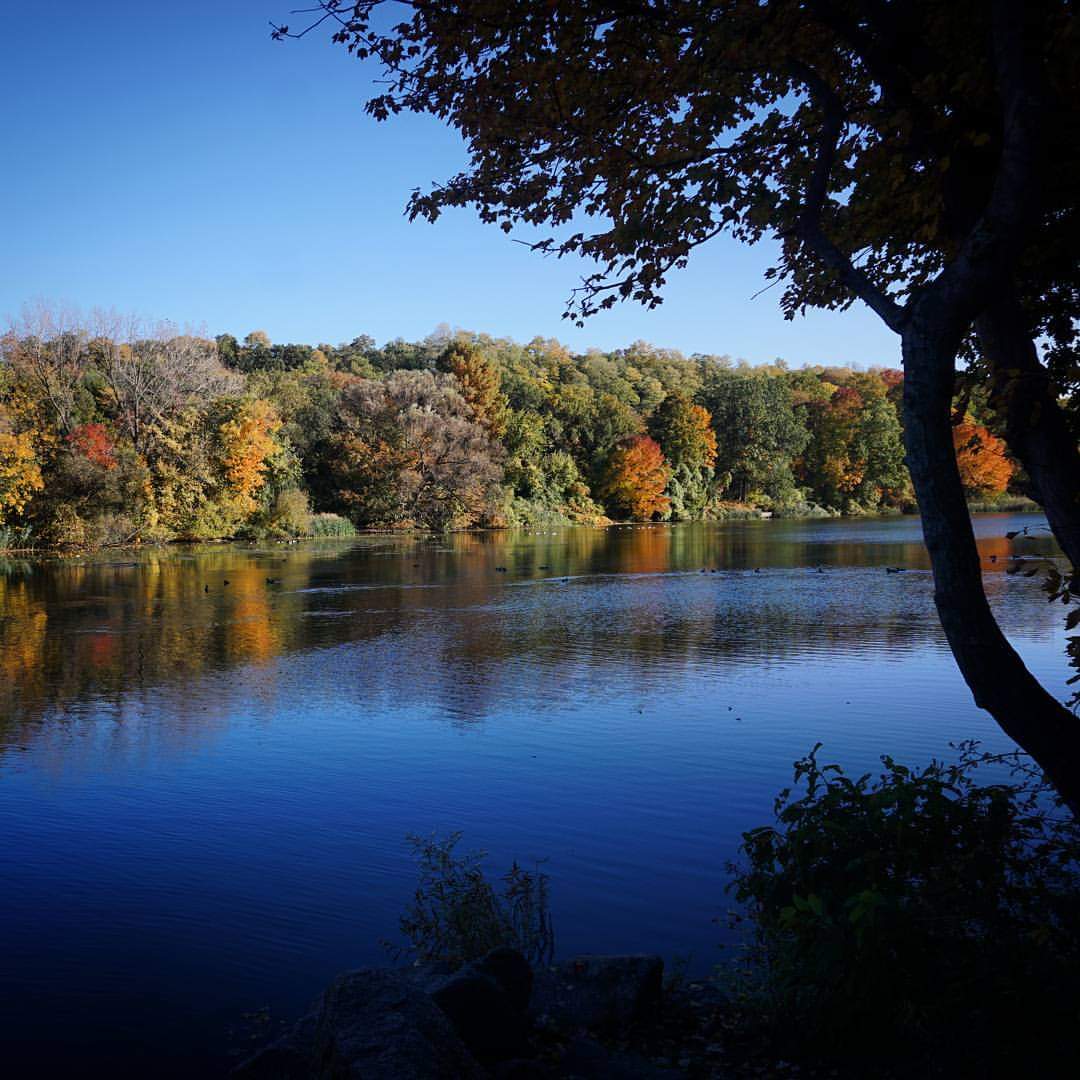 Little did I know then that what started out as a hobby would grow into what we are today: The Bronx's largest and most successful independent Bronx-based blog and news site.
Within a month of launching 11 years ago we were on the front page of the Mott Haven Herald and by year's end we were in the New York Times and The New Yorker.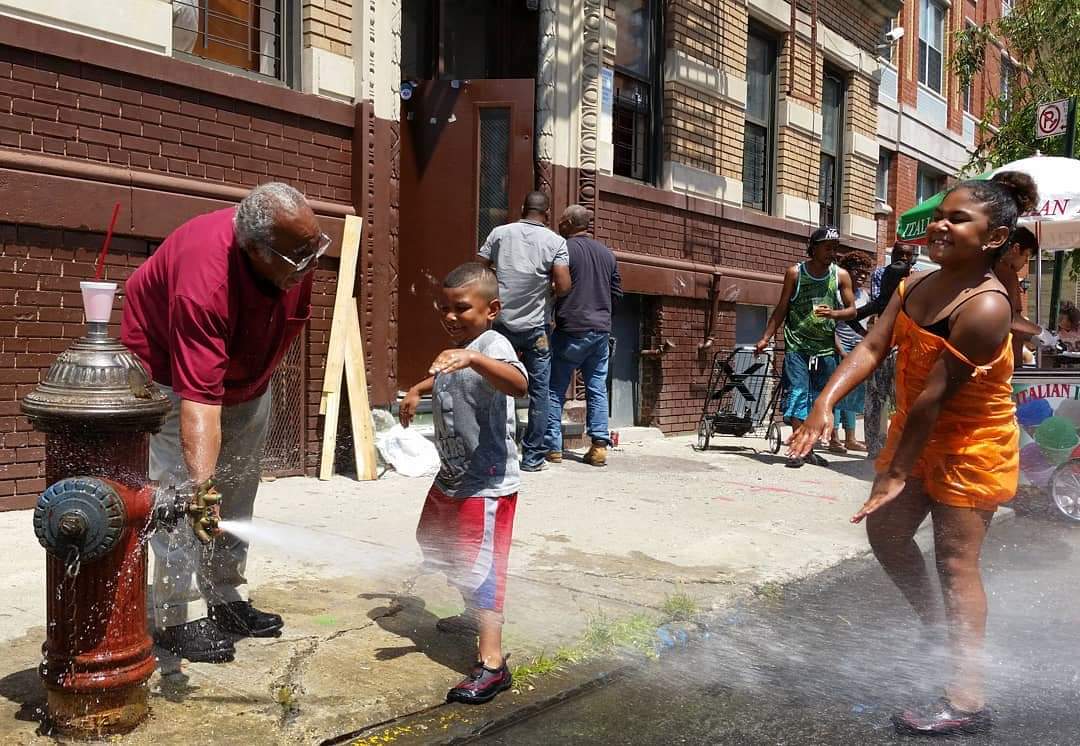 Fast forward to today and we have been quoted in the mainstream media well over 500 times with dozens of quotes and even a feature in The New York Times.
We have also been quoted in The New York Daily News, the New York Post, The Guardian, The Atlantic, appeared several times on BronxTalk, and dozens of times on NY1, Pix11 News, CNN, News 12 The Bronx, and also in several published books.
And perhaps one of the most humbling moments was when we were notified by Colombia University Libraries that our website is considered to be of important significance and would be archived in perpetuity.
From our inception first as Welcome2Melrose and then Welcome2TheBronx, we have been not only reporting the news but we have helped reshape the narrative of our beloved Bronx.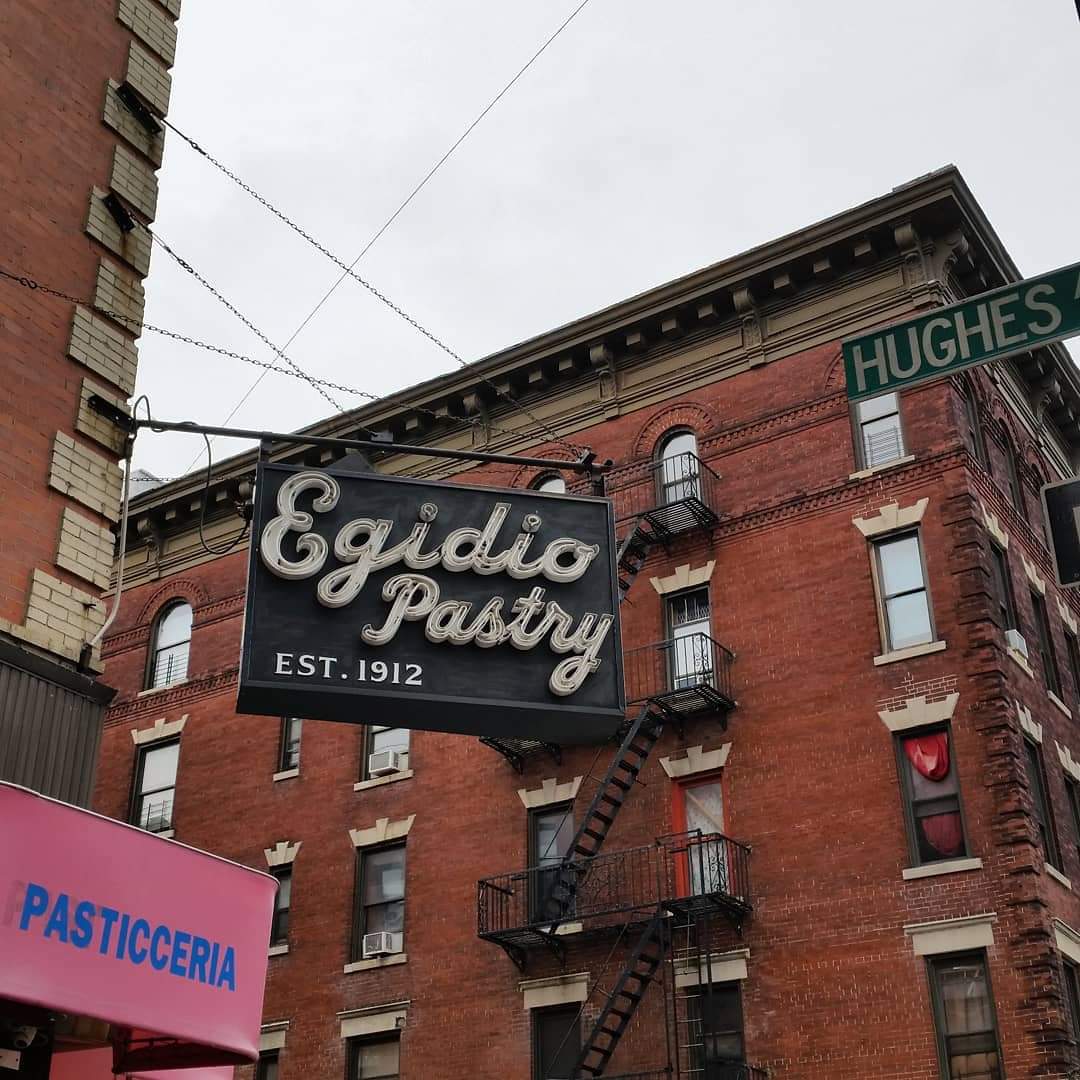 Many of our original stories have been picked up by the local and national media helping put a spotlight on people and issues amplifying their voices.
It all seems a bit crazy to me that what started out as a hobby would turn out to be my life's passion and work.
I have met so many wonderful people along the way on this journey and so many of you have inspired me to keep on pushing even when I feel like I just wanna give up on the darkest of days.
Everywhere I go in our borough, I'm inspired by the selflessness of our people always ready to help whether we're facing a global crisis like the current coronavirus pandemic or quieter times: There are always Bronxites doing the work in our communities that needs to get done and many without pay.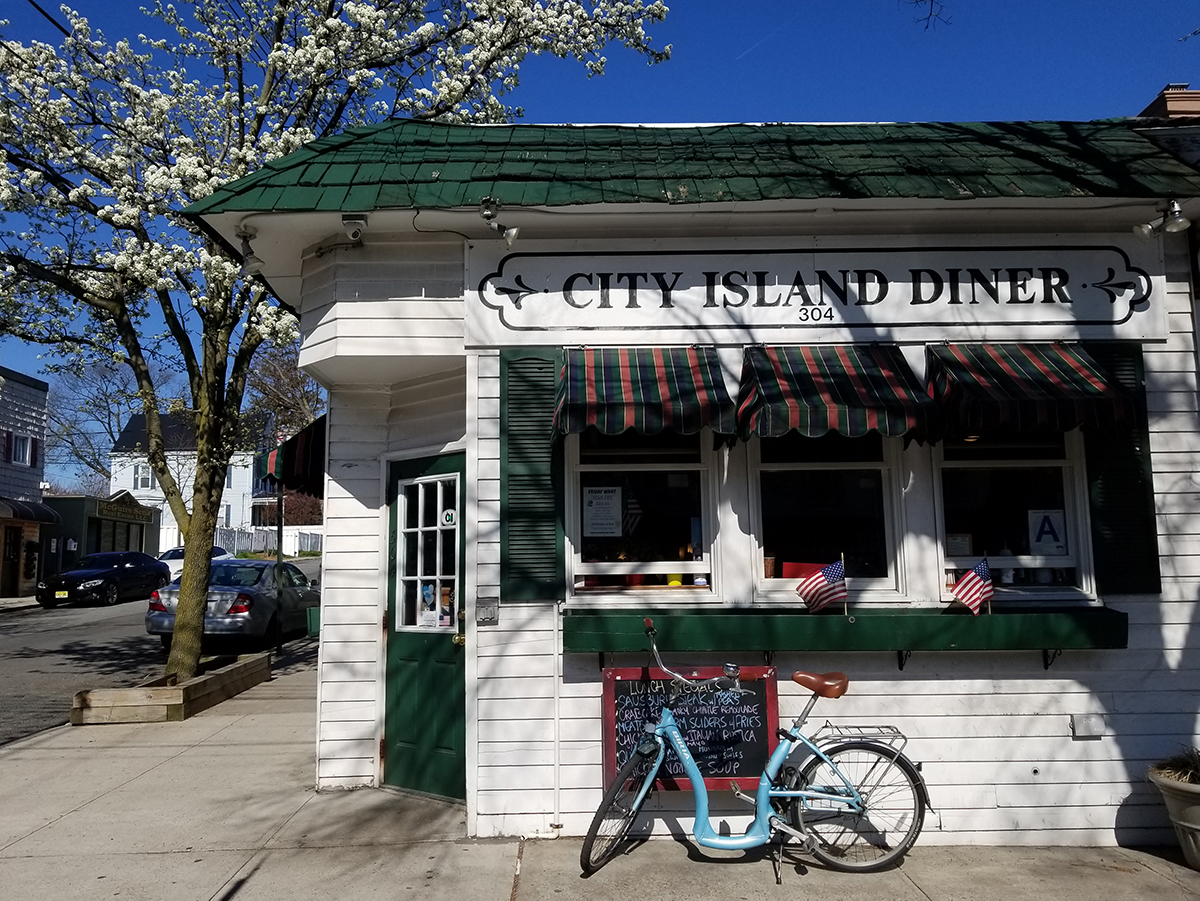 Groups like Loving The Bronx led by the Queen of The Bronx herself, Nilka Martell, are out there cleaning up our beautiful Bronx and inspiring others to do the same.
Folks like Marjorie Velazquez who has helped get food to thousands of families during the pandemic that otherwise would have gone hungry.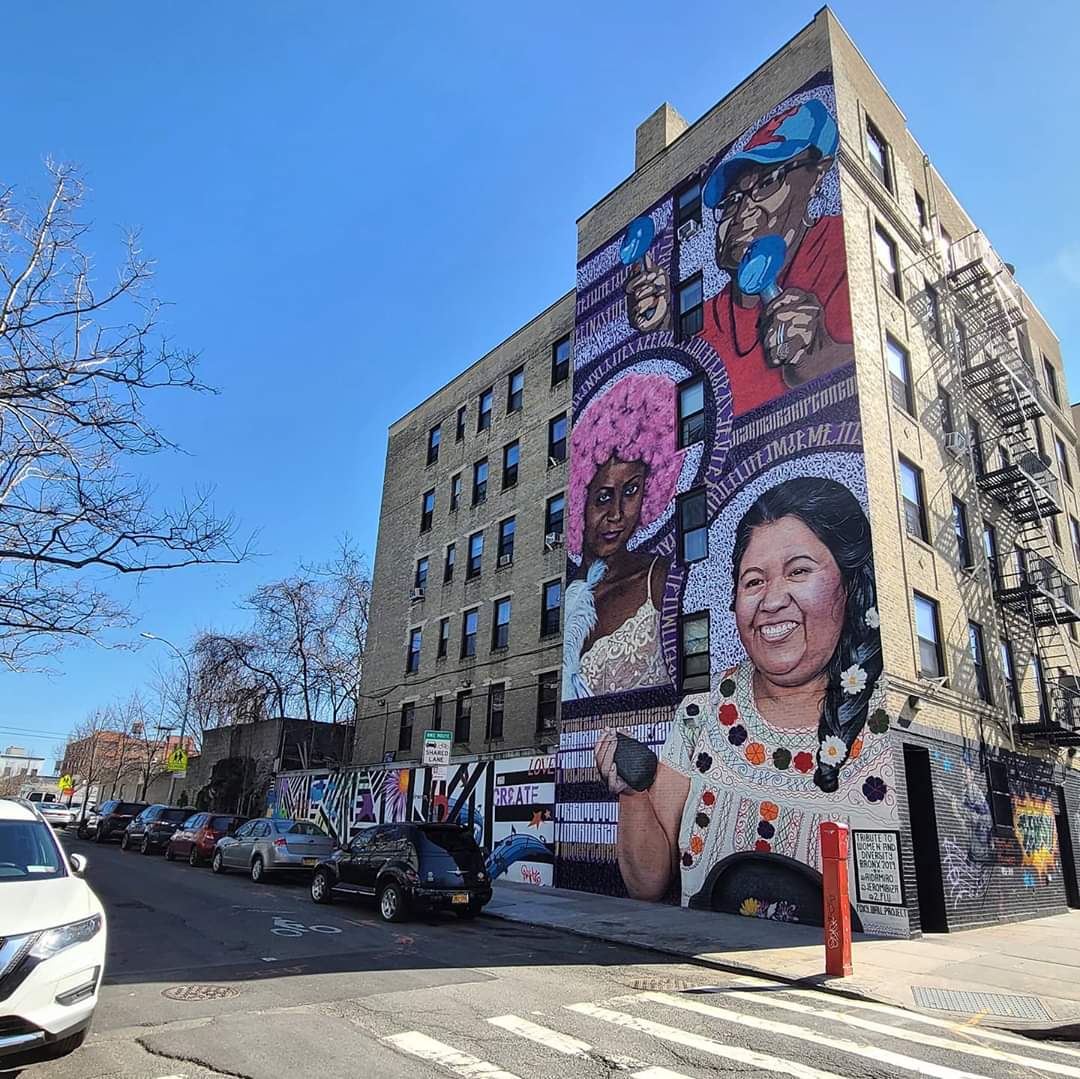 Organizations like The Bronx River Alliance that keep a watchful eye on the city's only freshwater river while also providing access and education to our kids on this important natural resource.
Places like the Bronx Documentary Center, an important center of photography and documentary journalism not just locally but within the global community that is also teaching our kids to become the next generation of story tellers from within our community.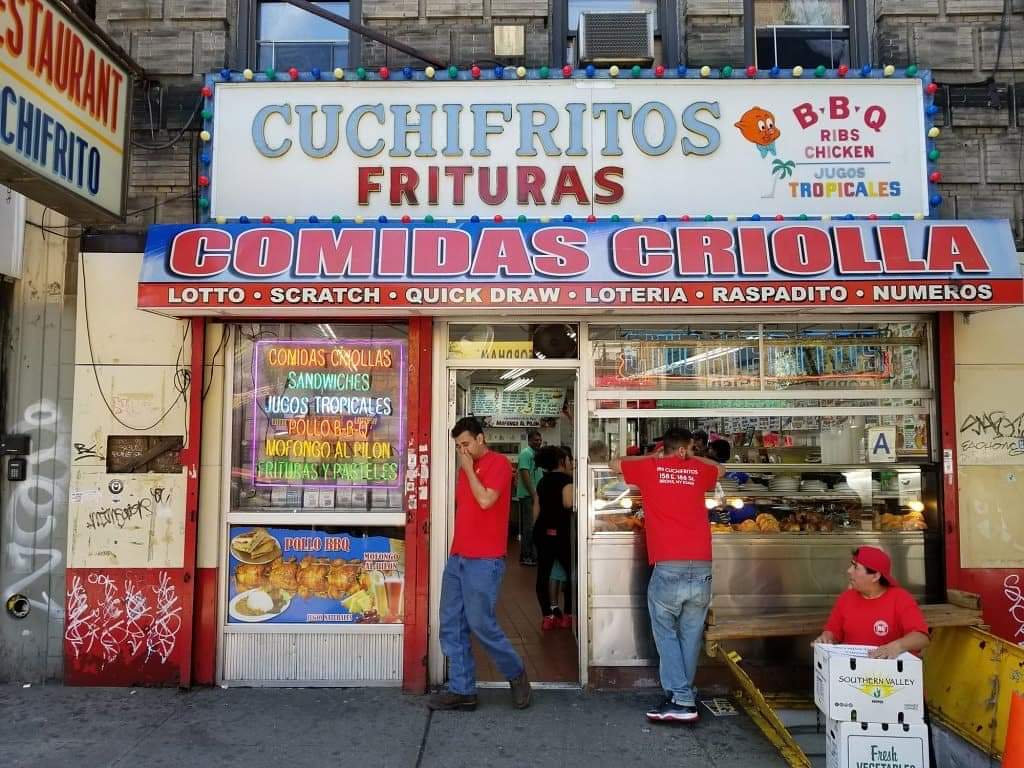 Giants like the late Dr Richard Izquierdo, founder of Urban Health Plan which 40 years later provides tens of thousands of Bronxites with the quality health care that they deserve and are entitled to.
Through this journey, I have become a better version of myself which has only been made possible through the interaction with these organizations and individuals.
Welcome2TheBronx's success wouldn't be possible without our readers and followers across social media their support.
You all are my motivation to keep this site running. Thank you for believing in me and believing in our work.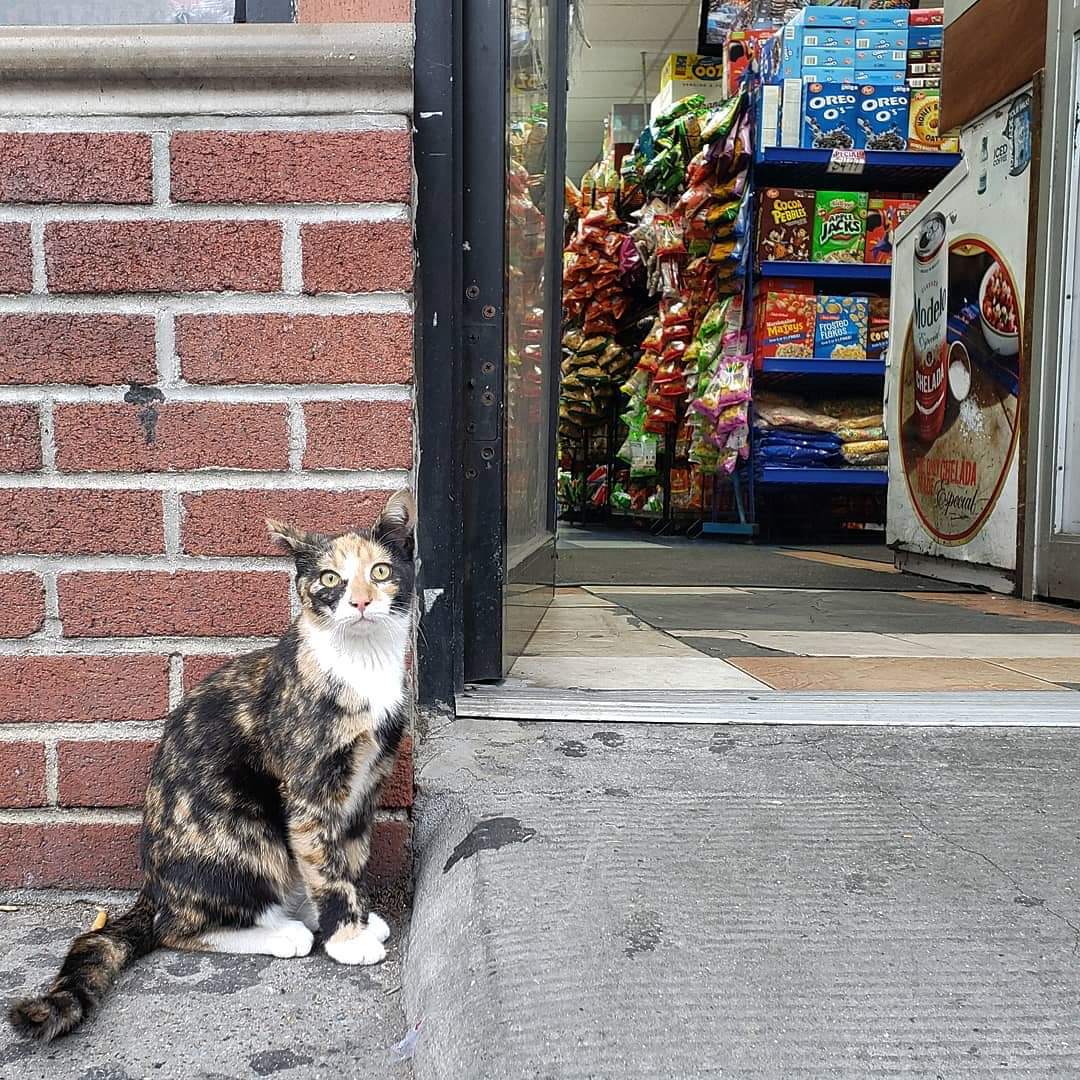 Each corner of The Bronx has a story to tell and it is my wish and hope to be able to do just that.
Thank you for taking this journey with us.