Earlier this summer we wrote about the launch of luxury rental units at The Arches along the South Bronx's Harlem River Waterfront in Port Morris where two bedroom units are listed as high as $3,758 in the over 450 unit development spread across two 25-story towers.
This development is the first luxury development of its scale in the South Bronx and now, through the city's affordable housing program, 129 of those units are available for individuals making the required income.
And this is where we know this development is not for local residents in the area.
This is also where the entire affordable housing program loses its credibility and is simply a scam for developers to call something affordable and get tax credits and the likes to construct their market-rate luxury apartments in the country's poorest congressional district.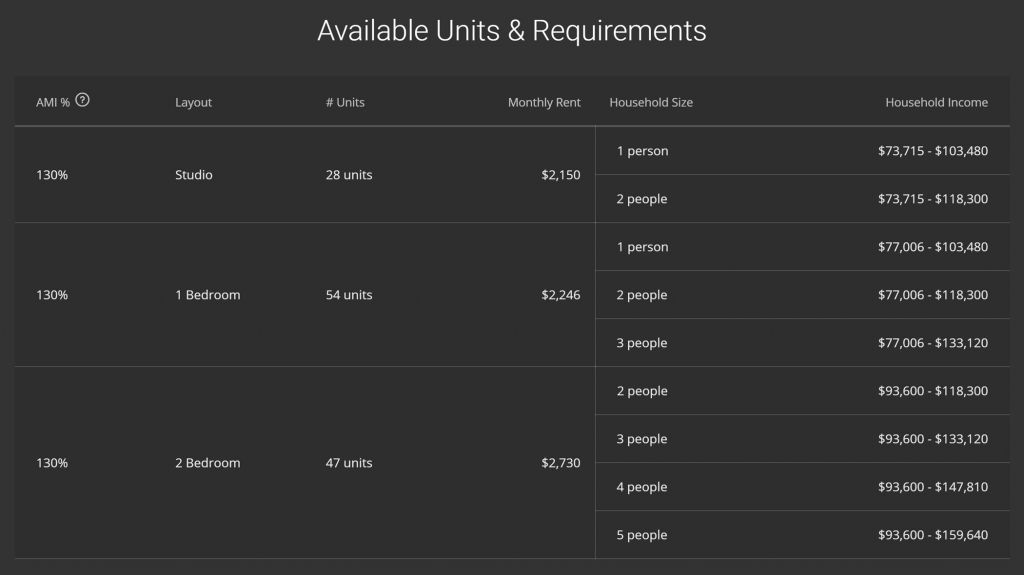 At minimum, a prospective tenant must make $73,715 to qualify for a studio unit renting at $2,150. This is almost 3x the median income of $25,729 in Community Board 1 where the development is located.
The building has a slew of high end amenities like yoga and dance studios, doorman, children's room, media room and much more but on Housing Connect's website there's a disclaimer that not all amenities may be available to all residents, setting the stage for a tale of two cities within a development for "lower" income residents.
While there are many affordable housing developments that are truly affordable for those in need, with an income requirement of 130% of the Area Median Income, this is not one of them.
This is a perfect example of the loopholes that exist to enrich developers at the expense of taxpayers who foot such developments whether through direct financial assistance to developers or by way of tax credits.
It should be further noted that this development isn't subject to Mandatory Inclusionary Housing requirements and these units will not be permanently affordable.
We need to close these loopholes that allow such trojan horse developments into vulnerable communities like the South Bronx. it's truly disgraceful that this is being touted as "affordable" when it is anything but.
Anyway, if you want to apply or learn more, you can do so here just remember to do it by October 14, 2020.