Doctor Richard Izquierdo, founder of Urban Health Plan and better known to everyone who knew him as simply 'Doc', died last night after 90 years on this earth.
During his life he was the people's doctor and was even doctor to Supreme Court Justice Sonia Sotomayor and former United States Surgeon General Richard Carmona who bestowed the Surgeon General's Medallion on Doc in 2007.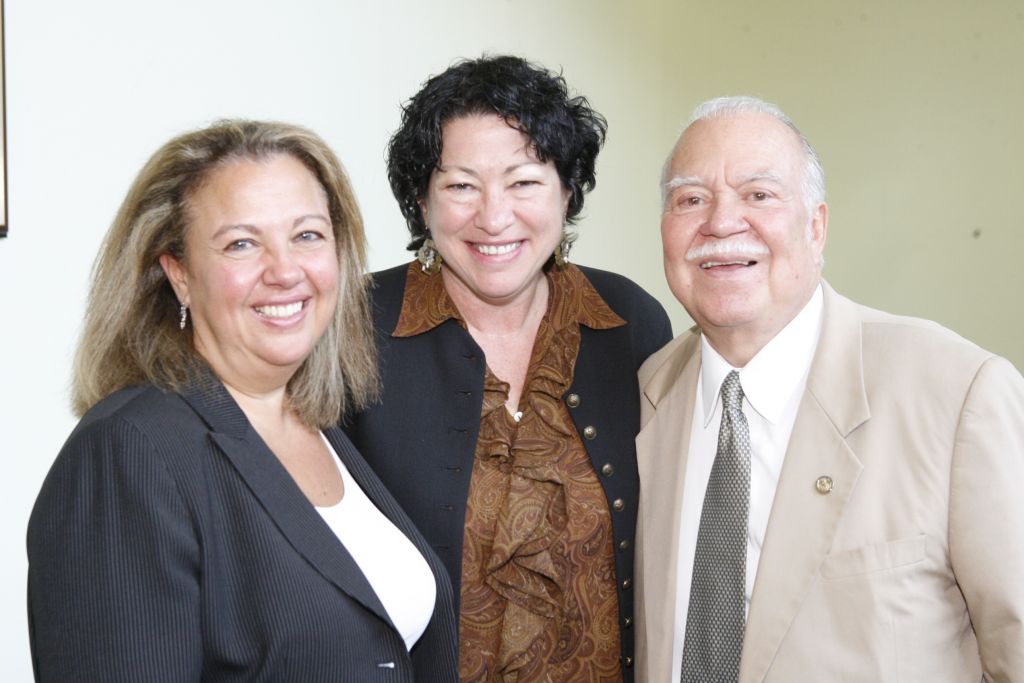 Doc, as he preferred to be called, was born in East Harlem in 1929 and would eventually move to Longwood as a child with his parents and family where he grew up.
When they arrived in The Bronx, his parents became one of New York City's first Puerto Rican bodegueros and opened up one of NYC's first bodegas on 163rd.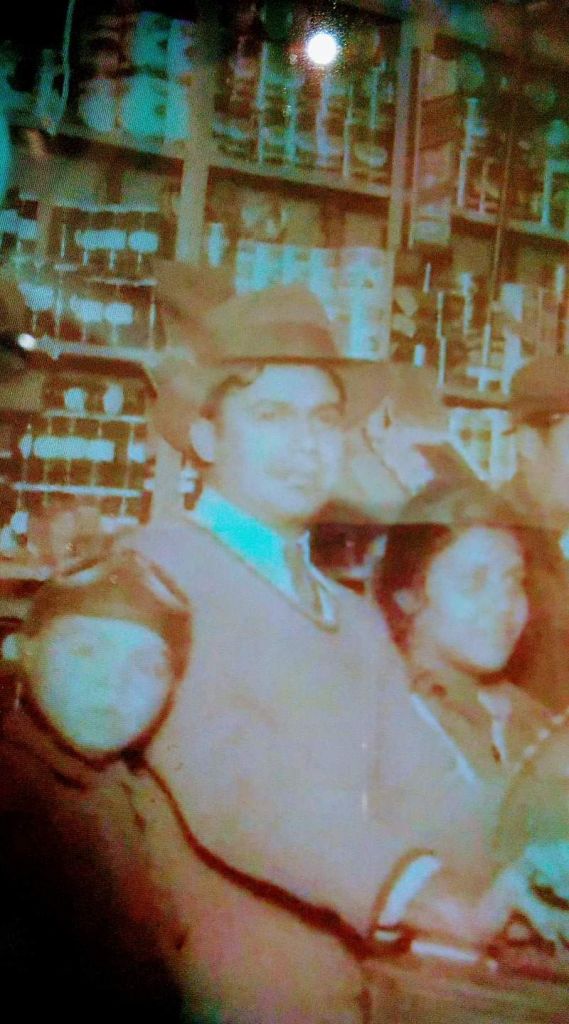 After he graduated James Monroe High School in The Bronx he went on to graduate from Long Island University and after a brief stay at the University of Puerto Rico, he decided to go to medical school in Europe.
In 1957, he graduated from the University of Lausanne Medical School in 1957. Upon graduation, he came back home to The Bronx to complete his residency in pediatrics at Fordham Hospital.
By 1962, Doc had opened his first practice on Southern Boulevard just two blocks from where he grew up.
Five years later in 1967 he purchased an abandoned building on Southern Boulevard and Westchester Avenue and founded the San Juan Health Center which would later become Urban Health Plan in 1974.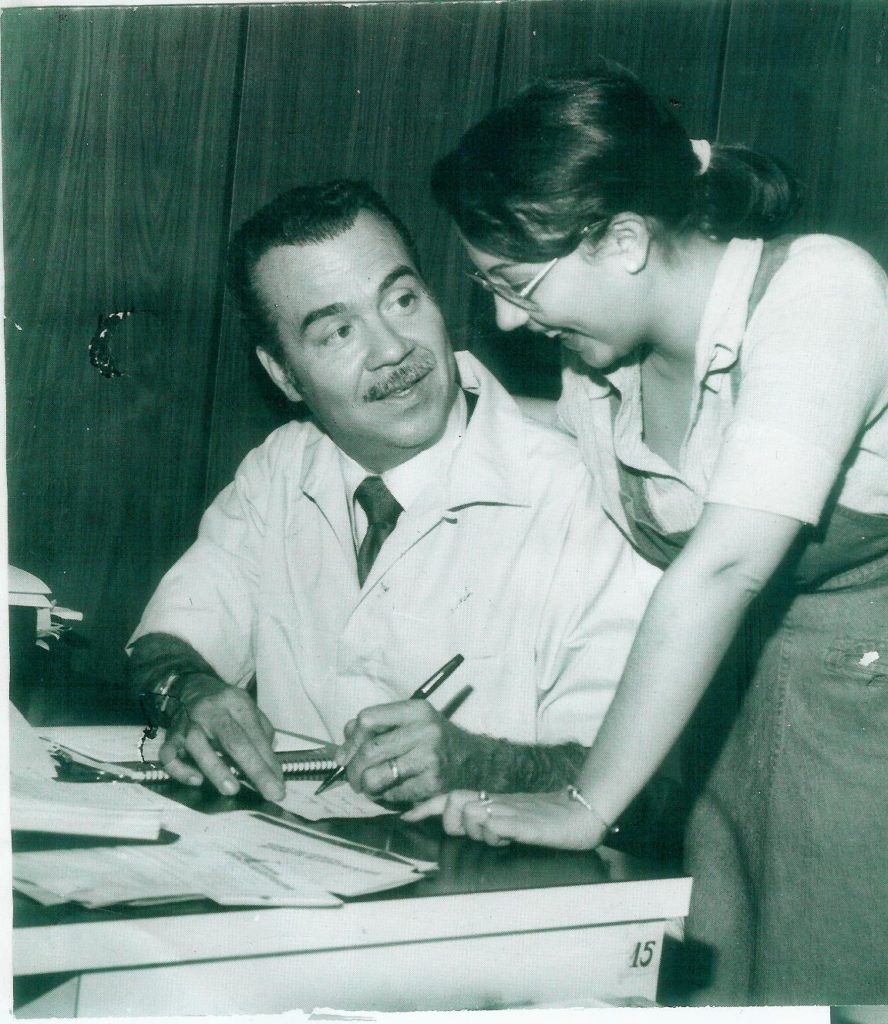 Back when we first met in 2009, Doc told me that he couldn't just sit back and watch his community suffer due to lack of basic health care outside of a hospital's emergency room. And with local hospitals closing their doors, his mission was fueled even more.
This is one of the main reasons, he said, that he was moved to open San Juan Health Center. As health outcomes continued to decline due to disinvestment in the South Bronx by the city and an ever growing Latino population who's needs weren't being met in their language he was driven to make sure that health care was accessible to the people.
By the time we met in 2009, Urban Health Plan had grown from its humble beginnings at that corner of Southern Boulevard and Westchester Avenue to a network of several clinics across the South Bronx serving over 30,000 patients a year with 180,000 patient visits.
Today, Urban Health Plan has over a dozen sites across three boroughs serving over 73,000 patients and over 366,000 patient visits—more than double since 2009.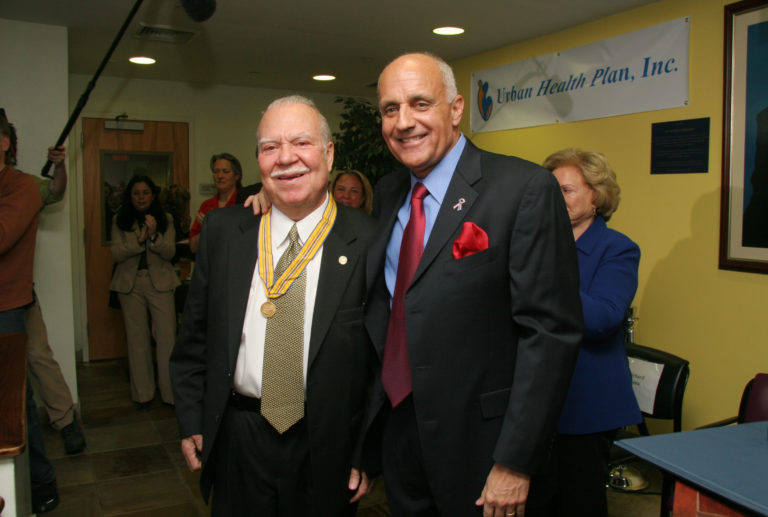 But Dr Izquierdo's mission wasn't simply to provide health care. He was on a mission to change what health care looked like in low-income communities.
In 2010, he gave me a tour of their headquarters at El Nuevo San Juan, just across the street from where it all began. Doc wanted to show me exactly what they were doing.
The first thing I noticed was that this wasn't your average South Bronx health clinic. Everyone was friendly the space was brightly lit with tons of natural light coming in and everything was spotless.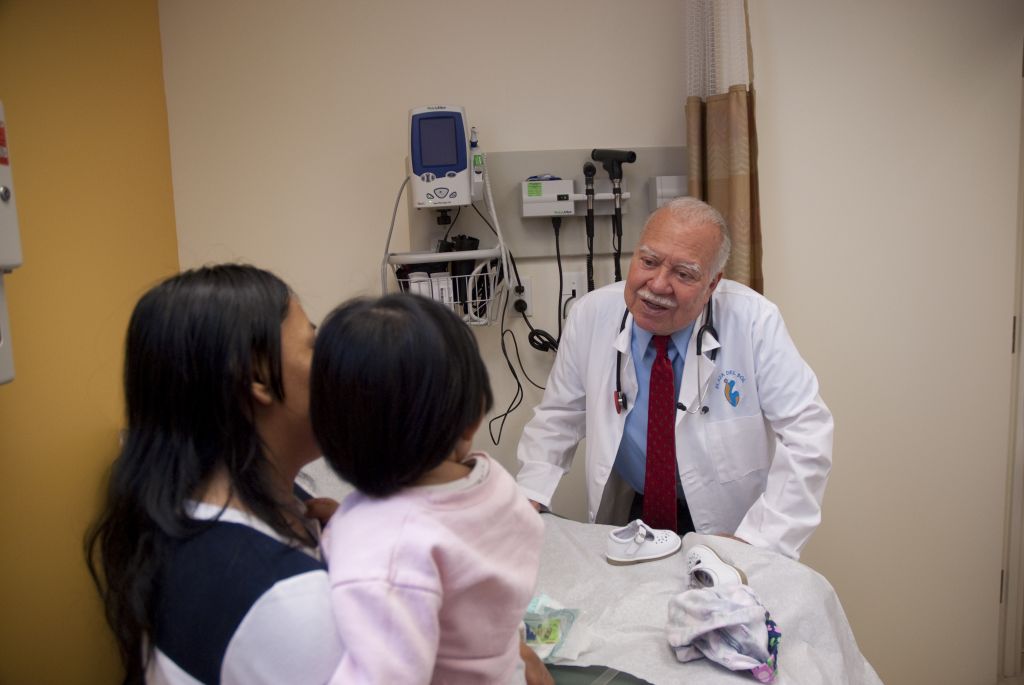 Each room we were in, whenever a staff member walked in they would greet the patients with a friendly good morning or good afternoon.
He saw my reaction to that and he said it was part of their culture at Urban Health Plan to make everyone comfortable and treat them with respect.
This was the first time in my adult life that I had walked into such a welcoming health care facility and honesty what you come to expect in Manhattan. In fact, because of such poor facilities in the South Bronx, I had simply gone to Manhattan doctors.
I related this to Doc and I remember him clearly saying, "We deserve the same treatment here. Our patients deserve quality health care regardless of income levels."
Ever since then, I've been a happy patient at Urban Health Plan and wouldn't change them for anything.
It was that very mantra that got the attention a little known Senator by the name of Bernie Sanders, long before he planned on running for president, to come to Urban Health Plan and see how they're able to provide quality health care in the nation's poorest congressional district.
But after all these years as a doctor and having grown the most respected name in health care in the South Bronx, Doc still wasn't satisfied.
In fact, he was always ready for the next project once he finished with one.
The reason we met back in 2009 was that he was indeed working on his next project and that was a charter school dedicated to the health sciences.
Doc was not happy with the lack of diversity and representation in the health care industry especially from within our communities so he decided the best way to change that is to grow the next generation of doctors, nurses, and health care professionals right here in The Bronx.
That vision went on to become the Dr Richard Izquierdo Health and Science Charter School serving students from 6-12 which opened its doors in September 2010.
In 2017, Doc got to see the first graduating class, something he had been dreaming of for years—and something I had been hoping he'd live long enough to witness.
Today is a very sad day for myself and The Bronx for we lost a giant within our community who simply was there for the people and not personal fame or glory.
He leaves behind a legacy in our borough and our lives that will never be forgotten.
He lived a full life leaving this corner of the world a better place than what he inherited.
Now it's our turn to carry on that legacy of helping our communities that Doc left behind.
I'll always remember his words to me all those years ago and I hope to live the same way.
"Once I'm done with one project the wheels are already turning for the next one…As long as I can, I will continue to do what I can for the community."
And that you did, Doc. That you did.
Rest in peace, Doc. We love you.