In just over a month since launching service in The Bronx, the popular electric moped ride sharing service Revel has expanded its service area in The borough.
When they launched in late April they pretty much covered everything south of E Tremont and west of the Bronx River and now that service area has been pushed further north to Fordham Road and covers such neighborhoods as Belmont, Little Italy, West Farms, Crotona, Mount Hope, Morris Heights, Fordham Heights, Claremont Village, and Charlotte Gardens.
This expansion is also exciting as Revel launches their new mopeds which are painted a brighter blue to better stand out and has deployed 200 of these new vehicles in The Bronx before any other of their markets in the country.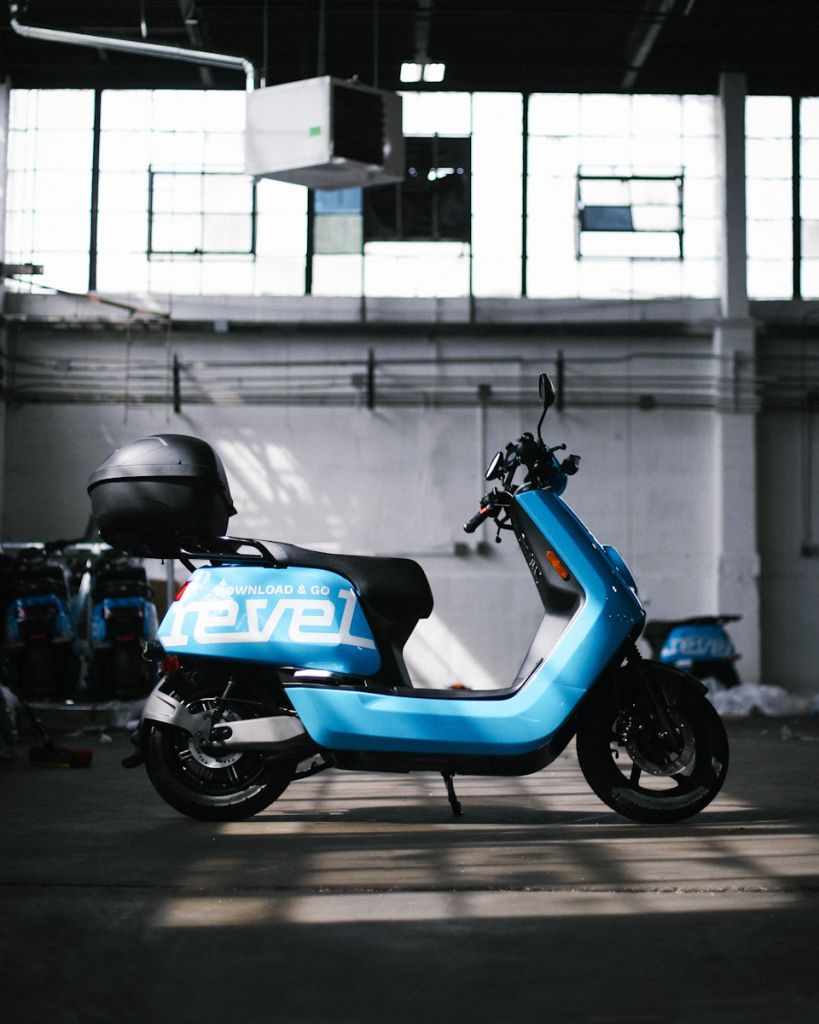 In a press release issued by Revel, New York City Council Member of The Bronx Rafael Salamanca Jr said, "The Bronx has shown amazing resilience in surviving the peak of COVID-19 and coming back stronger than ever."
"Now, with New York City starting to reopen and more people going back to work, we need to ensure that our communities feel safe and supported. A big part of this is making sure they have transportation options. Revel has become an integral part of our streets since coming here in April and I'm proud to help them grow into the Central Bronx." added Salamanca Jr.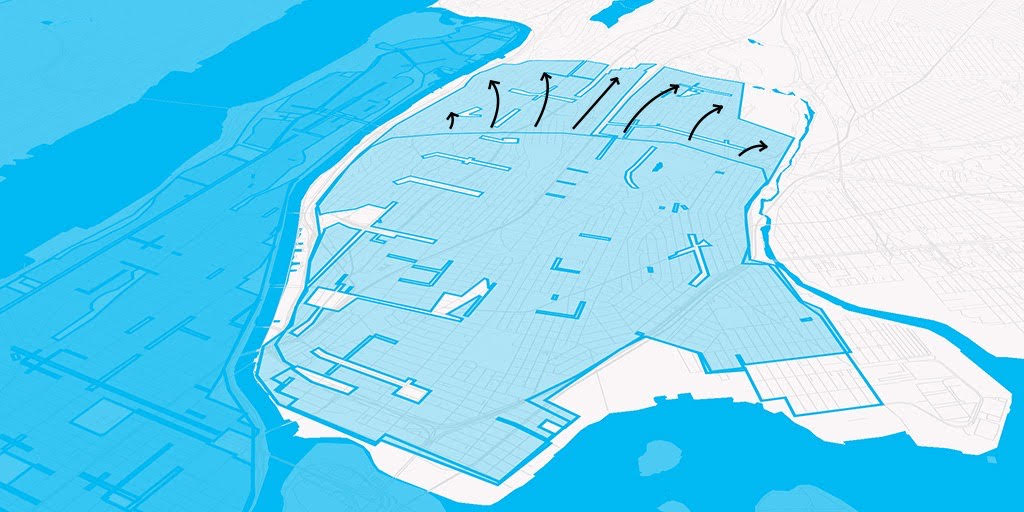 Co-founder and CEO of Revel, Frank Reig said, "In the weeks since Revel first came to the South Bronx, demand has been off the charts and we've heard from so many users who love having a new way to get around,"
He then added, "Given this response, we decided together with Council Member Salamanca to expand up to Fordham Road. We're excited to serve even more of the Bronx and debut our new moped design here."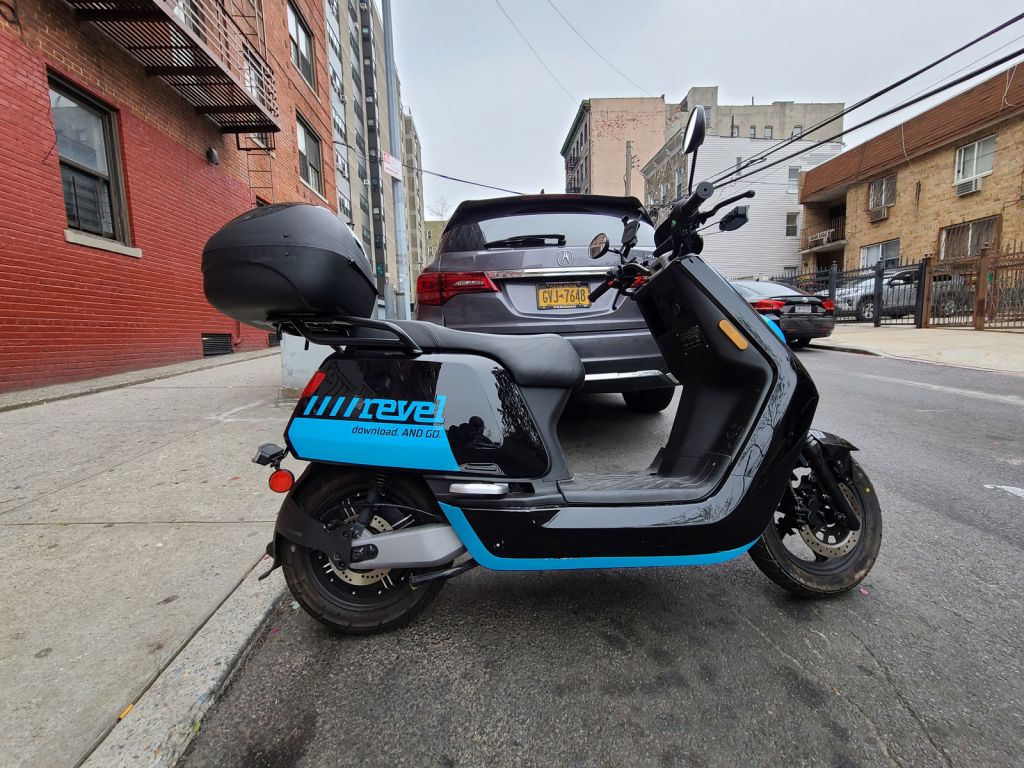 And off the charts demand has most certainly been.
Since their expansion into The Bronx, the company has recorded 25,000 trips that began or ended in the borough—that's 15,000 since we reviewed them back in early May.
In fact, within days of our article, it became harder and harder to find one and everywhere you turn you see someone riding by on a Revel.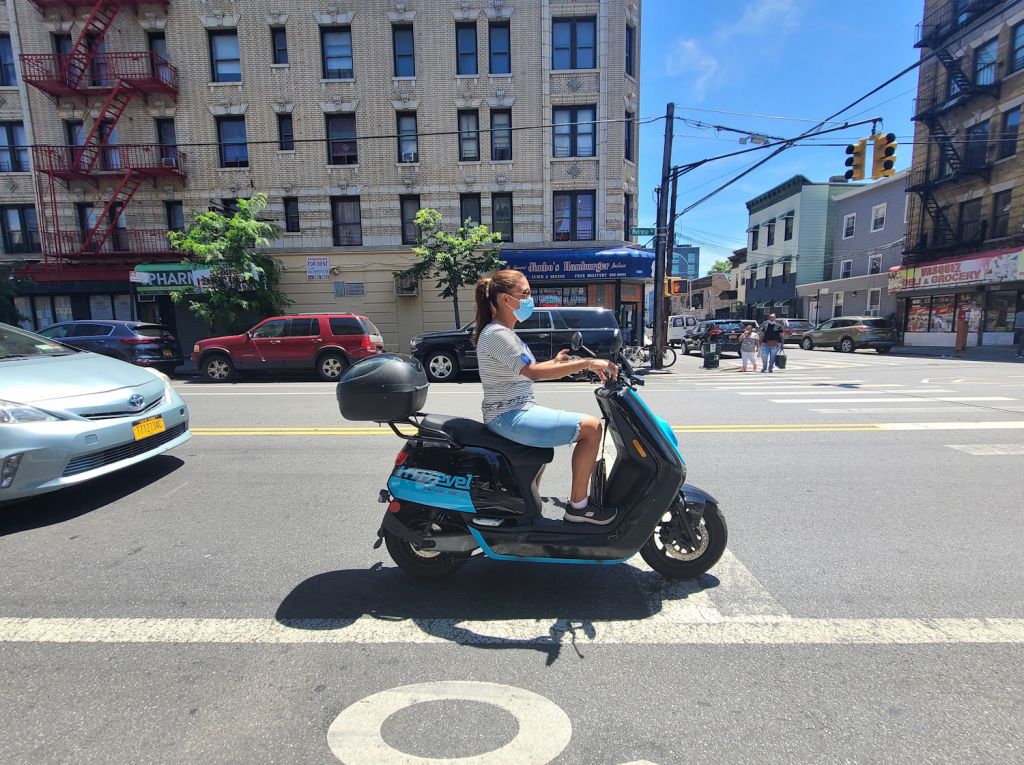 This expansion is definitely something we welcome especially for a quick trip to Little Italy (the real one of course) to get some delicious raviolis at Borgatti, fresh mozzarella at Cada Della Mozzarella, or a nice olive loaf at Madonia Bakery.
Check out our extensive review of the system and enjoy your ride safely!
Now if only we can convince them to expand to the East Bronx where residents are eagerly awaiting.