Plans have been filed with the Department of Buildings for a new, 12-story residential development at 299 E 161st Street in Melrose just half a block from Morris Avenue and Bronx County Hall of Justice.
The site is currently occupied by several vacant homes, actually, the last houses left on 161st Street in that neighborhood and will be replaced with 154 apartments across 146,000 square feet.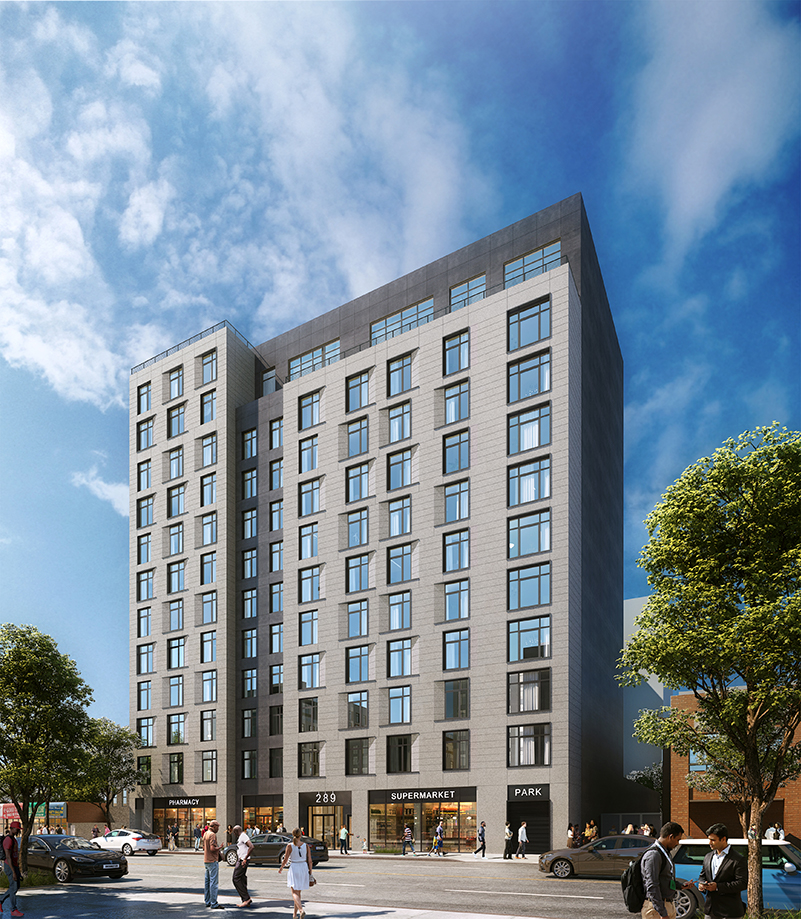 No other information has been made available as to what type of development but more than likely it will be affordable housing given the area. There will also be retail space on the ground floor.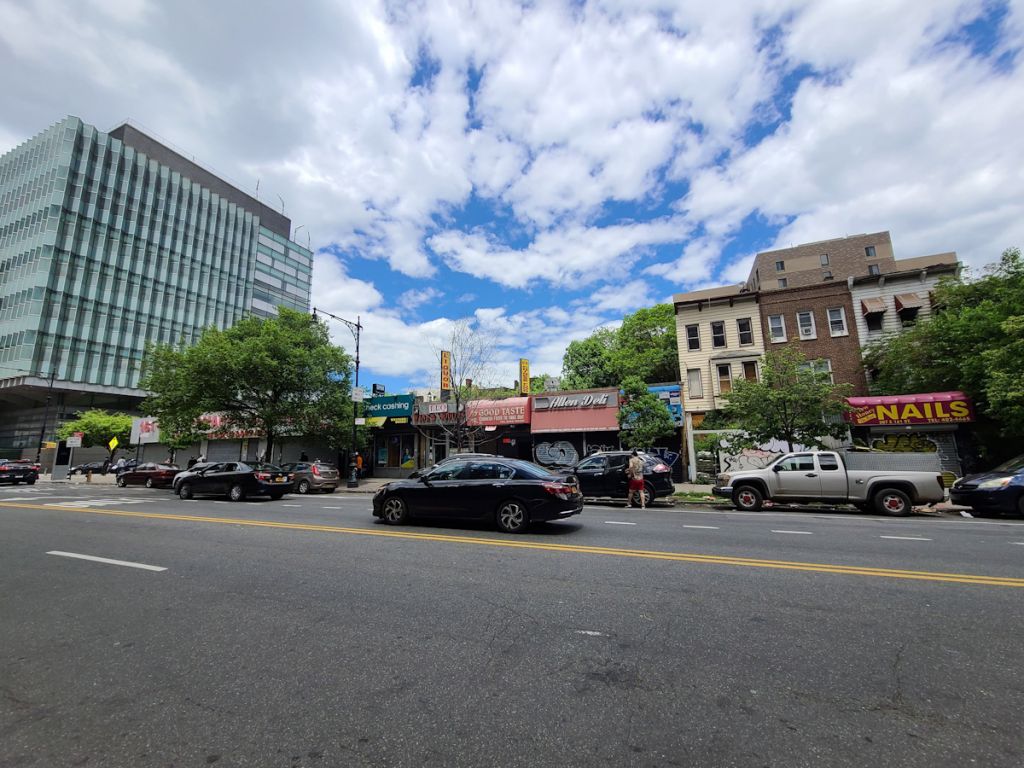 The site is also adjacent to Montefiore's clinic and is just a two block walk to the Melrose Metro North Station.
No details on when the development will break ground.