SOUNDVIEW—Amazon has leased a 200,000 warehouse along the Bronx River owned by Prologis which was briefly occupied by Wal-Mart's defunct online delivery service Jet.
Located just at Bruckner Boulevard along the river, this is the massive online shopping behemoth's second Bronx warehouse after snagging 1300 Viele Avenue in Hunts Point early last year.
Business Insider reports:
"The space is the latest addition to the network of last mile and distribution facilities that Amazon has been amassing in and around the city for its e-commerce grocery and consumer goods businesses.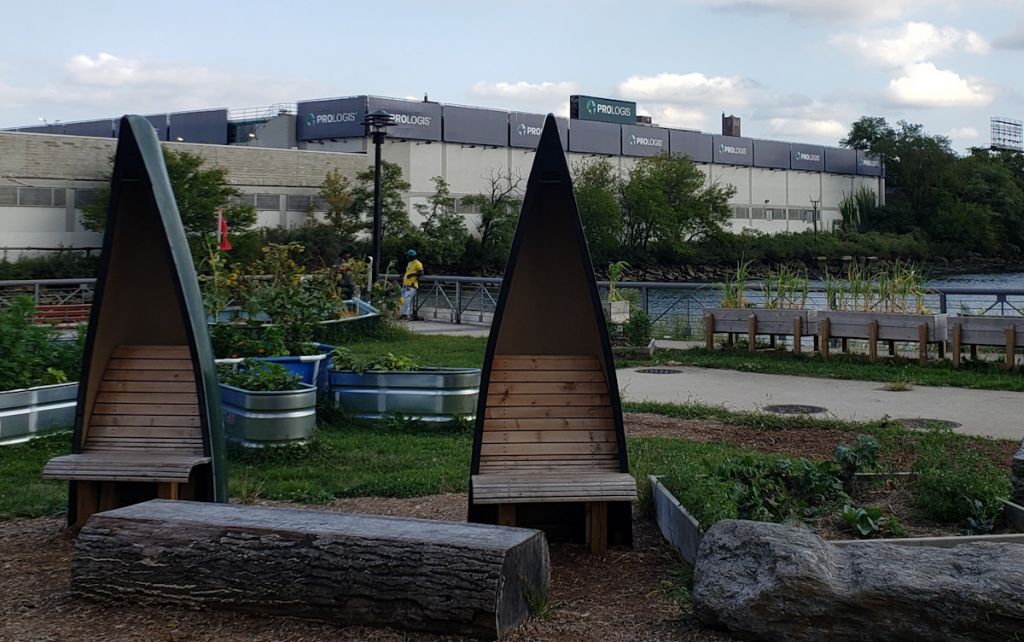 "The $1.2 trillion tech giant recently reported that its e-commerce operations experienced a "major surge" beginning in March as more shoppers migrated online while lockdowns were imposed across the country to combat the coronavirus pandemic."
This latest Bronx acquisition will more than likely be yet another last-mile facility fulfillment center to continue to be able to make deliveries as quickly as possible including same-day deliveries.
The Bronx is becoming a hotbed of such last-mile warehouses with two massive facilities currently under construction.
At the old Whitestone Cinemas site, a first-of-its-kind 700,000 square foot warehouse is currently being constructed across two levels and up until recently was considered to be one is the largest of its kind being built. That was until another monster was announced in February of this year.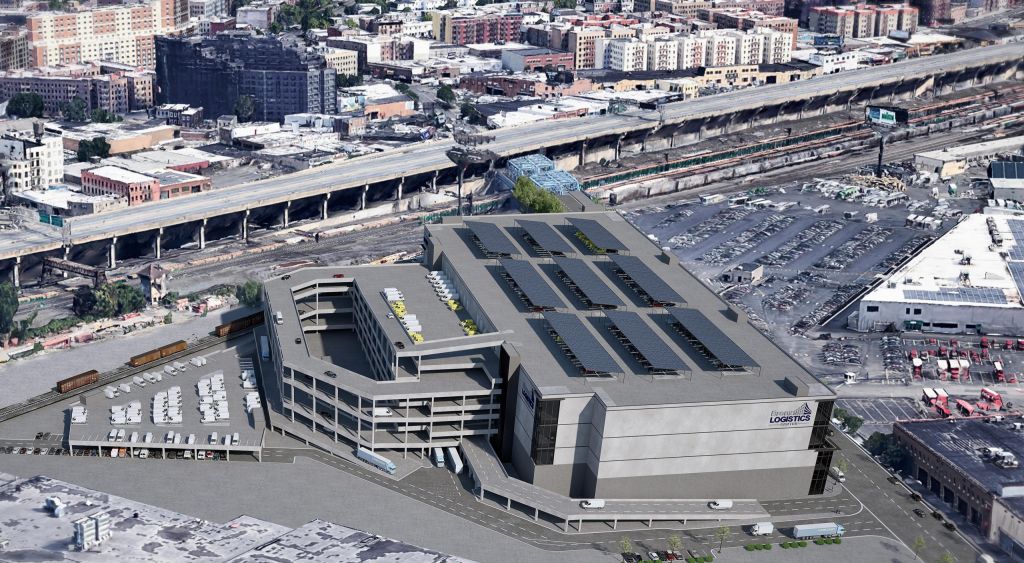 Over in Oakpoint on 149th Street, a 1.24 million square foot warehouse spread across four levels was announced making it the largest in the region and the only one with direct rail access, which for the South Bronx is of critical importance to get as many trucks off the road.
Frankly we can't continue to make the trade-off between jobs and clean air given our chronic asthma situation which is one of the causes of The Bronx having one of the highest rates of asthma.
Can we afford what will ultimately be more truck traffic through our streets?