The MTA just announced a major expansion of the OMNY tap and go system in The Bronx which will eventually replace the MetroCard by 2023.
By the end of this February, an additional 37 subway stations in The Bronx will receive the upgraded payment systems which means that 80% of all stations in the borough will accept the next-generation payment system.
You'll still be able to use your MetroCard, so you don't have to worry about that until 2023 but even then you'll still have the option of using cash to buy and fill a tap and go card.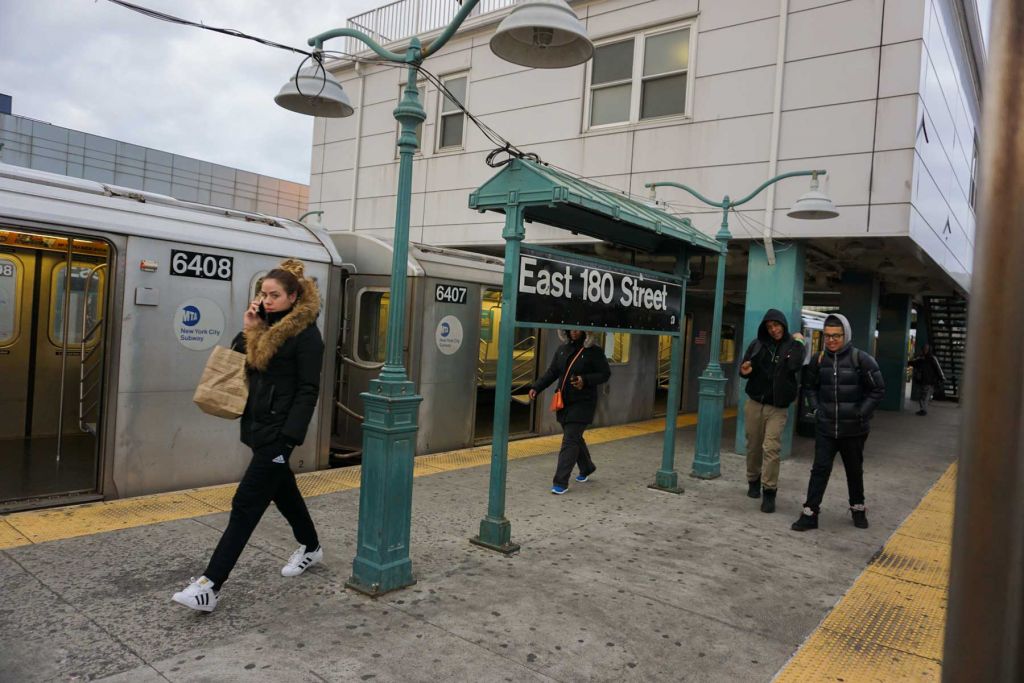 The lucky stations are the entire 6 line and the 2 and 5 line from 3rd Avenue and 149th Street to 241st and White Plains Road. The five Dyre Avenue stations from Morris Park to Dyre Avenue are not on the list for this current expansion.
All stations Bronx stations on the 1 and 4 lines already have the OMNY system as of the end of last year.
The MTA is fast on track to have all 472 subway stations in New York City and all buses on the OMNY system by the end of the year.
Once all buses and stations are on board the new system, then you will be able to utilize your unlimited passes. Until then, you can only use it for pay-per-ride fares.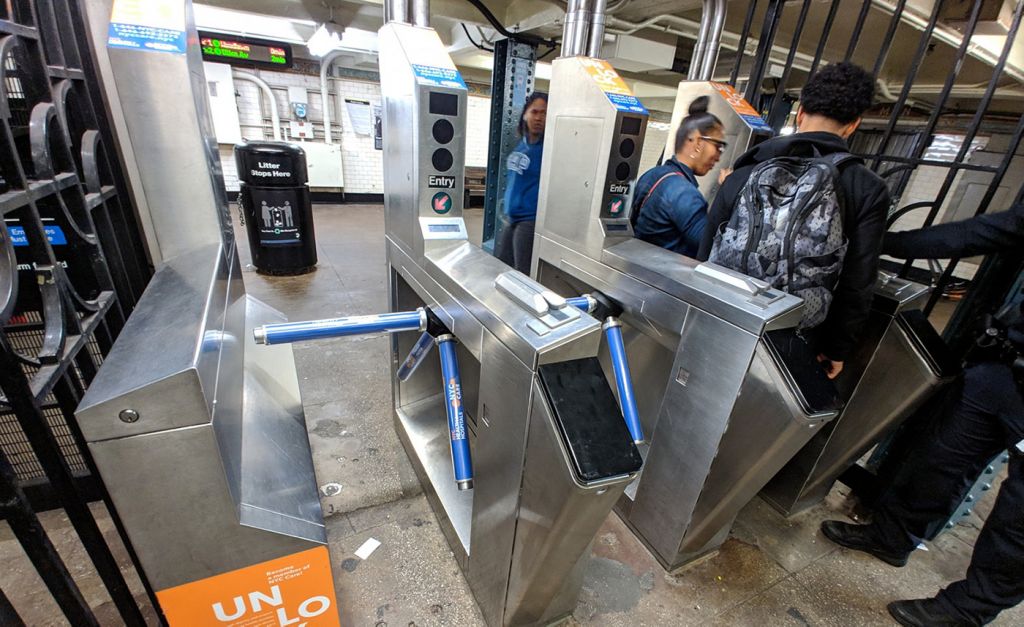 We use OMNY every day and we're LOVING it. It's faster than the MetroCard, you don't have to stand in line to refill your MetroCard. You simply tap your phone or NFC enabled debit or credit card and walk right through.
Many people have feared that the system discriminates against low income communities that are underbanked but it is a popular misconception that you have to have a smartphone, a bank account, a credit card, or a debit card in order to utilize the new system.
According to the MTA, "…paying by cash will always be an option."
We're interested in hearing your thoughts on the system if you've already used it!