Updated for 2019 as a lot has changed since this was originally written in 2011. For starters, we had folks trying to rebrand Port Morris and Mott Haven as the "Piano District" so we've included that too.
About 3 years  6 years ago 7 years ago 8 years ago I posted a rant on Welcome2Melrose on the use of the name SoBro by realtors in their never-ending re-branding quest of "forgotten" neighborhoods.
It was written as a response to a New York Times piece on Congressman Hakeem Jeffries'— then a state assemblyman —wish to pass a bill that would have required approval by community boards, City Council, and the mayor before new neighborhood names could be used.
Now as more and more eyes are falling upon the South Bronx as one of the last frontiers, I think it's appropriate to reprint the following just as a reminder of who we are and will continue to be.
So without further ado, here goes:
Realtors (and developers too)…we love and hate you in New York City oh so much however, nothing pisses me off more than your inane, fabricated names for our neighborhoods.
We have beautiful, historic names such as Port Morris, Melrose, and Mott Haven. Why would you want to erase these names and lump us under the SoBro moniker?
It was cute for SoHo and TriBeCa in Manhattan but not so much for our neighborhoods in the Bronx. Hunts Point, Longwood and Morrisania —all names which were once attached to the old towns, villages and hamlets that made up the Bronx —that's where we're from.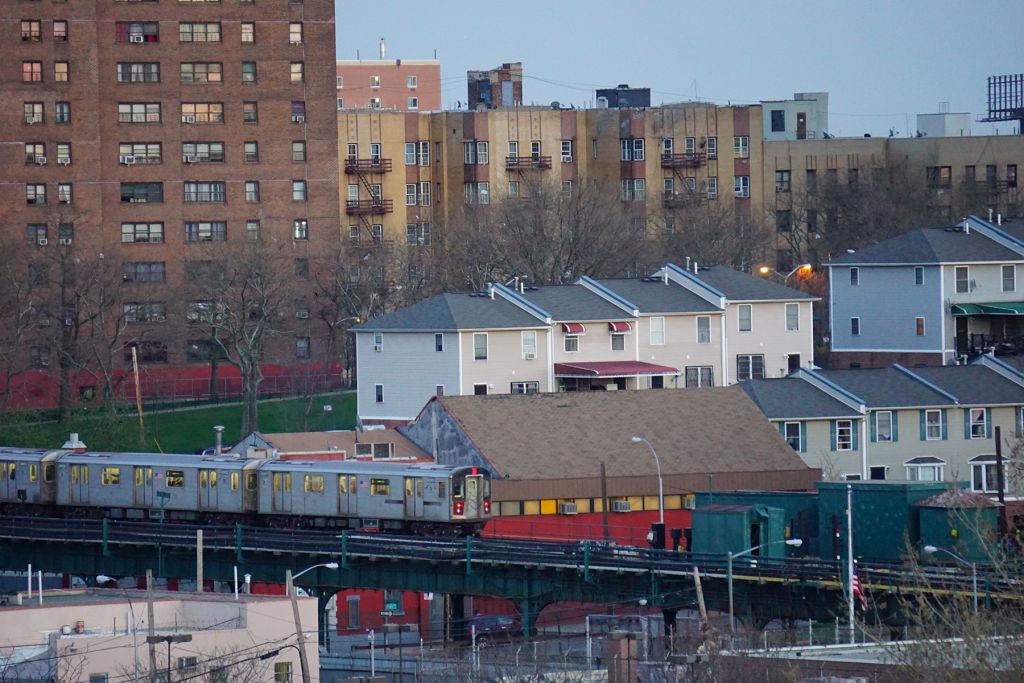 Even affluent Riverdale, who never suffered a negative image problem, was the victim of this foolish attempt at name changing when Sotheby's Realty began a campaign to call it NoMa. You guessed it; North of Manhattan.
You can change our names but you will never change the past. Where were the realtors when the Bronx "was burning"? Oh yeah… along with the rest of the government officials, business owners and landlords who chickened out and gave up on us.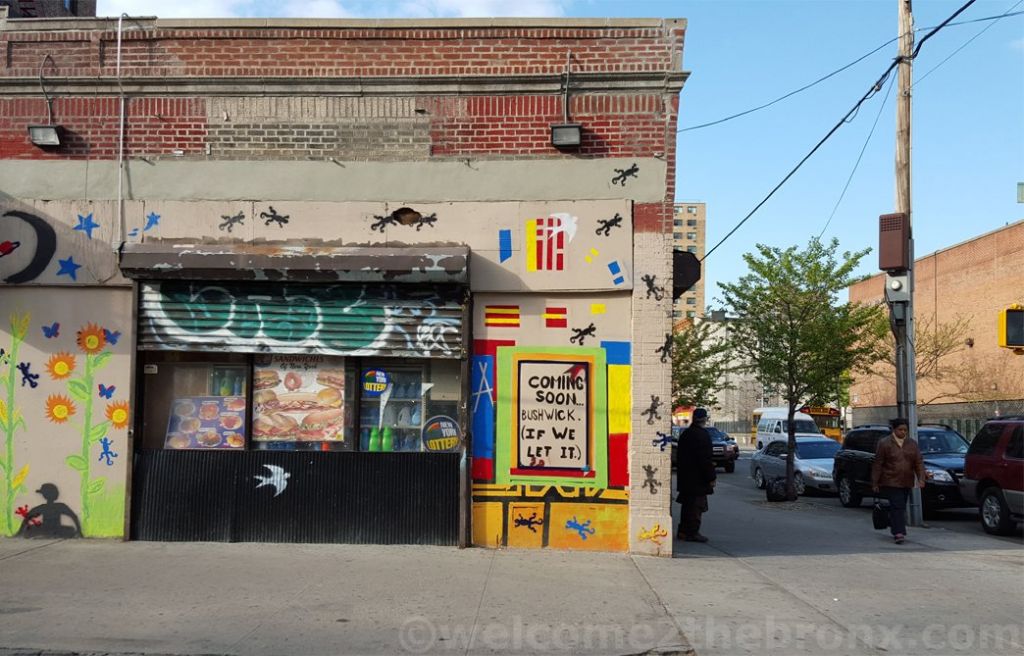 Do us a favor and stop with your stupid acronyms, as they are an affront to we the people who stayed here when we were abandoned, and do your JOB. Research the rich history and tapestry that is the cultural fabric of each neighborhood, good and bad. Tell the story of the neighborhoods coming out of the ashes and how resilient we are but don't sell us out by changing our names.
Tell the stories of those who rebuilt these neighborhoods: The very people who never left but were left behind.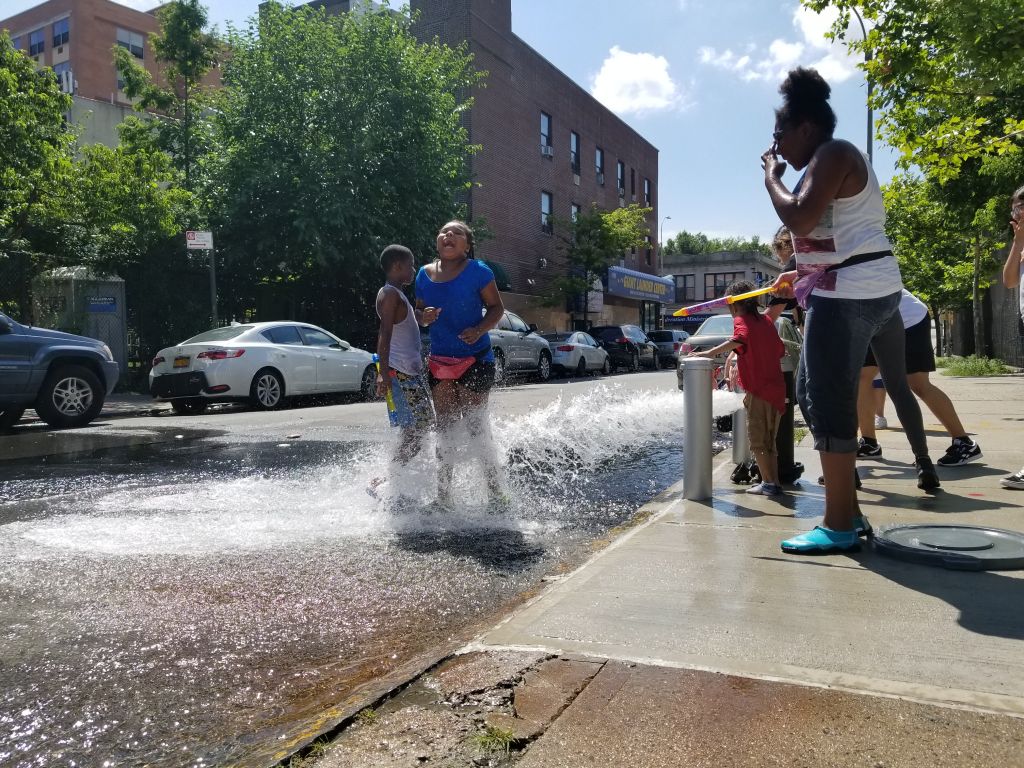 Collectively, our neighborhoods are called the South Bronx and anyone who lives here will proudly exclaim it as the South BRONX but SoBro? That vile name will never roll off the tongues of any self-respecting native.
Stop trying to make SoBro happen…it's never gonna happen. We are the South BRONX! Say our names filled with rich histories not the white washed gentrified vision you want.
That being said, go back to the drawing board, erase SoBro from your mind and come back to us with the RESPECT we have EARNED.  That baloney may work in Manhattan but I'll be damned if it will stick in our borough.  Tell your clients, our prospective neighbors, that they will be living in the SOUTH BRONX.  The changing of the name does not change the past or present.