Although we don't get to La Morada in Mott Haven as often as we'd like to, it's still one of our favorite Mexican restaurants not just in The Bronx but in New York City.
But this isn't your typical restaurant; It's also a gathering place for the community, local activists, and is a safe haven for undocumented immigrants.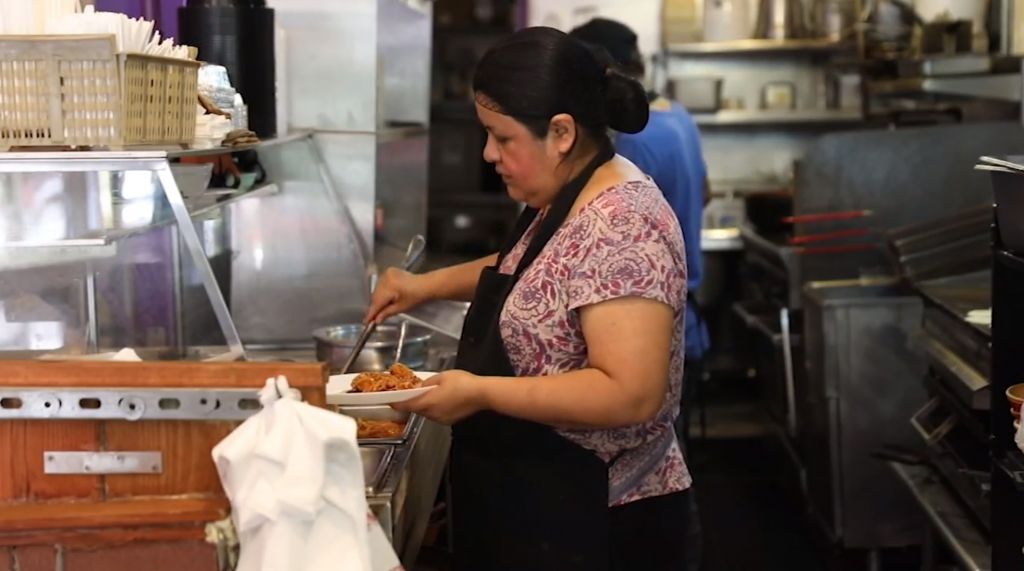 Because of their status, many opportunities weren't available to them so they ended up opening up an authentic, indigenous Oaxacan Mexican restaurant known as La Morada.
According to the family, The Bronx was really the only place where they felt welcome and was available to them to be able to start their business.
Watch their beautiful story below via WABC TV.
La Morada is located at 308 Willis Avenue, Bronx, NY 10455