328 newly constructed units in the West Farm area of The Bronx are now up for grabs via NYC's affordable housing lottery.
Located at 1560 Boone Avenue and 101 E 173rd Street, the units are the latest to become available in what will be one of the largest affordable housing developments in The Bronx once completed.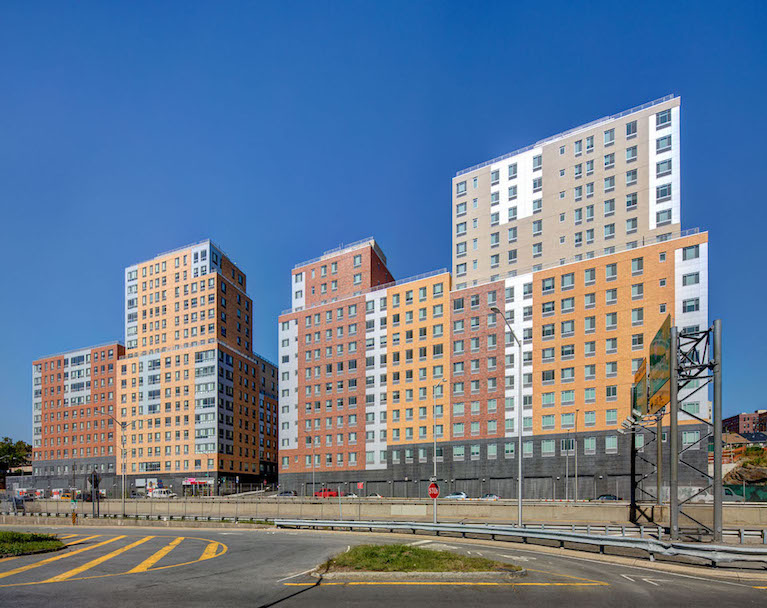 When completed, Compass Residences will have almost 1,400 apartments across 10 buildings set upon 5 acres overlooking the Bronx River.
These particular units that are now available range from studios starting as low as $321/month to 3-bedroom units as high as $1,910/month for households making 30% to 100% of the Area Median Income (which we all know isn't the true AMI).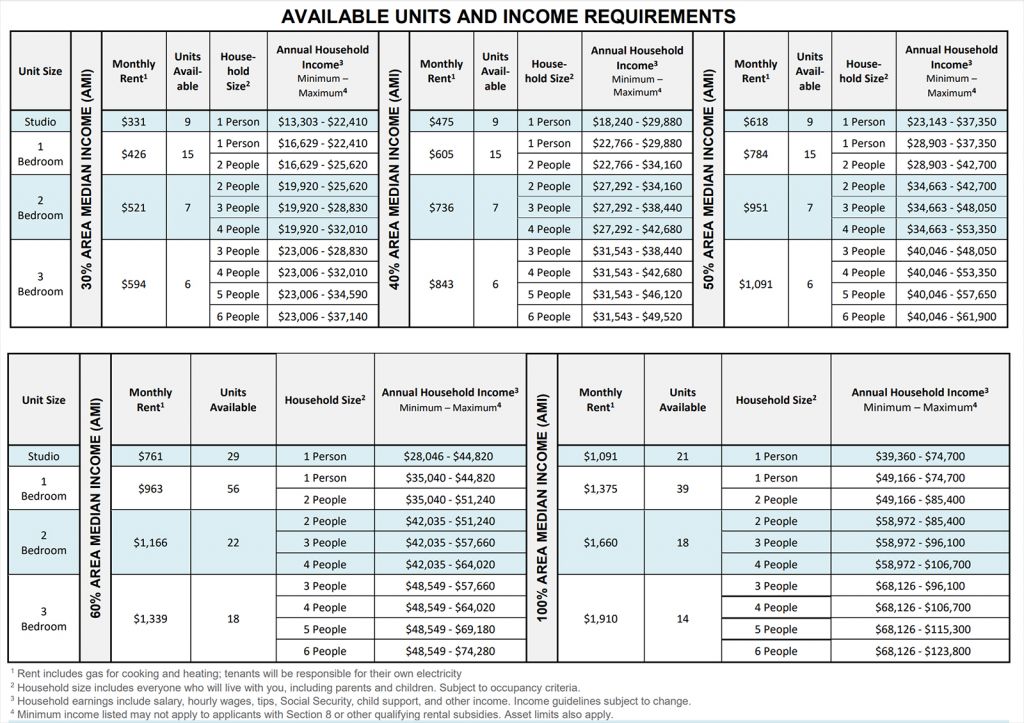 Amenities include a community room, on-site gym, bike room, a courtyard, and on-site laundry.
You must apply no later than September 10, 2019 and meet the income requirements.
For more information go here and to apply you can do that here.
Reminder: Welcome2TheBronx is NOT affiliated with this or any real estate program so don't contact us regarding this or any apartments. We are just simply reporting the news.
Good luck!