Melrose—After 5 years since the Bronx General Post Office was sold for $19 million to be converted into a mixed-use retail market destination, the first business is set to open today.
Zona de Cuba, is a massive Cuban themed restaurant and entertainment space occupying 7,500 square feet of interior space on the rooftop and another 7,500 square feet of outdoor space overlooking the Grand Concourse with beautiful views of the borough and our city.
When we took a sneak peek last February, we knew right away that this would be a special placed unparalleled in The Bronx and dare we say even in many places in Manhattan. The owners even claim that it's the largest rooftop restaurant in all of NYC.
Zona de Cuba is the brainchild of the owners of the popular La Marina in Inwood on the Hudson River and the owners put in a lot of money and paid attention to every detail possible to make this space The Bronx's most unique restaurant and entertainment space.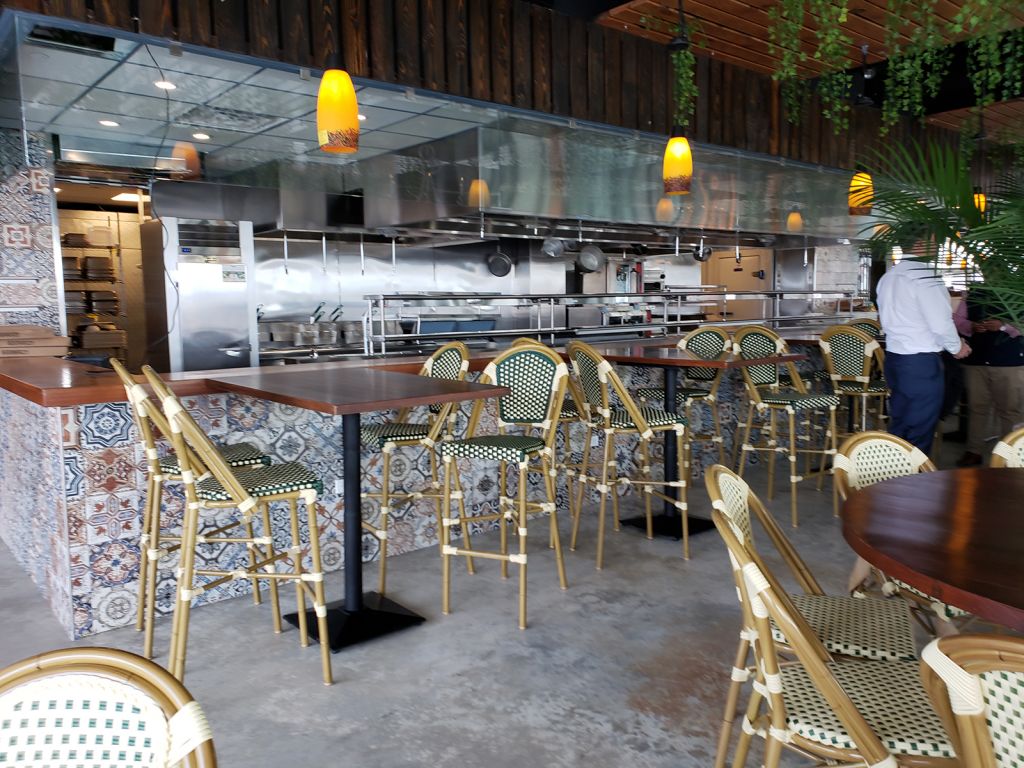 While we haven't had a chance to sample the cuisine yet, we already know we'll be there because who doesn't like having a few drinks on a rooftop during the nice weather?
Take a look at our exclusive pics from our private tour and watch their video after!
Zona de Cuba is located at the Bronx General Post Office in Melrose on Grand Concourse and 149th Street. The entrance is in the rear of the building at Anthony J. Griffin Place.
At the time of our visit in February, the outdoor space wasn't quite finished but it's ready now.

Everything is in the details at Zona de Cuba

Exquisite detail throughout

Views of the Grand Concourse and 149th Street