This year Bronx Commons and the 250 seat Bronx Music Hall in Melrose will finally open after years of delays and now the lottery is officially open for 288 residential units.
Due to the deep affordability of the 30% Area Median Income levels, this means that qualifying residents can snatch studios as low as $328/month, 1 bedrooms at $419 a month, 2 bedrooms at $509/month, and 3 bedrooms at $582/month.
These prices are literally unheard of especially in an amenity filled and important new building in The Bronx like Bronx Commons.
There are units available for a wide range of incomes to as high as 110% of the AMI making this a truly mixed-income development.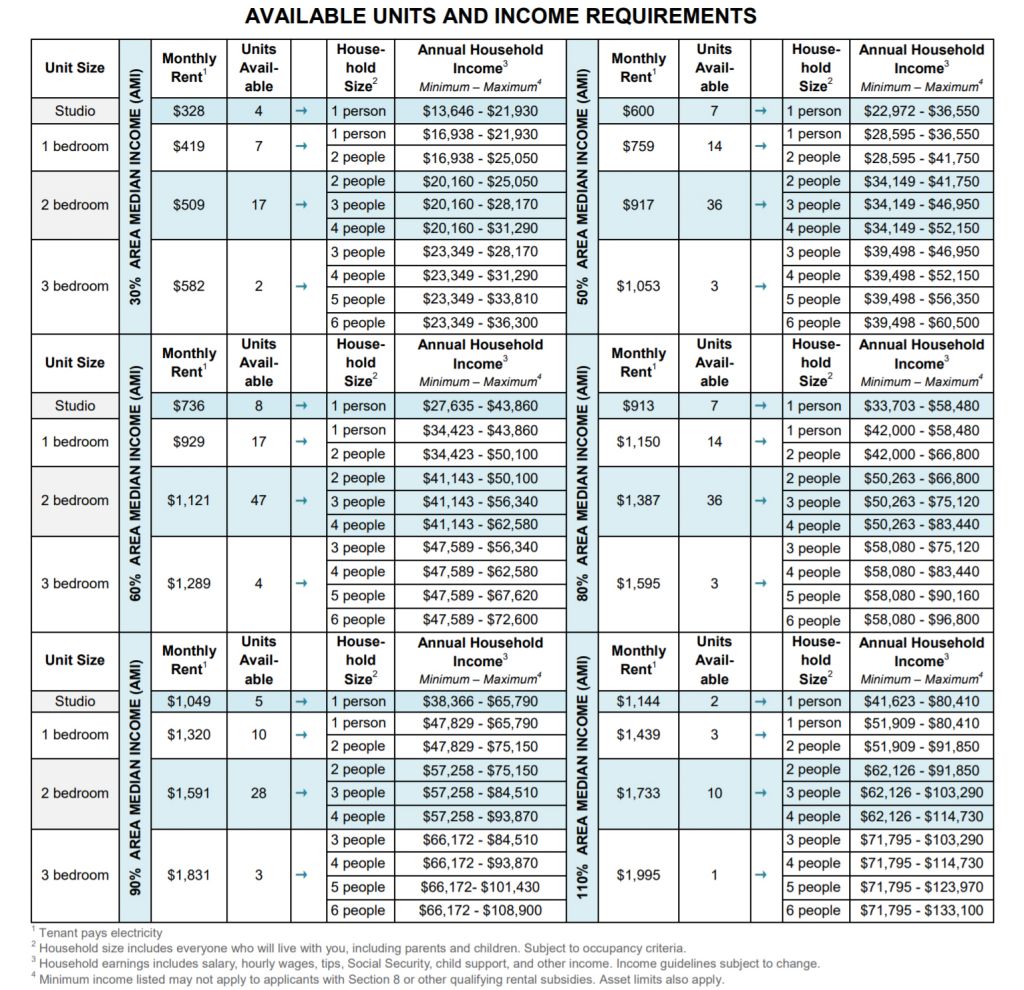 The building features a laundry room on each floor, 3 community rooms, 2 bicycle storage rooms, a fitness room, 2 outdoor spaces, and 2 public plazas.
Located at 443 E 162nd Street in Melrose, Bronx Commons is just a couple of blocks away from the Melrose Metro North Station and a 15 minute walk to either the 2 and 5 train at 3rd Avenue and 149th Street or the 4, B, D at 161st Street.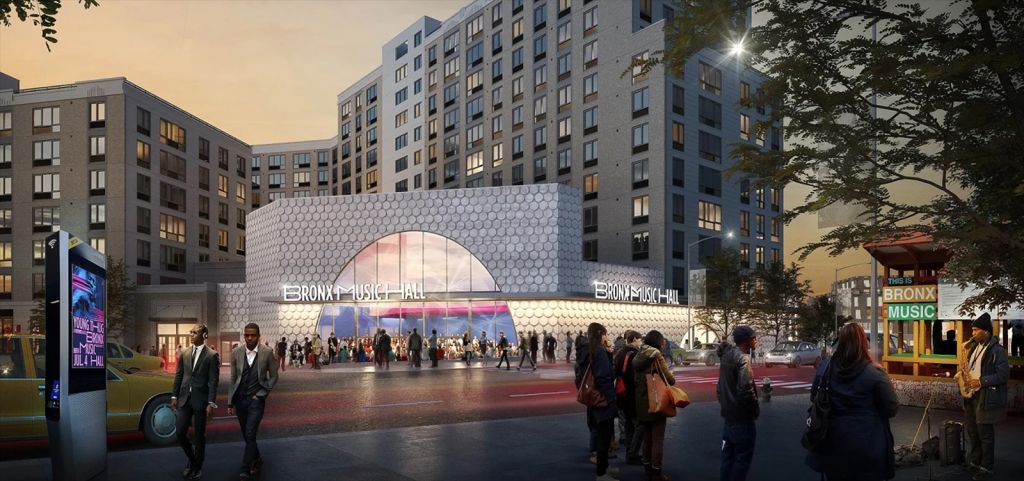 Your application MUST be submitted no later than June 14th, 2019.
Please note: We are NOT affiliated with the developer or lottery program so please do not contact us for further details as we cannot help you.
Head over to Housing Connect to apply!
Good luck!