Time is running out to apply for 32 brand new affordable housing units in Morrisania.
The new building, located at 545 E 166th Street at Third Avenue, is constructed using the Low Income Housing Tax Credit (LIHTC) Program and offers actually affordable rents.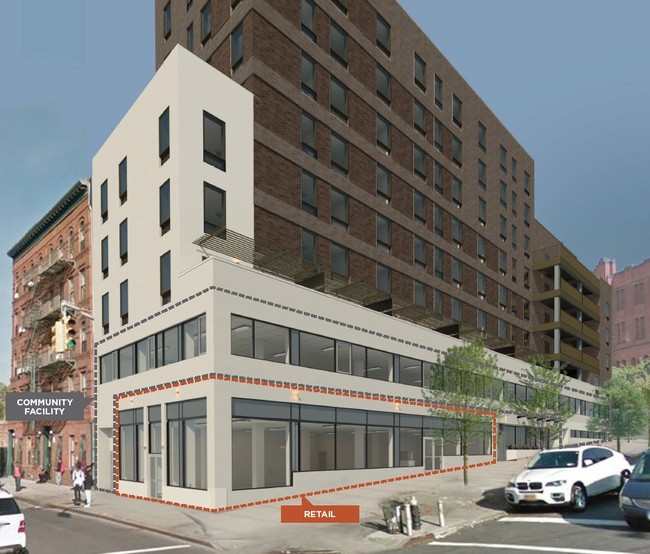 The trick is, of course, being able to qualify to snag these units and you have to make anywhere from 40% to 80% of the Area Median Income, which we all know is fake because it doesn't really reflect the actual immediate area.
Check out the guidelines below or here for full details.
To apply, head over to NYC Housing Connect and good luck! You must apply no later than March 6, 2019. (do NOT contact us as we are not in any way affiliated with these or any units you find on Welcome2TheBronx. We simply report on them.)