Westchester Mews, a new affordable housing development that actually has affordable units for local residents is now accepting applications for 174 of its units spread across two buildings.
Located at 2035 Newbold Avenue and 2044 Westchester Avenue, the 10 story development has studio units as low as $462 a month for qualifying residents making 40% of the area median income ranging from $18,172 to $29,240.
Three bedroom units for individuals making 40% of the AMI are renting at an incredibly low $821 month for residents making $31,406 to $48,400.
Anyone who's searched for an apartment in The Bronx knows that $462 for a studio and $821 for a three bedroom is unheard of so if you qualify, make sure you apply.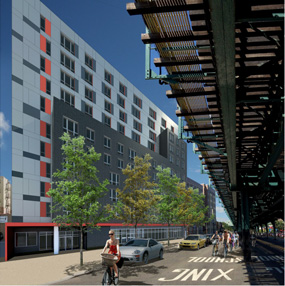 As usual, 50% of units are set aside for residents of community board 9, 5% for municipal employees, 5% with mobility issues, and 2% for vision/hearing impaired.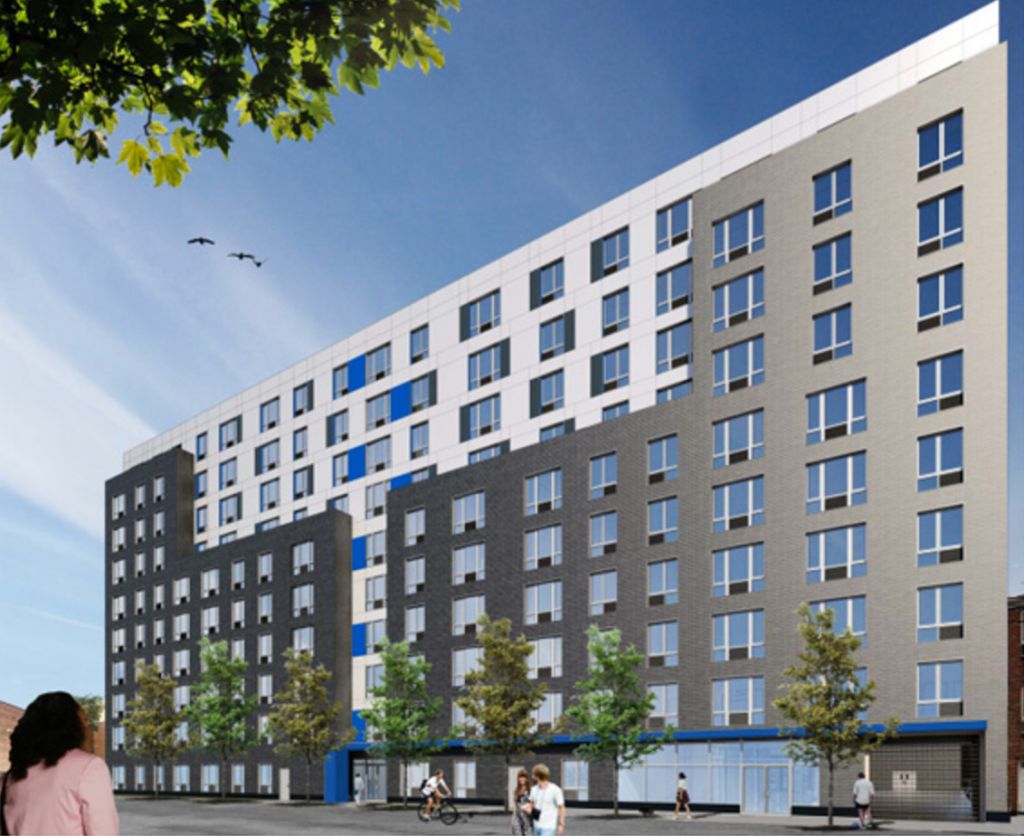 You have until April 1, 2019 so head over to NYC Housing Connect to apply and check out further details here.