Several weeks ago Welcome2TheBronx was alerted that plans had been filed for a 10 story building at 425 Westchester Avenue at The Hub in Melrose.
Our first thought was it would be residential considering it's directly across from La Central which is currently under construction and will bring with it 992 residential units.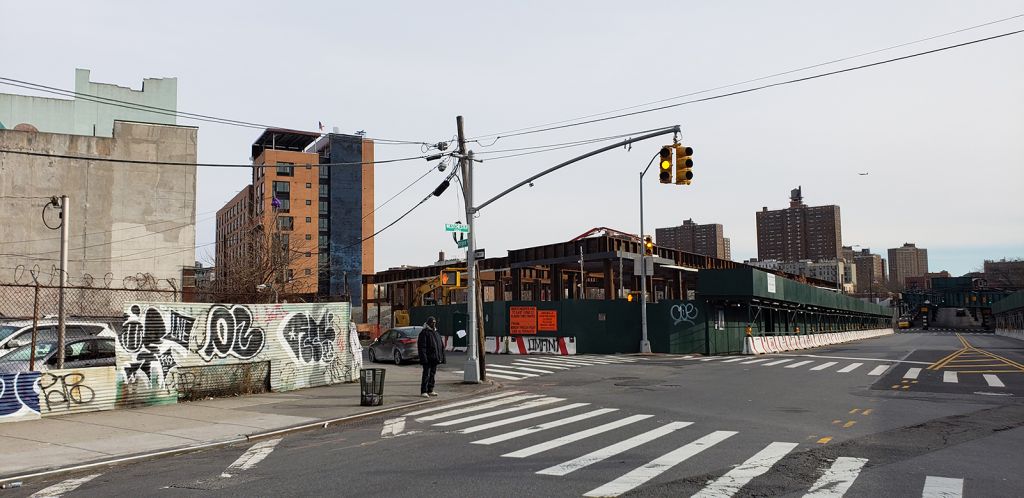 But upon closer inspection of the application with New York City's Department of Buildings, it was revealed that the proposed 10 story structure would be an educational facility.
This wouldn't be the first educational tower in Melrose as Boricua College's main campus on 161st Street rises 14 stories overlooking The Northrose affordable housing development.
Calls to the developer have gone unanswered as to which charter school will be moving in but we do know that there will be retail space on the ground-floor and according to Real Estate NJ, there will also be office spaces for non profit organizations as well as a rooftop playground.
Construction is scheduled to begin in the first quarter of this year.