AOC, as Congresswoman Alexandria Ocasio-Cortez is affectionately known by her constituents and millions of followers on social media, delivered her first House floor speech yesterday.
She opened her speech by telling the story of one of her constituents in Morris Park who was born in Yemen and is now living the "American Dream" with a home and working as an air traffic controller.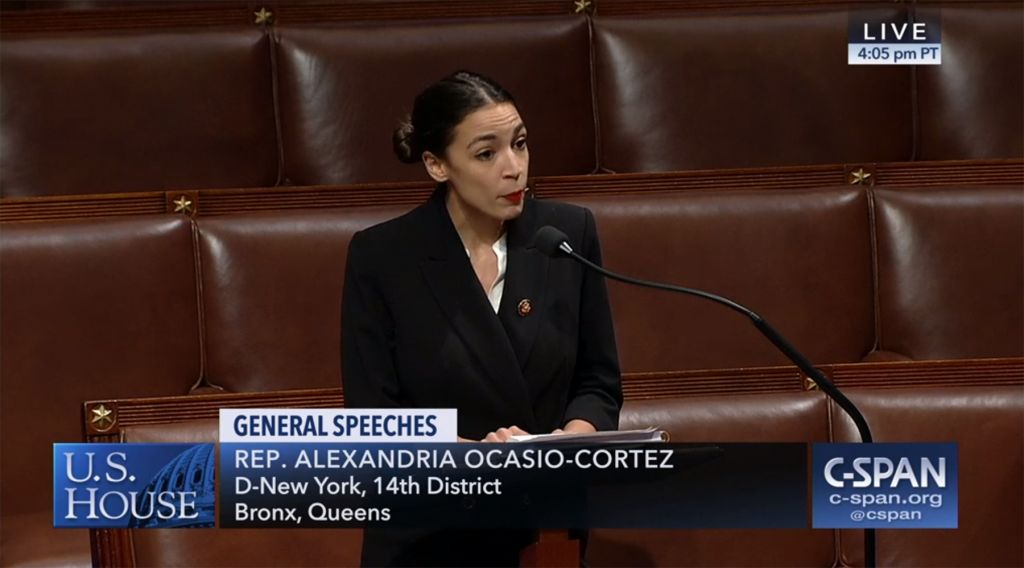 But that dream is in danger as the government shutdown continues and he still has to work despite not getting paid as an air traffic controller.
Ocasio-Cortez talks further about how stressed air traffic controllers are as they haven't received their paychecks and many may miss payments on their mortgages.
Watch the entire speech below and let us know what you think:
First House Floor speech from Rep. Alexandria Ocasio-Cortez (@AOC): "The truth of this shutdown is that it's actually not about a wall…The truth is, this shutdown is about the erosion of American democracy and the subversion of our most basic governmental norms." pic.twitter.com/r8tmsGSNtT

— CSPAN (@cspan) January 17, 2019