The world's most famous Christmas tree lighting event at Rockefeller Center is tonight and although the tree isn't from The Bronx, one of its donors is.
Shirley Figueroa, who grew up in the Bronx the Mott Haven section of the borough purchased a home last year in upstate New York with her wife Lissette Gutierrez where the tree came from.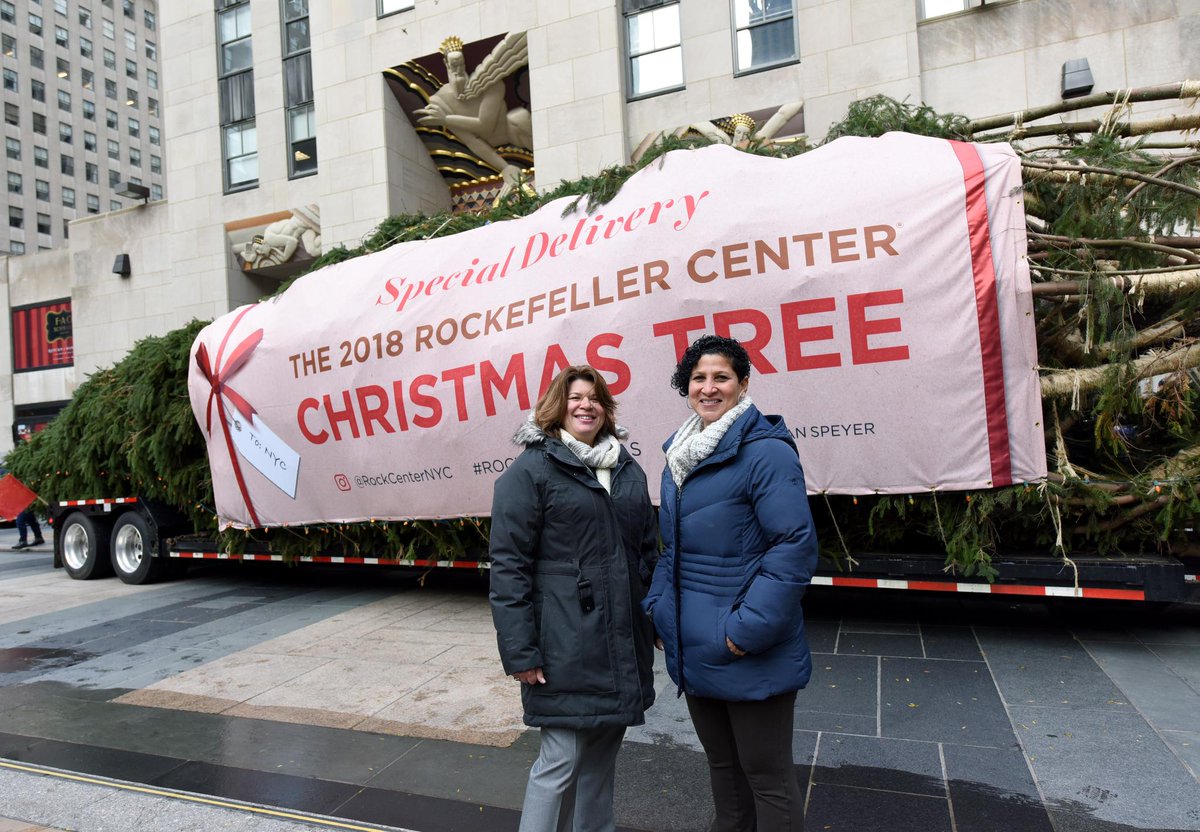 According to The New York Times, this is the first  tree in Rockefeller Center's history that is donated by a Latina couple (both are Puerto Rican) as well as a same-sex couple.
As always, folks from The Bronx continue to shake things up in the world.