In a major victory for animals and animal lovers in The Bronx, the City Council Land Use Committee has approved a 47,000 square foot animal shelter for our borough.
The proposed $60 million facility was opposed by many community residents citing that they would prefer a community or youth facility on the city-owned site, however, in the end, it was the animals of The Bronx that won.
For far too long The Bronx has been underserved when it comes to our four legged friends but new legislation signed by Mayor Bill de Blasio earlier this year mandates that each borough has a full service animal shelter to help with strays and our cats and dogs.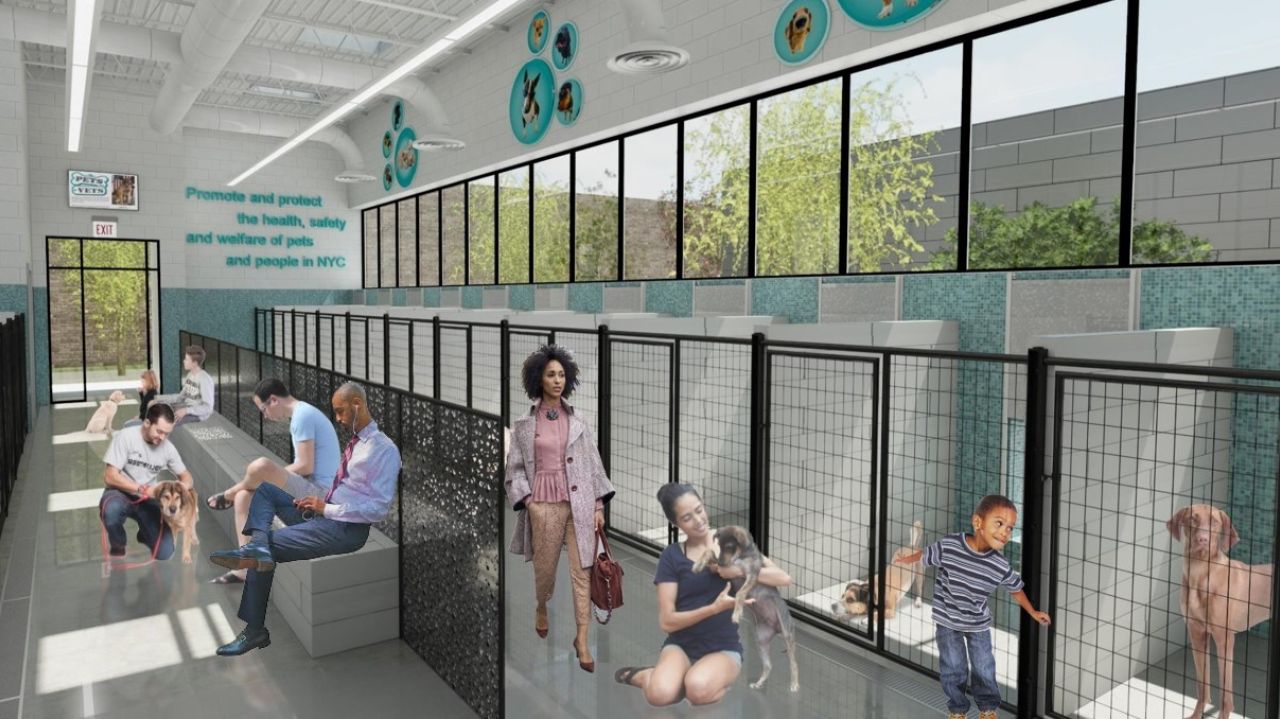 No exact timeline has been set for construction or completion of the new facility, however, the new law stipulates that they must be up and running by 24 so we have about 5 years to make sure we hit that target date.
Once complete, the shelter will be able to accommodate 70 dogs, 140 cats, 30 rabbits, and will have spaces for 20 animals of other species.
Besides veterinary services, you'll also be able to adopt pets at the Animal Care Center-run facility.