Feeling itchy? Did the title of this post make you squirm and scratch yourself?
Well after reading the report from Localize.city we hope it was just from reading the headline.
You see, according to the latest report by Localize.city, The Bronx takes the lead in having the most bedbug violations in New York City.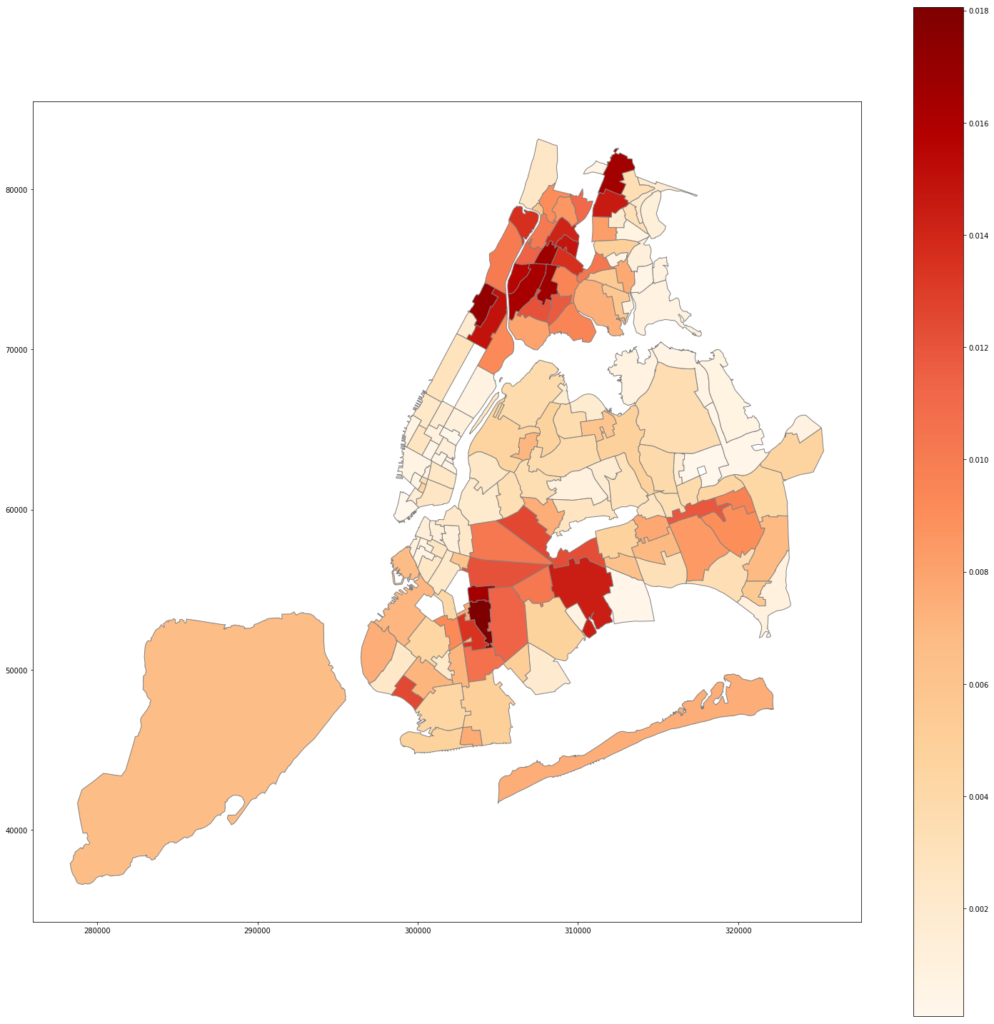 And it's not just a one time thing.
According to the report, our borough had been consistently on top since at least 2013 for such complaints and violations.
Six Bronx neighborhoods make up the top ten list for New York City.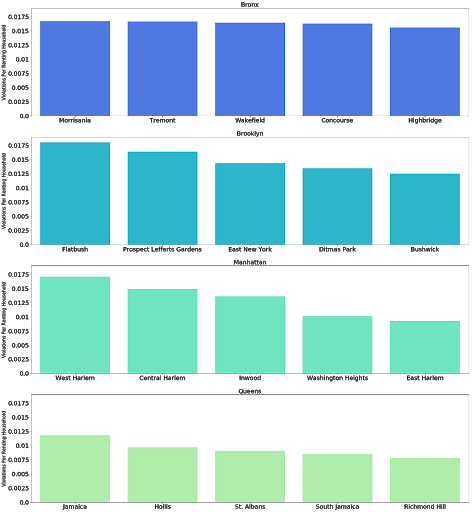 The top 5 Bronx neighborhoods for. bedbug complaints are:
Morrisania
Tremont
Wakefield
Concourse
Highbridge
Not on the top 5 in the Bronx is Belmont which was number 10 in the overall NYC list.
Bedbug violations are dropping across the city but actual infestations do not appear to be following this trend.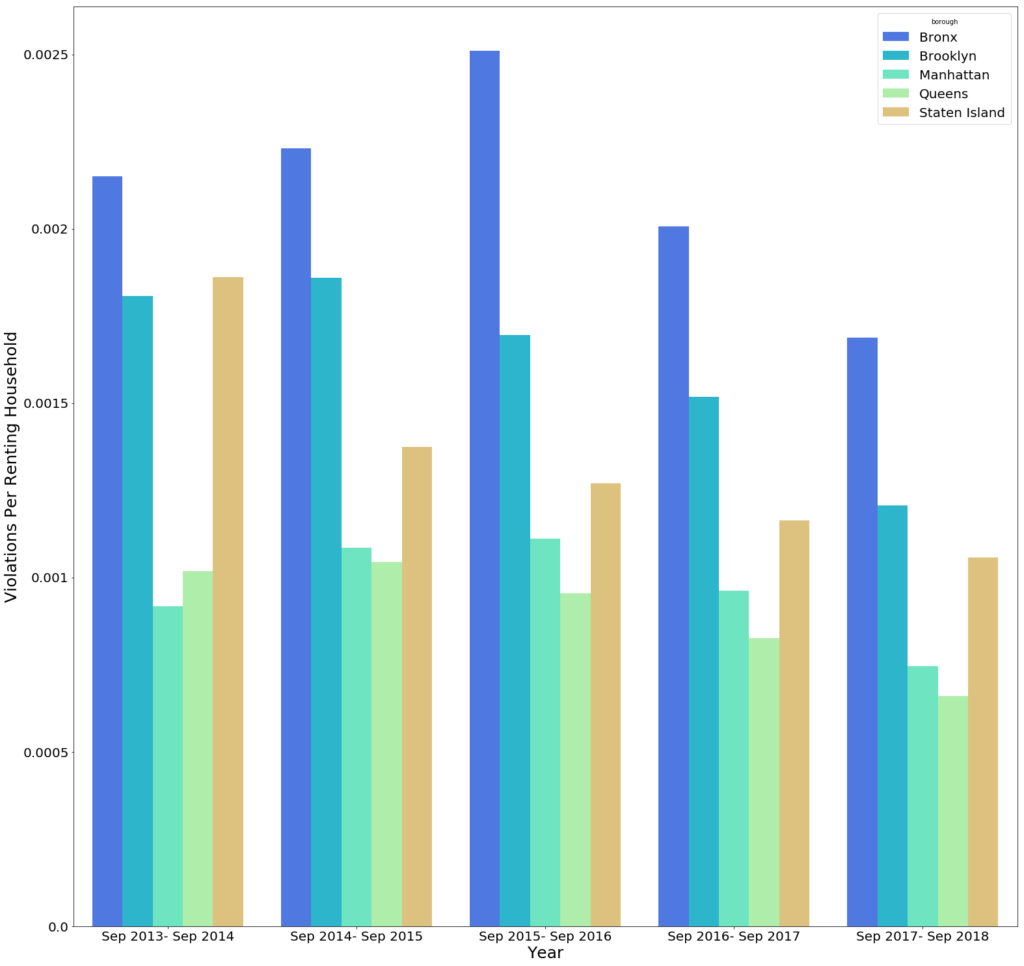 One theory, according to Localize.city is that more tenants are dealing with landlords directly rather than going through the city with their complaints.
Bedbugs are here to stay. They're not going anywhere.