Applications are now being accepted for a new affordable housing development for seniors in the West Farms neighborhood of The Bronx.
Located at 1880 Boston Road just one block south of the West Farms/East Tremont subway station on the 2 and 5 train, the 10 story development features 14 studio apartments and 44 one bedroom units.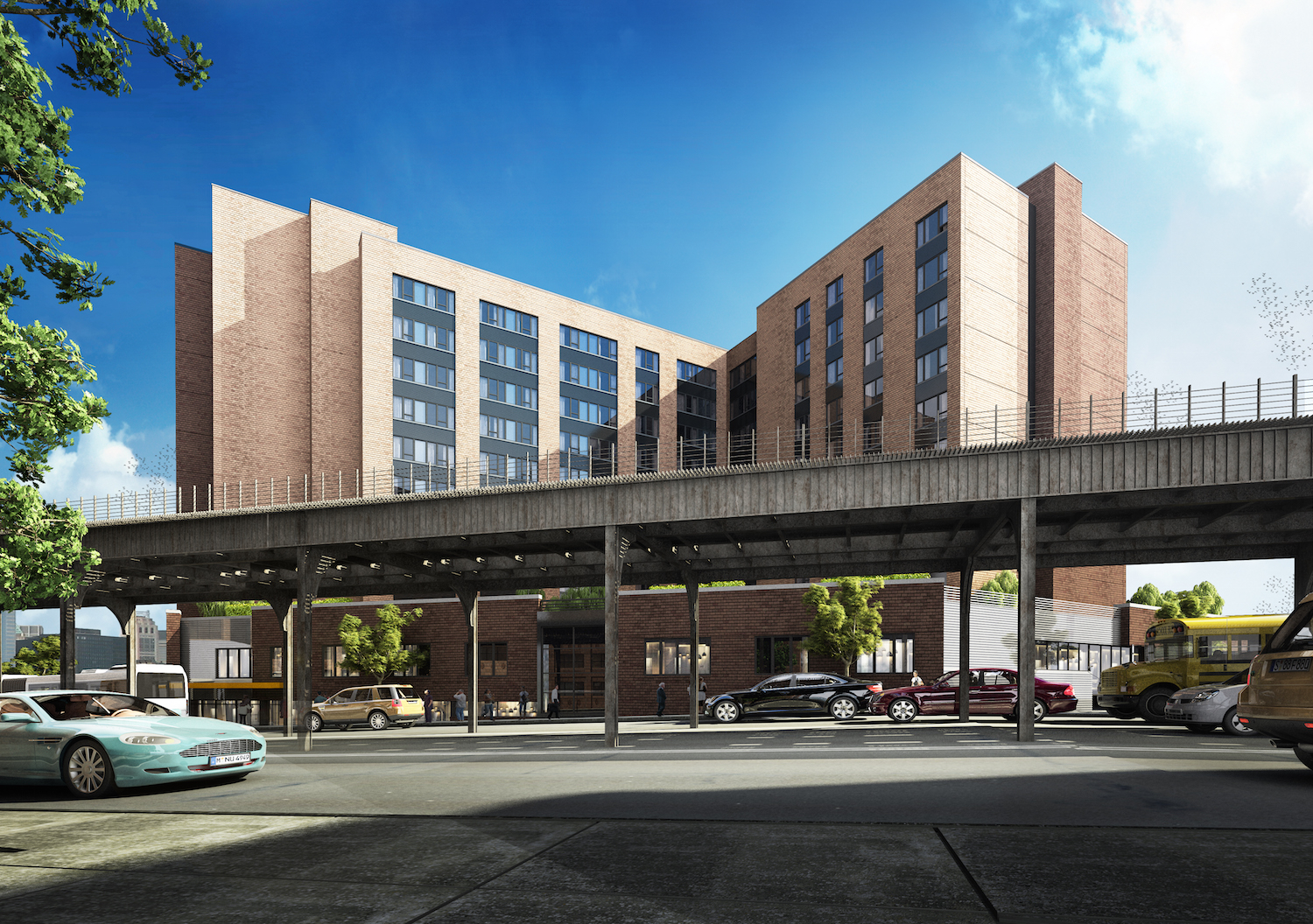 Amenities include on-site social services, a computer lounge, yoga room, fitness center, community room, laundry room, and even an arts and crafts room.
Qualifying applicants must have at least one household member who is 62 years of age or older and meet the income requirements which, under the Extremely Low and Low Income Affordability Program (ELLA) is from $0 to $36,550 for a one person household and $0 to $41,750 for a two person household.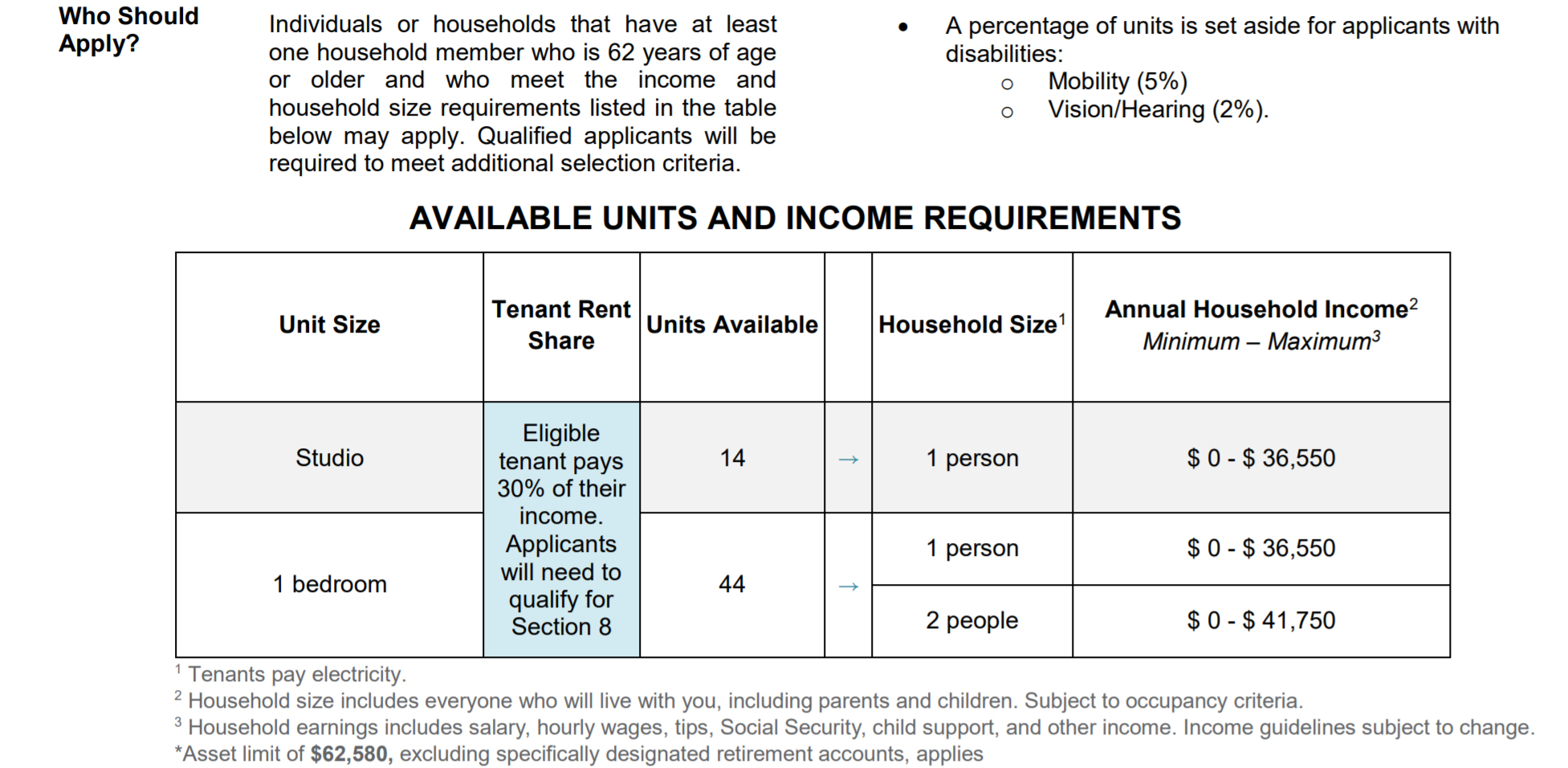 All eligible tenants are required to qualify for Section 8.
Check here for a list of full eligibility requirements and click here to apply.