A new "affordable" housing development in gentrifying Mott Haven is now accepting applications for 133 of 165 units which come with their own dishwashers (they're not even disguising that this is gentrification).
Located at 869 East 147th Street just a couple of blocks away from the 149th Street Station on the 6 line, the block long 12-story building is just the latest in the "affordable" housing entry in the area.
Sadly, as is usual with most of these developments, the units are out of reach for the area residents who need it the most and are rent burdened which, according to city data, almost 50% of area residents fall into that category.
Even with apartments set aside for those at 40% of the area median income at $17,795,  that required minimum income is under the true median income of the area of $18,219.
That leaves very little wiggle room for most residents.
And that's just for studio units. Everything else is out of reach for the majority in the area.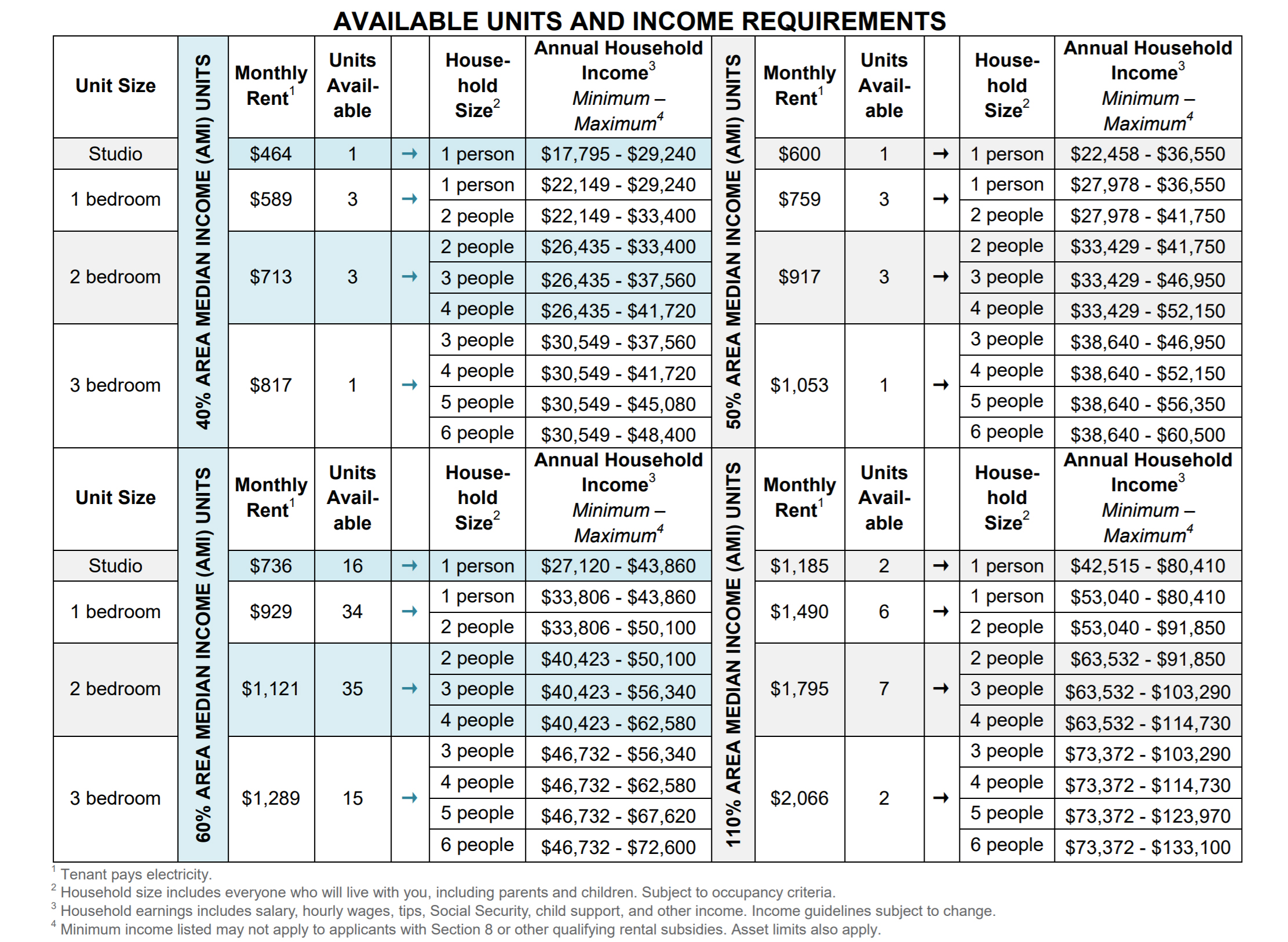 The development itself is pretty nice looking and has some cool amenities like outdoor terraces, a library, computer room and more available to residents.
To apply, just go over to the NYC Housing Connect. Check out their pdf for full details.
Good luck! You have until October 31st to apply!