Much to the chagrin of residents in Bedford Park, another building will be going up in the area.
Located at 33 Bedford Park Boulevard, the 11 story building will rise near Lehman College and The New York Botanical Garden and will have 19 residential units.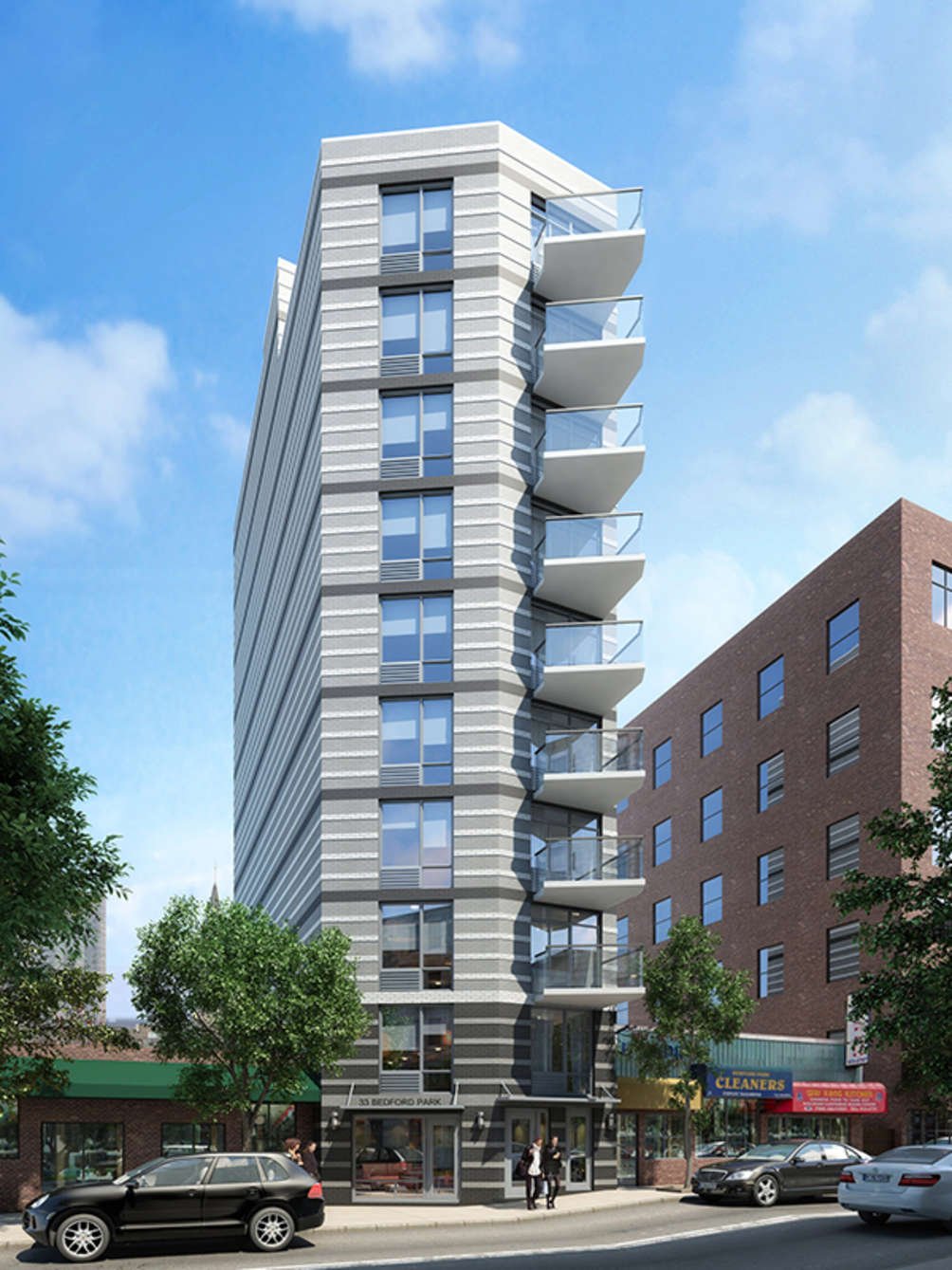 No details yet if this will be market rate housing or condos according to CityRealty.
Completion is scheduled for 2020.
What are your thoughts of another development in Bedford Park?