It's been 78 years since seventeen of twenty Georgia O'Keeffe paintings were seen together since their debut in 1940 after the artist journeyed to Hawai'i on commission an ad campaign in 1939.
And now you can see them right here in The Bronx starting May 19th at The New York Botanical Garden in this exciting landmark exhibition.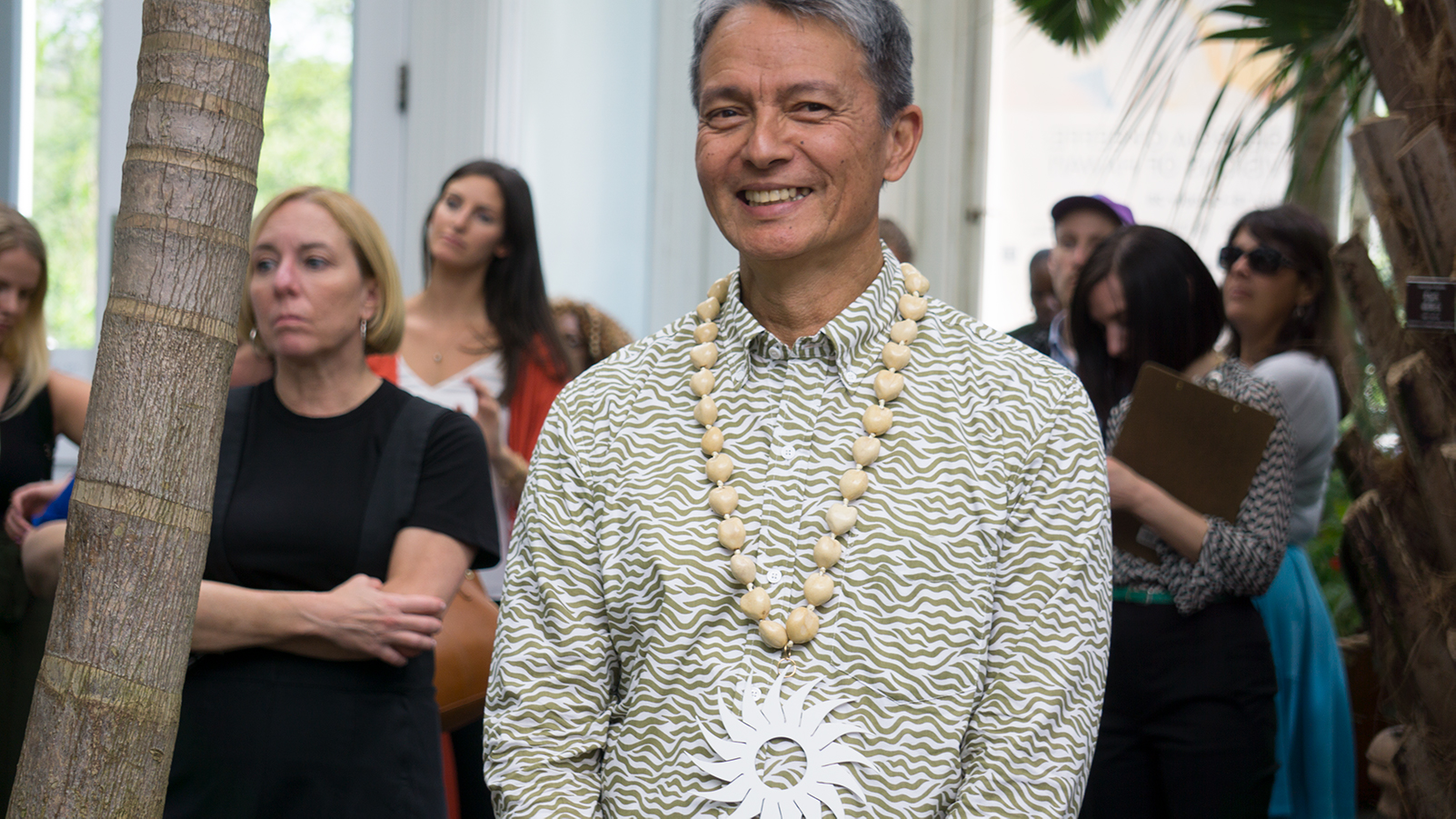 O'Keeffe went on a nine-week journey from New York City to Hawai'i in 1939 for the Hawaiian Pineapple Company as part of a promotional campaign to capture, well, pineapples.
But that journey was considered a transformative moment in her life, which according to NYBG reaveled, "…O'Keeffe's deeply felt impressions and enduring influence of the Islands' rugged topography, dramatic landscapes, and exotic plants."
The landmark Enid A. Haupt Conservatory displays the richness of the lush Hawaiian flowers that enamored and inspired O'Keeffe during her visit and features over 300 types of plants.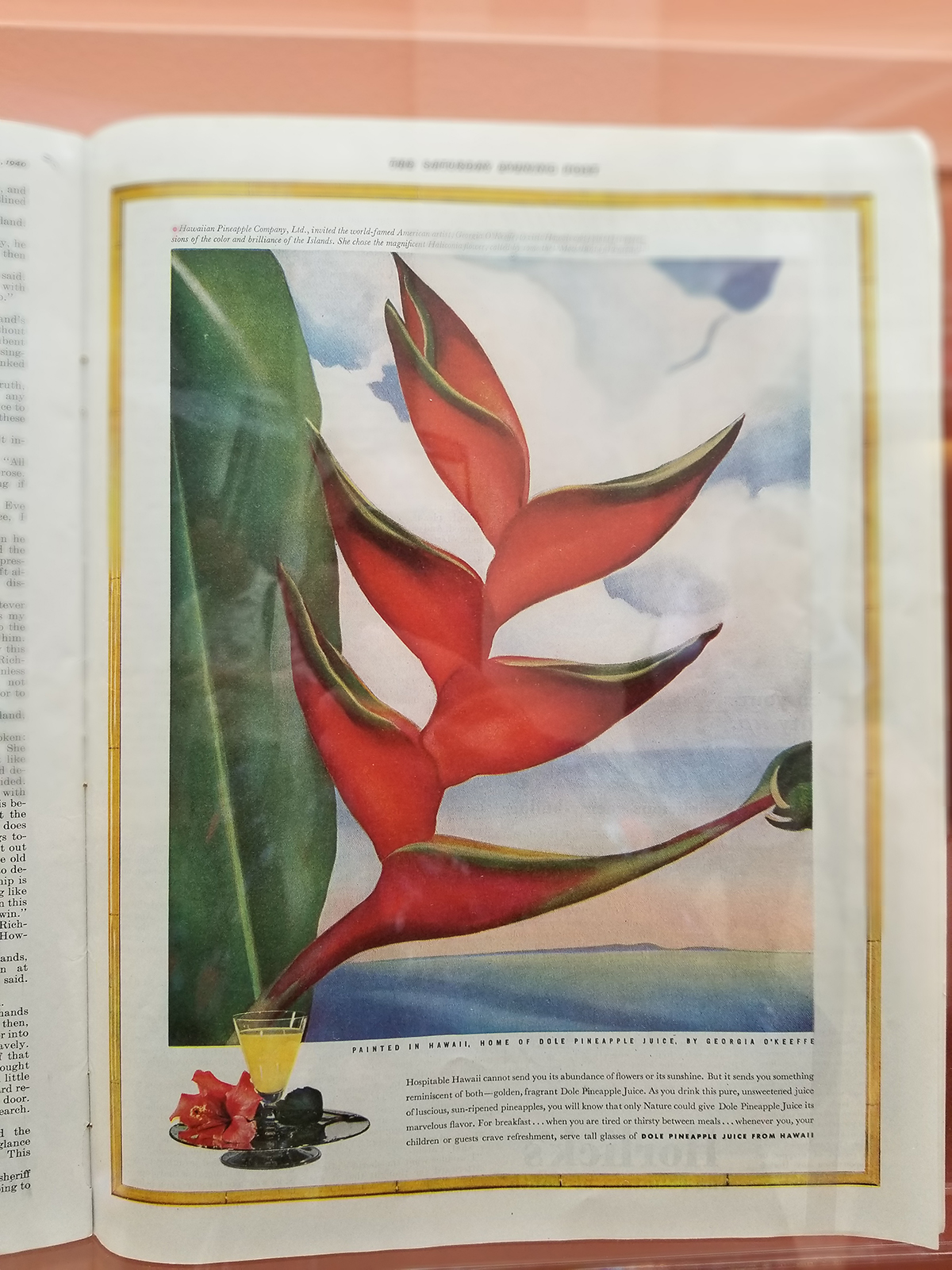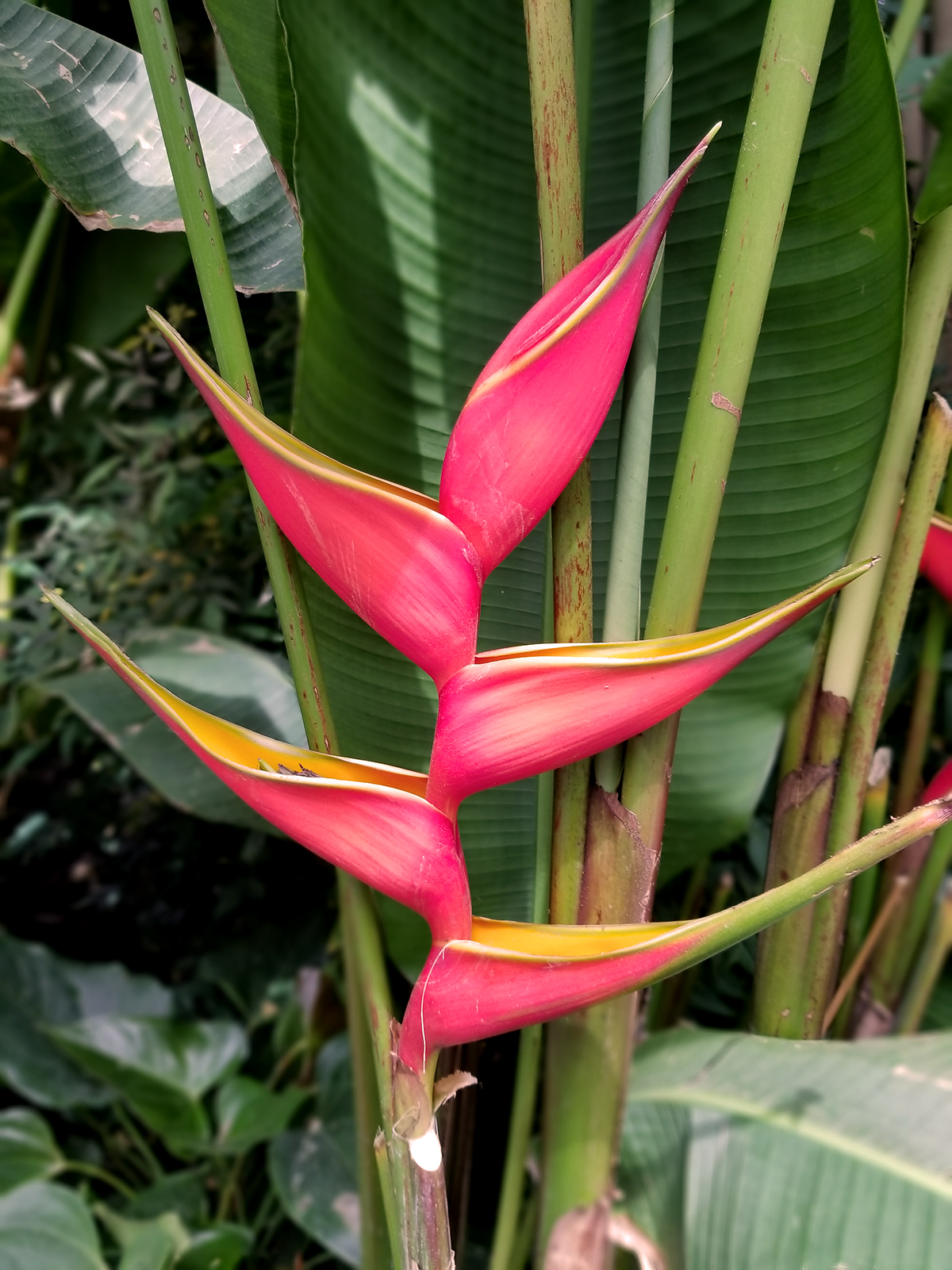 Gardenias fill parts of the exhibition with their sweet smell as hibiscus and other flowers dazzle the eyes with their brilliant colors.
It is a display that delights both your visual and olfactory senses.
O'Keeffe's works are housed at the LuEsther T. Mertz Library where you can also watch a 13 minute film which thoughtfully puts together her journey from New York City across the country by rail and then by ship to Hawai'i and is narrated by Academy Award-nominee and NYBG Trustee Sigourney Weaver with excerpts from O'Keeffe's letters to her husband.
We definitely recommend watching this piece which perfectly ties in together this beautiful exhibition.
The exhibition is also a celebration of Hawai'i and the diverse cultural tradition of its islands. Each weekend will be filled with musical performances and events and you can even get to see how a lei is made.
Oh and make sure you enter to win a fabulous trip to Hawai'i!
Aloha Nights is also not to be missed and a wonderful way to experience this exhibition. On select evenings you can enjoy the garden after-hours at the Enid A. Haupt Conservatory with specialty cocktails and live music.
Oh and don't forget to stop by the Poke Truck for some delicious poke food bowls! We tried the salmon and the vegetarian both of which were pretty delicious.
There is also extensive programming during the 5 month exhibition so make sure you check out their website for all the details.
Don't miss this once-in-a-lifetime opportunity! The show runs from May 19th through October 28th, 2018!