Applications are now being accepted for 15 affordable housing units at a brand new 72 unit development in Riverdale right across from Van Cortlandt Park, one of New York City's most beautiful parks, and at the end of the 1 line at 242nd Street.
There are 12 1-bedroom units available renting for $1,292 a month for individuals or couples making from $44,298 to $66,800 and three two-bedroom units for families making from $49,989 to $93,870.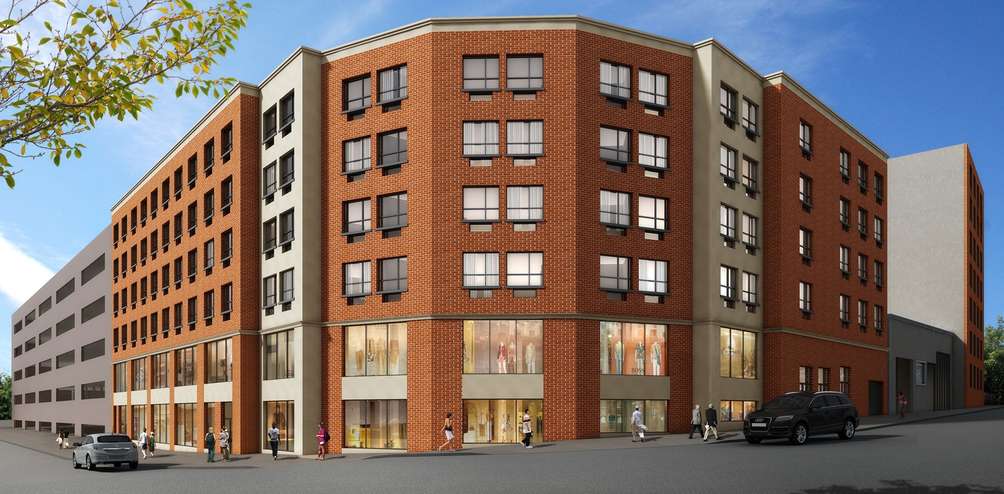 The building features a fitness center and on-site laundry room as well as a recreation room but with such an amenity as Van Cortlandt Park right at your doorstep, I don't think you'll be spending much time indoors.
To find out if you qualify, make sure you check out their fact sheet and then head on over to NYC Housing Connect and apply.