Three one-bedroom units renting for $1,600 a month and four two-bedroom units renting for $1,800 a month in Pelham Bay are now accepting applications via NYC's affordable housing lottery program.
Located at 1701 Parkview Avenue at Roberts Avenue and across from Our Lady of Assumption Church, the 7 units are part of a brand new 22 unit 7 story development with on-site laundry room and a bike storage room as well.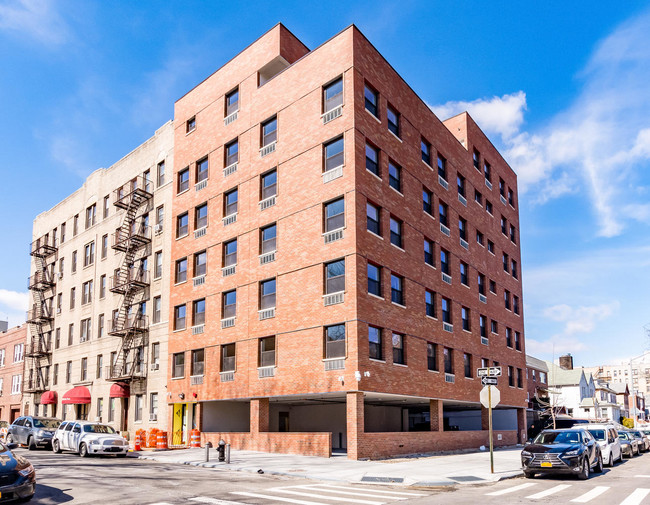 In order to qualify for these units you must make a minimum of $54,858 for a 1 bedroom unit to a max of $135,590 for a two-bedroom unit.
These units are set aside for individuals making 130% of the Area Median Income, however, it is still within reach of the average household in the area.
To apply, head over to NYC Housing Connect and make sure to check out their factsheet.
Good luck!